For Students
To help you navigate our various services, below are helpful resources as you prepare to head to campus and for when you're in the 'burg.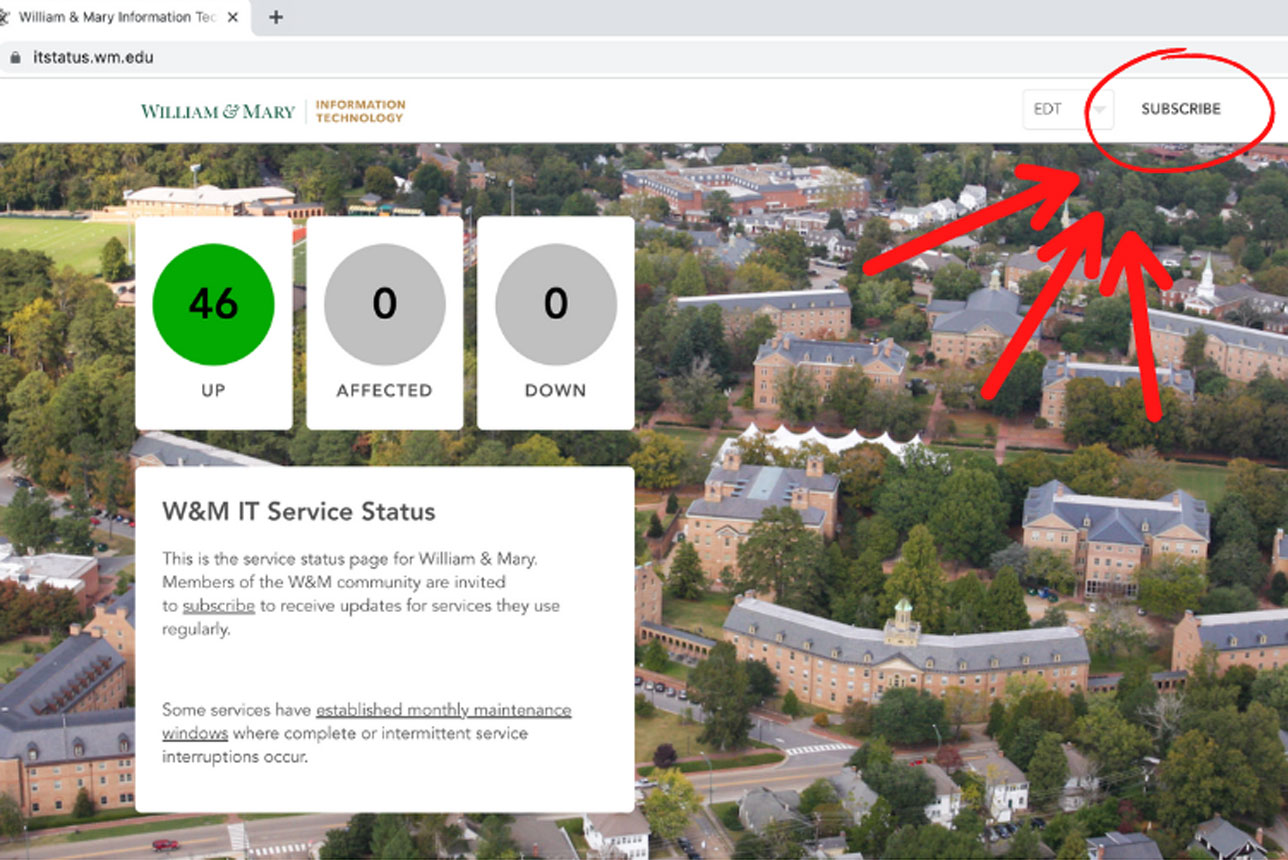 Subscribe for Status Updates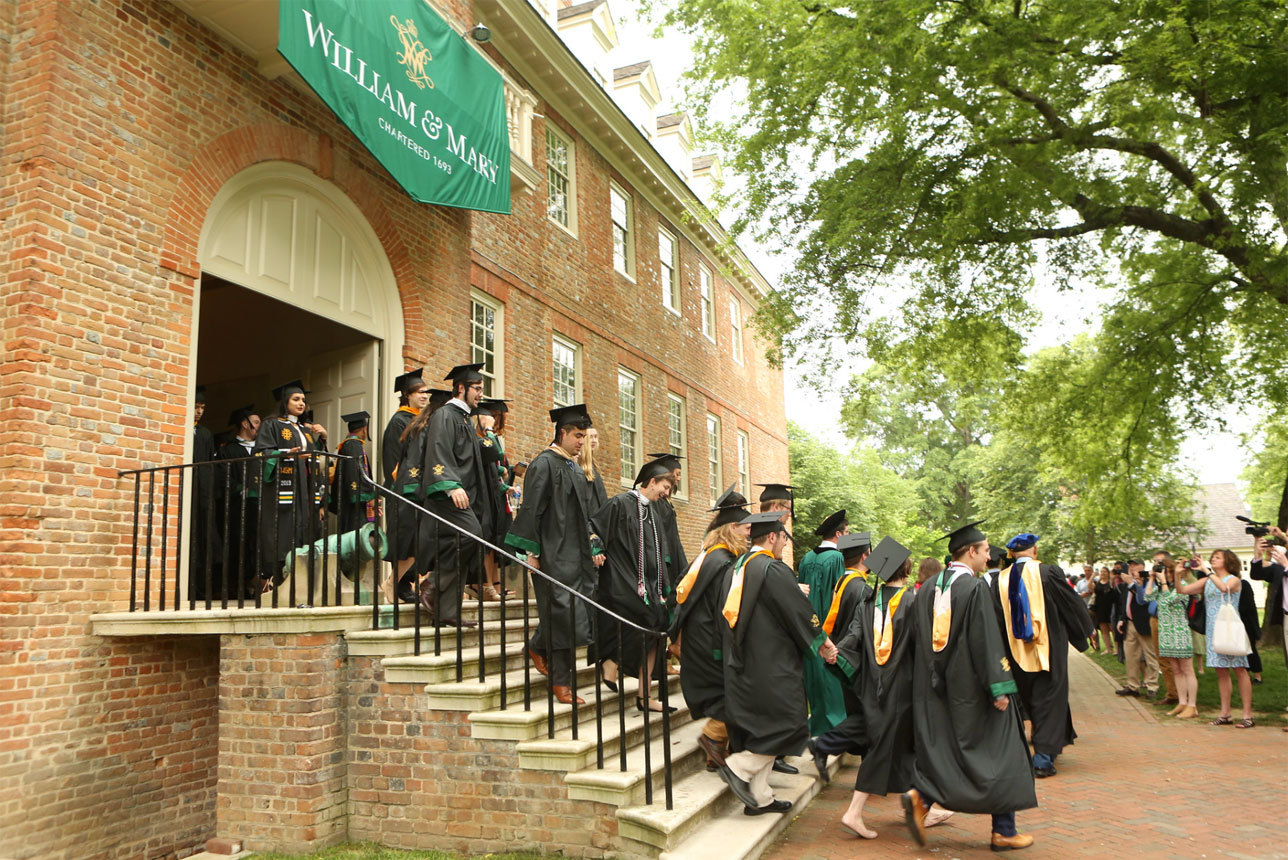 Departing Students
Are you leaving William & Mary?  We are sad to see you go, but excited for the adventure that lies ahead of you. While we don't know where your next steps may take you, we can tell you what will happen with your access to W&M Information Technology services after you leave the university.  
Get Help
So you're stuck, huh? Don't worry - it happens to the best of us. We're here to help get you back on track.
Technology Support Center
Walk-in Support
Jones Hall Room 201 200 Ukrop Way Williamsburg, VA
Map & Directions