Careers at William & Mary
William & Mary and the Virginia Institute of Marine Science (VIMS) are vibrant, innovative and engaged communities and we are delighted about your interest in a career with us. 
Welcome to the New University Human Resources Website
We hope you will take a few moments to check out our newly improved website designed to answer questions quickly and efficiently.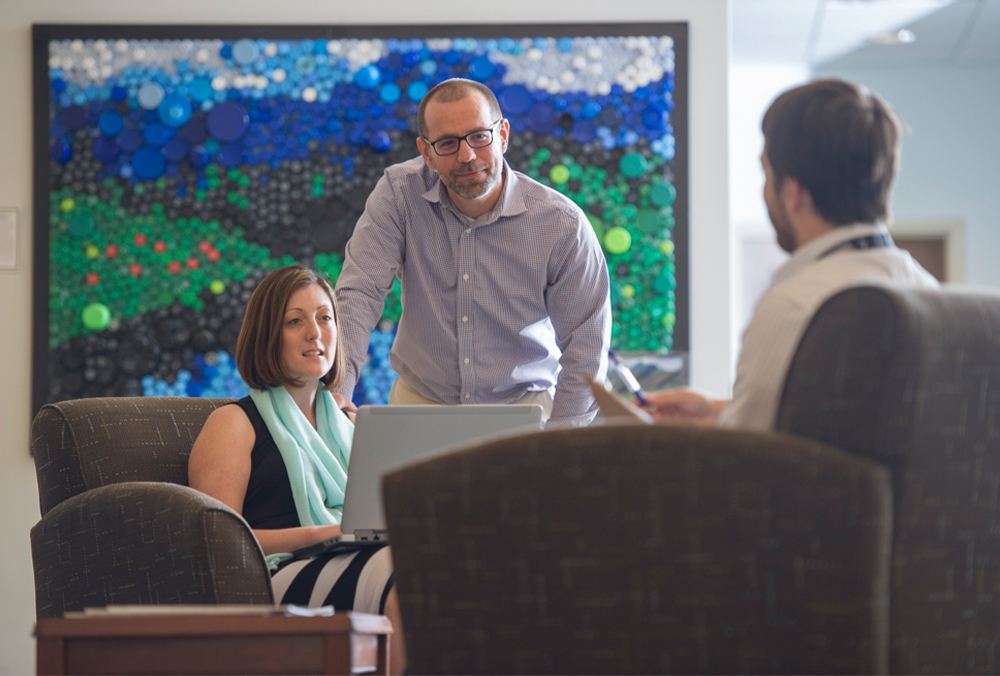 Department Resources
We empower department administrators, supervisors, and managers using our helpful tools. Locate the forms and instructions you need to support your team members.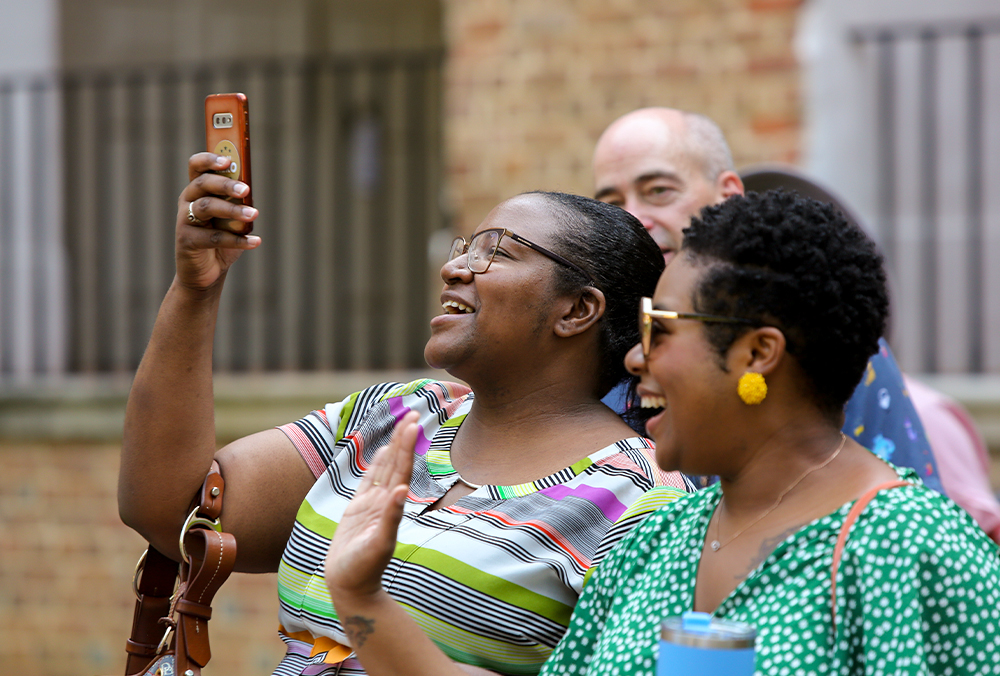 Benefits & Leave
Our employees are William & Mary's most valuable players. It only makes sense to provide top-notch benefits and leave options for the smartest and hardest working team around.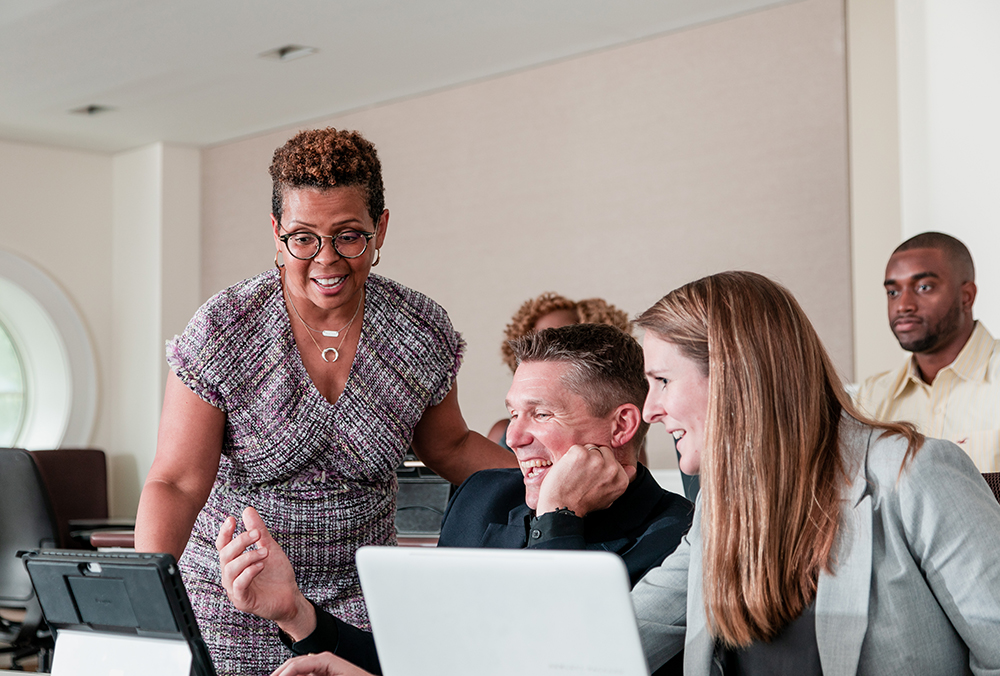 Talent Development
We know you are always growing. Explore development opportunities at any level to help you grow and flourish in your career path.  
Policies & Procedures
Everyone wins when there is a level and transparent playing field. Become familiar with our standard policies and procedures that support the university and you.
How can we help you?
University Human Resources
Primary Location
Bell Hall 109 Cary Street Williamsburg, VA 23185
Map & Directions
Mailing Address
William & Mary University Human Resources P.O. Box 8795 Williamsburg, VA 23187-8795
View all location & contact info