Top Stories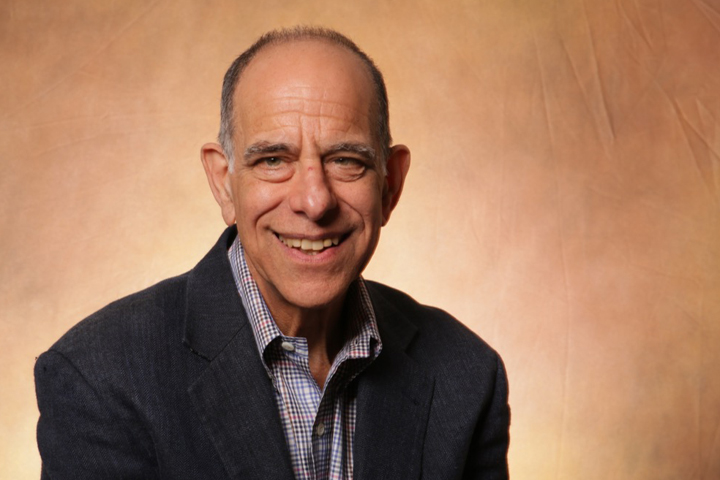 W&M Professor of English and American Studies Robert Scholnick's insightful research and writing on Walt Whitman has revealed the seismic change the great American poet underwent caused by the ordeals he experienced.
W&M News caught up with Director of Athletics Samantha K. Huge at her two-year mark, in advance of a town hall forum on June 18 in Zable Stadium.
Michael Davis, 34, is on track to earn his Masters of Business Administration from the Raymond A. Mason School of Business despite being legally blind. He's also a marathoner who runs while pushing someone with disabilities seated in a special wheelchair.
Latest News