Top Stories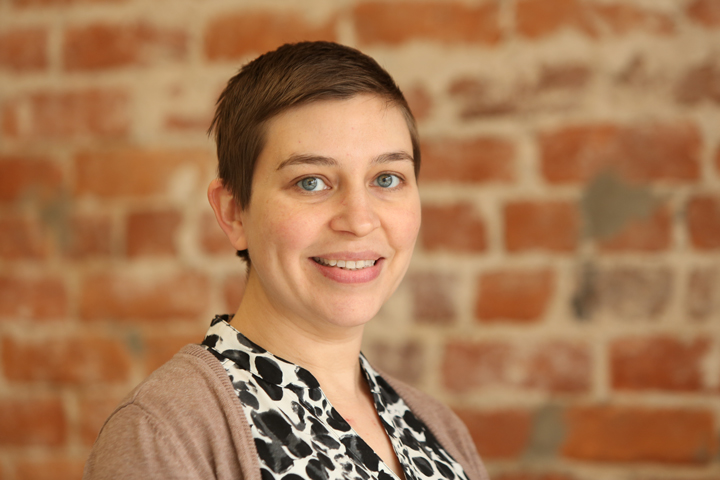 Amanda Gibson is compiling evidence that traces today's predatory financial practices to economic victimization of free and enslaved African Americans in the pre-emancipation South.
Continuing its powerful work in chronicling William & Mary's history, the Lemon Project hosted its ninth annual spring symposium, "Celebrating Legacies, Constructing Futures: Four Hundred Years of Black Community and Culture," on campus March 14-16.
Kay Coles James, president of the Heritage Foundation, will visit William & Mary on March 25 for an event that is free and open to the public. James' appearance is a spotlight event in the university's celebration of 100 years of coeducation.
Latest News