Top Stories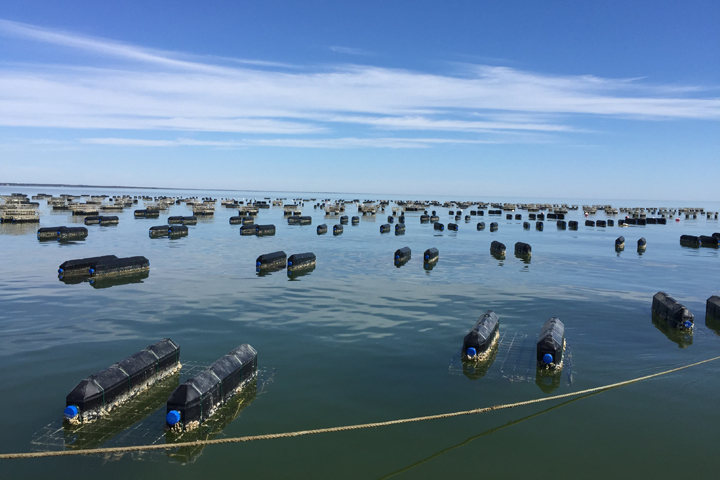 A new field study by researchers at William & Mary's Virginia Institute of Marine Science shows minimal impacts from oyster aquaculture overall, suggesting that low-density oyster farms located in well-flushed areas are unlikely to impair local water quality.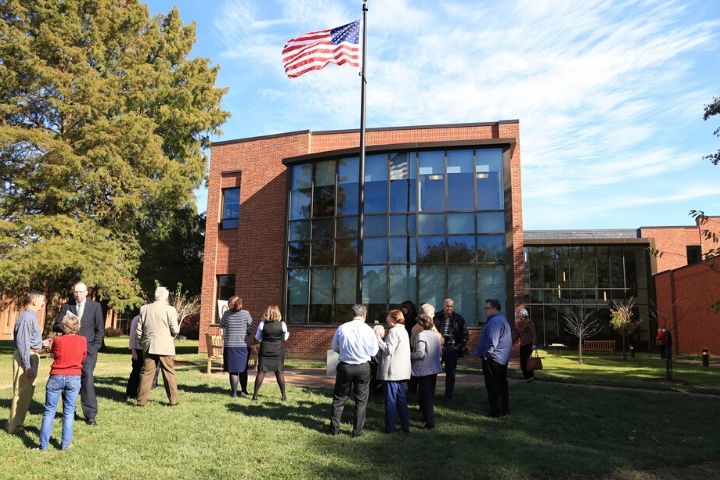 The William & Mary Law School community came together on Veterans Day for a special event, the dedication of a flagpole and patio in honor of our nation's veterans and in memory of the late Lizbeth A.S. Jackson.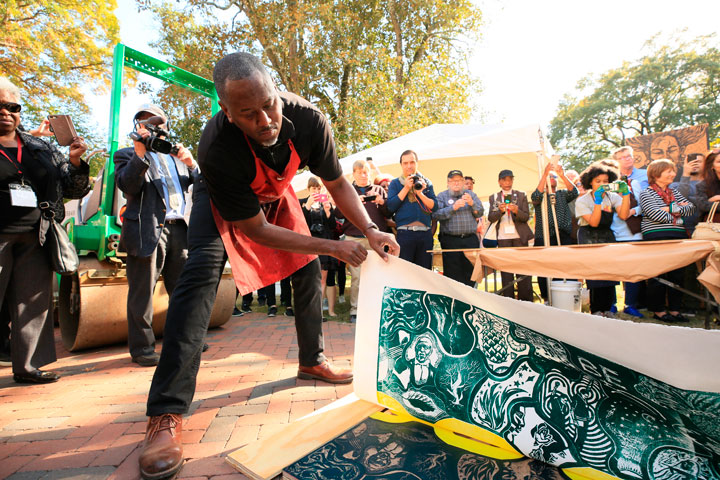 Steve Prince, director of engagement and distinguished artist in residence at the Muscarelle Museum of Art, completed his yearlong Links Steamroller Project Nov. 7 beside the Wren Building.
Latest News