Top Stories
In a pilot program, W&M Law School's Puller Clinic will host claims consultations, community discussions and topical presentations at a local Starbucks.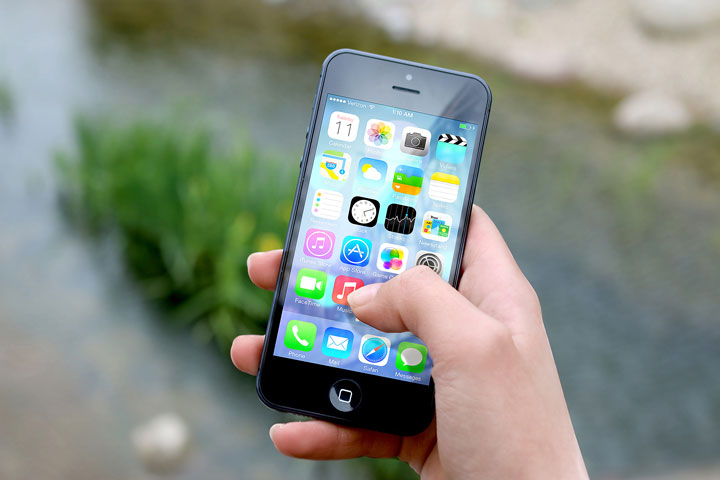 Virginia Governor Terry McAuliffe recently announced 38 Commonwealth Research Commercialization Fund (CRCF) awards totaling more than $2.8 million to fund targeted areas of promising research and commercialization, including advanced manufacturing, cybersecurity and energy and life sciences.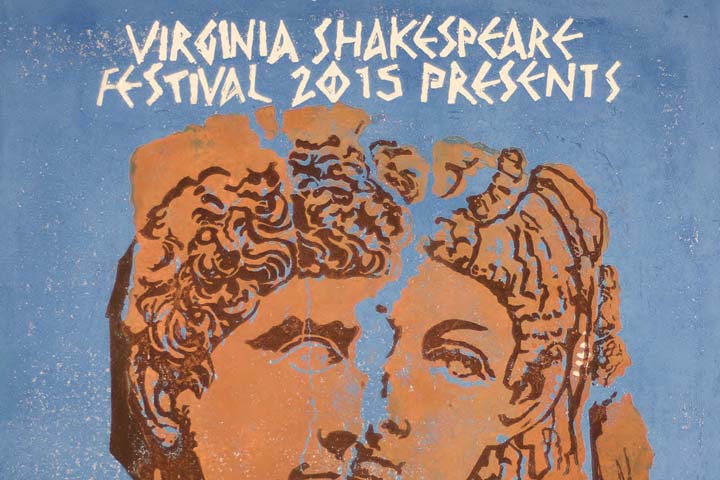 The Virginia Shakespeare Festival has announced its 37th season, featuring two of Shakespeare's most beloved plays, "All's Well That Ends Well" and "Antony and Cleopatra."
Latest News