Top Stories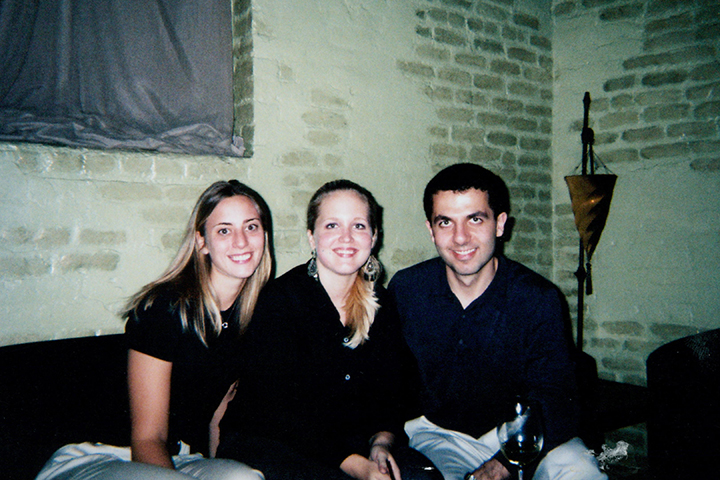 Carrie Dolan, kinesiology and health sciences professor at William & Mary, has a unique perspective on being a student during a crisis and having to leave campus behind.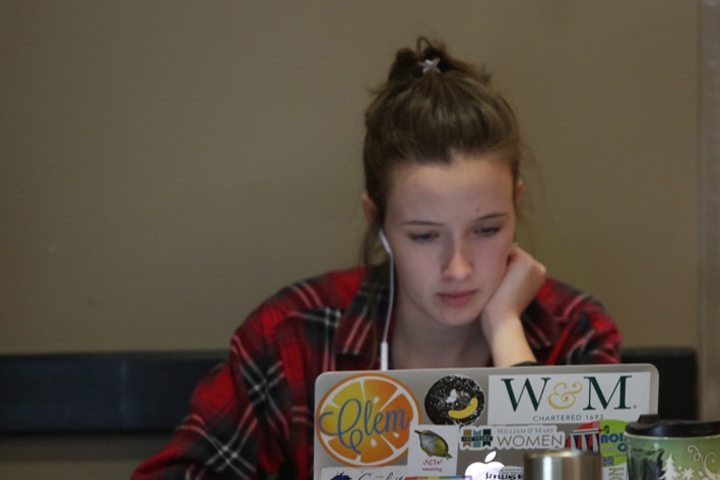 Professors examine best practices for online instruction and students consider new habits for learning, all the while considering the unique challenges that everybody is facing.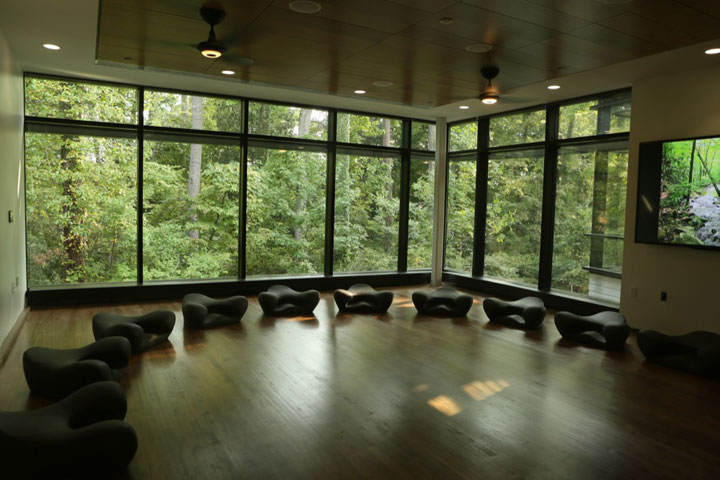 Yoga, meditation, knitting therapy and other wellness activities are still available for members of the William & Mary community.
Latest News