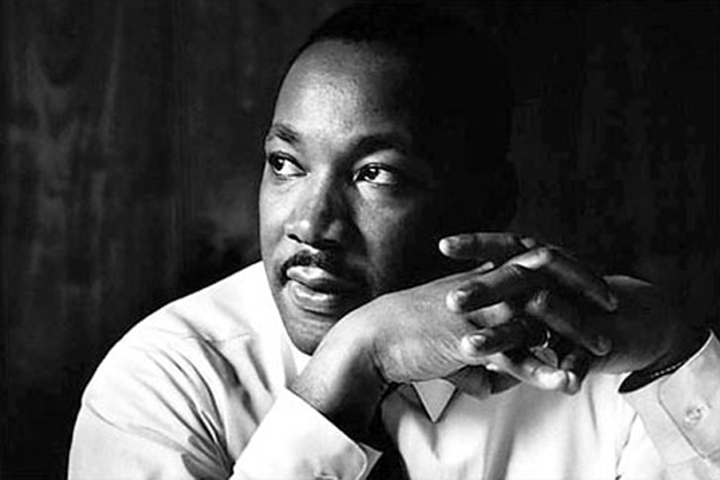 W&M Libraries provides access to a host of resources chronicling the life and legacy of King.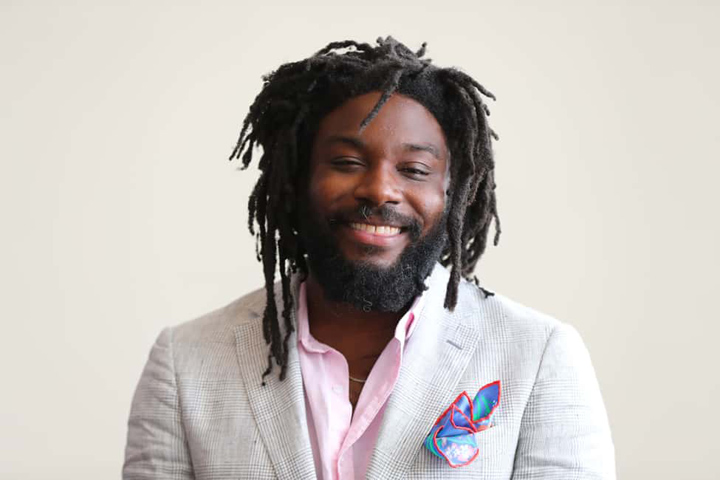 Williamsburg Regional Library and W&M Libraries are once again partnering for One Book One Community, an initiative that encourages readers to come together for a shared reading experience. This year's book selection is "Stamped: Racism, Antiracism, and You" by Jason Reynolds and Ibram X. Kendi.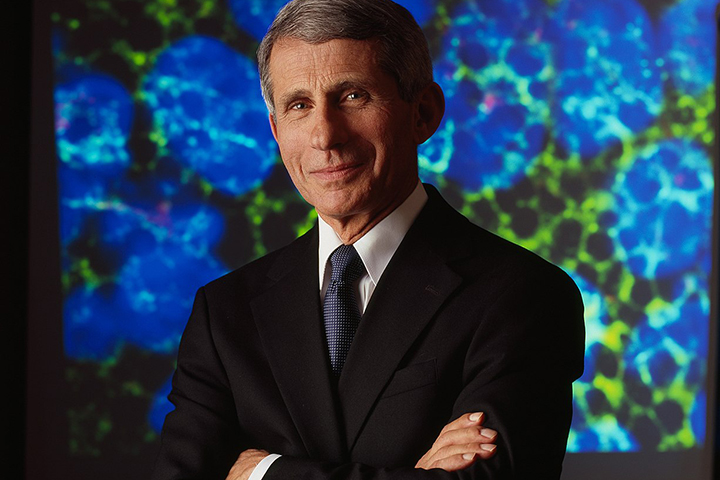 William & Mary President Katherine A. Rowe will host a virtual community conversation with Director of the National Institute of Allergy and Infectious Diseases Dr. Anthony Fauci on Jan. 26.
Latest News