Top Stories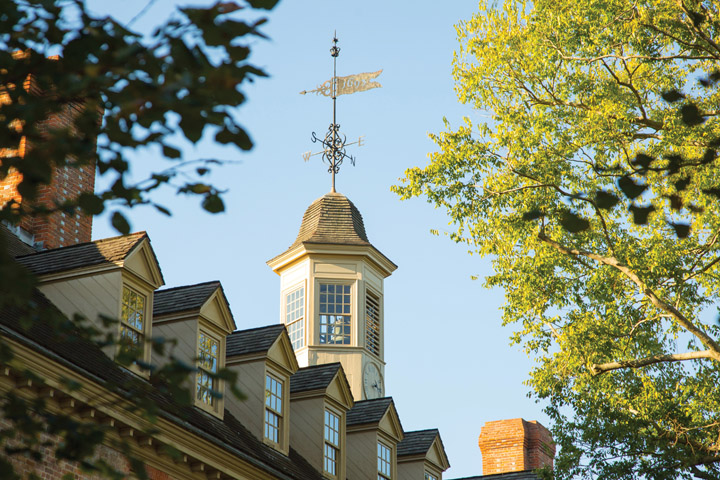 William & Mary today released the 2018 Financial Report, "Boldly Forward," part of an annual reporting process that details the university's fiscal health.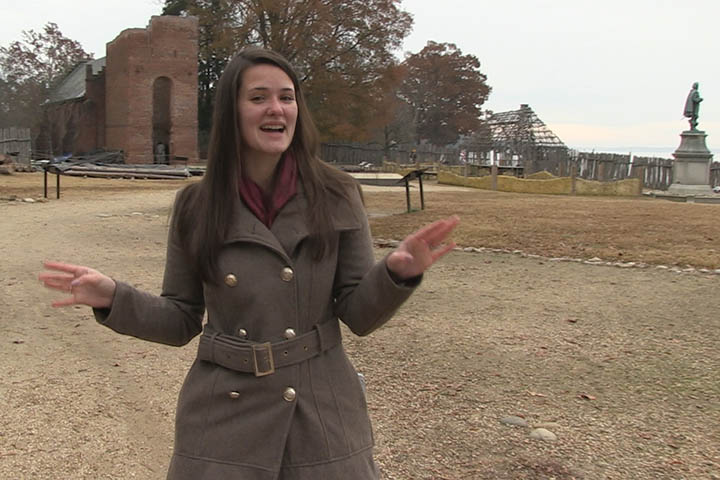 For 400 years, the history of race and gender in America has been in the making, starting with the women of Jamestowne, Falicity Wheless '18 suggests.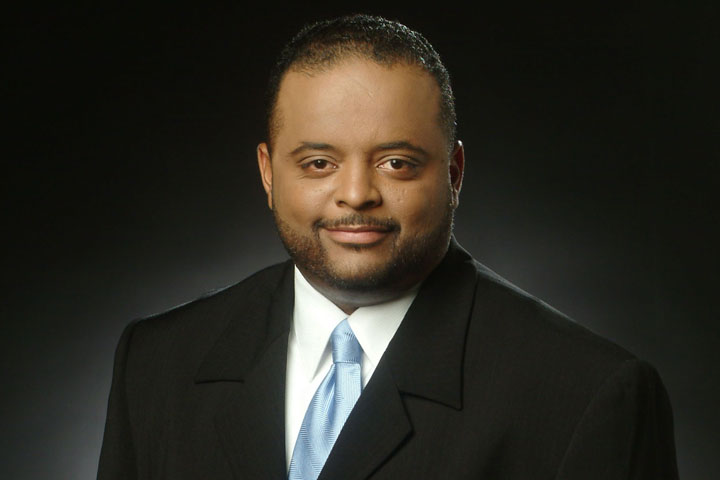 Journalist Roland S. Martin will speak at William & Mary Jan. 31, 2019, as part of the university's annual Martin Luther King Jr. Commemoration.
Latest News