Top Stories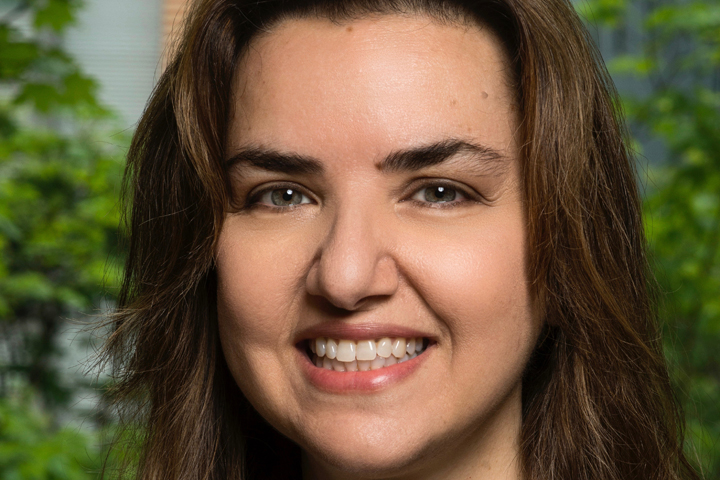 Peggy Agouris, an award-winning scholar and researcher and dean of the College of Science at George Mason University, has been selected as William & Mary's sixth provost, President Katherine A. Rowe announced today.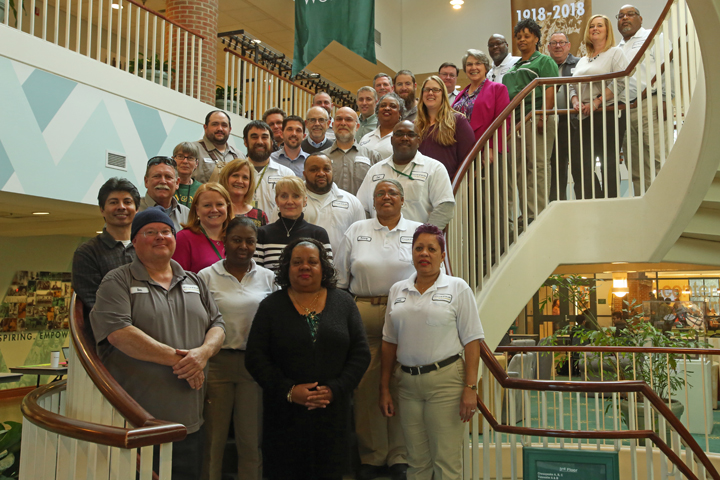 W&M recently received the results of the 2018 employee climate survey, and human resources representatives will be meeting with units across campus within the next few months to discuss the findings.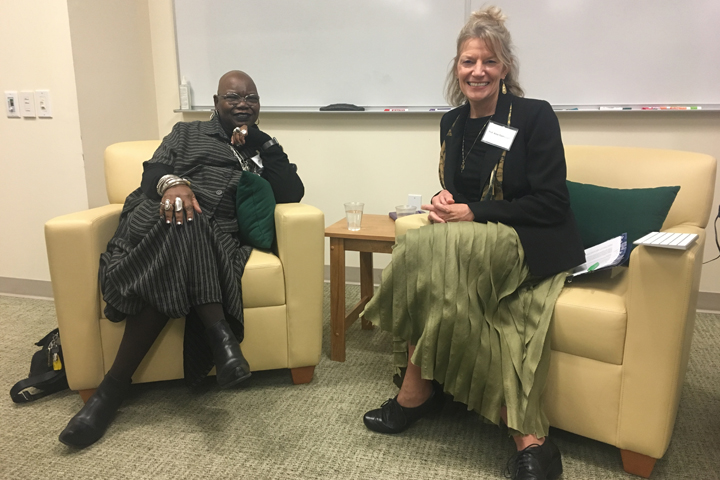 The offices of the William & Mary Washington Center came alive with the sounds of an alumni vocal community on April 9, as the W&M D.C. Semester Program and Department of Music co-hosted a visit by Ysaÿe Barnwell, W&M 1939 Maurine Stuart Dulin Artist in Residence.
Latest News