Top Stories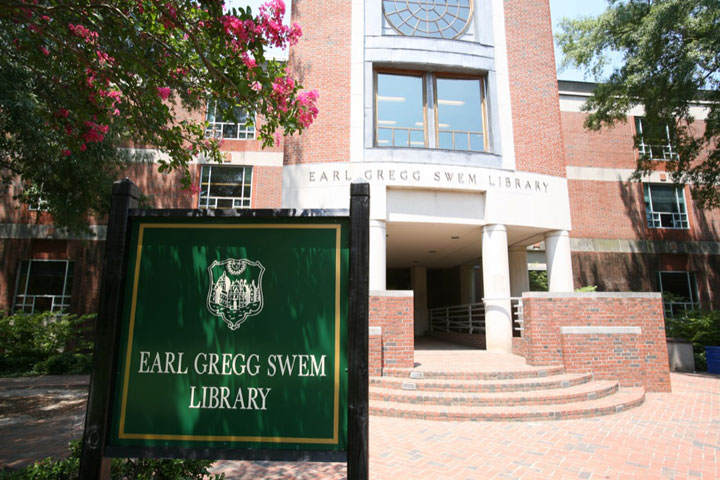 As Americans make efforts to learn more about the social justice and racial equity issues that are front and center in the nation right now, William & Mary Libraries has joined other institutions around the country in providing resources for self-education.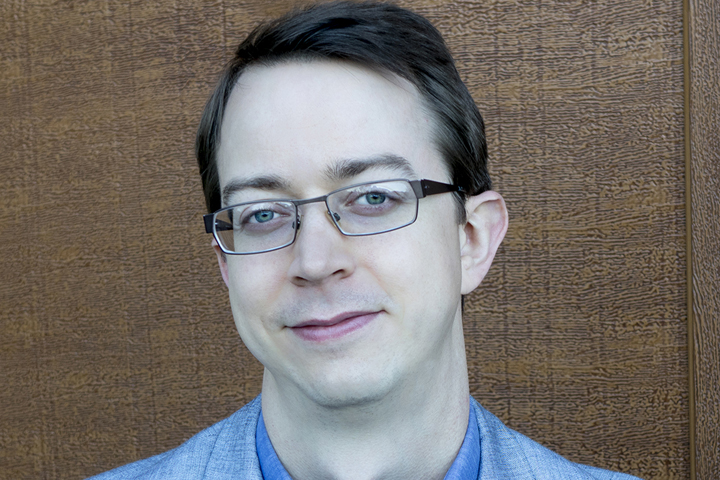 W&M economics Professor Nathaniel Throckmorton recently contributed to a study that examines the impact of the COVID-19 pandemic on the country's labor force.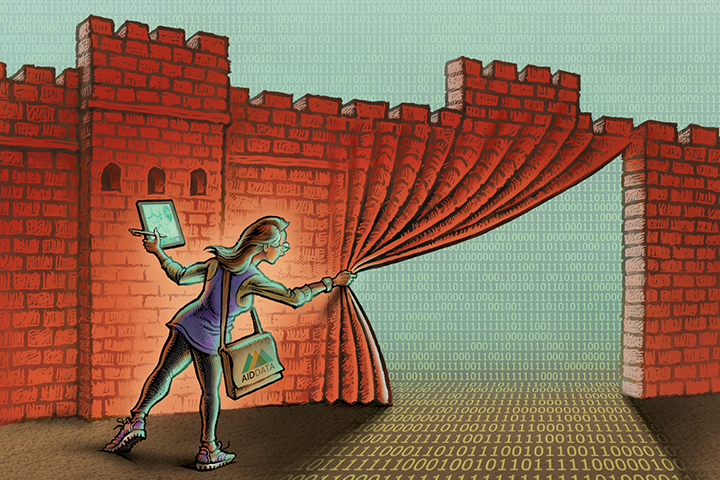 AidData, a research lab based at William & Mary's Global Research Institute (GRI), has been building a new dataset that sheds light on China's vast portfolio of grant- and loan-financed projects around the globe.
Latest News