William & Mary
Family Weekend
Family Weekend
September 23-25, 2022
Family Weekend features events and special programs designed to showcase life at William & Mary. Learn about world-class faculty and their work both in and out of the classroom, experience special performances from one of many talented student groups and connect with families from across the nation.
#wmFamilies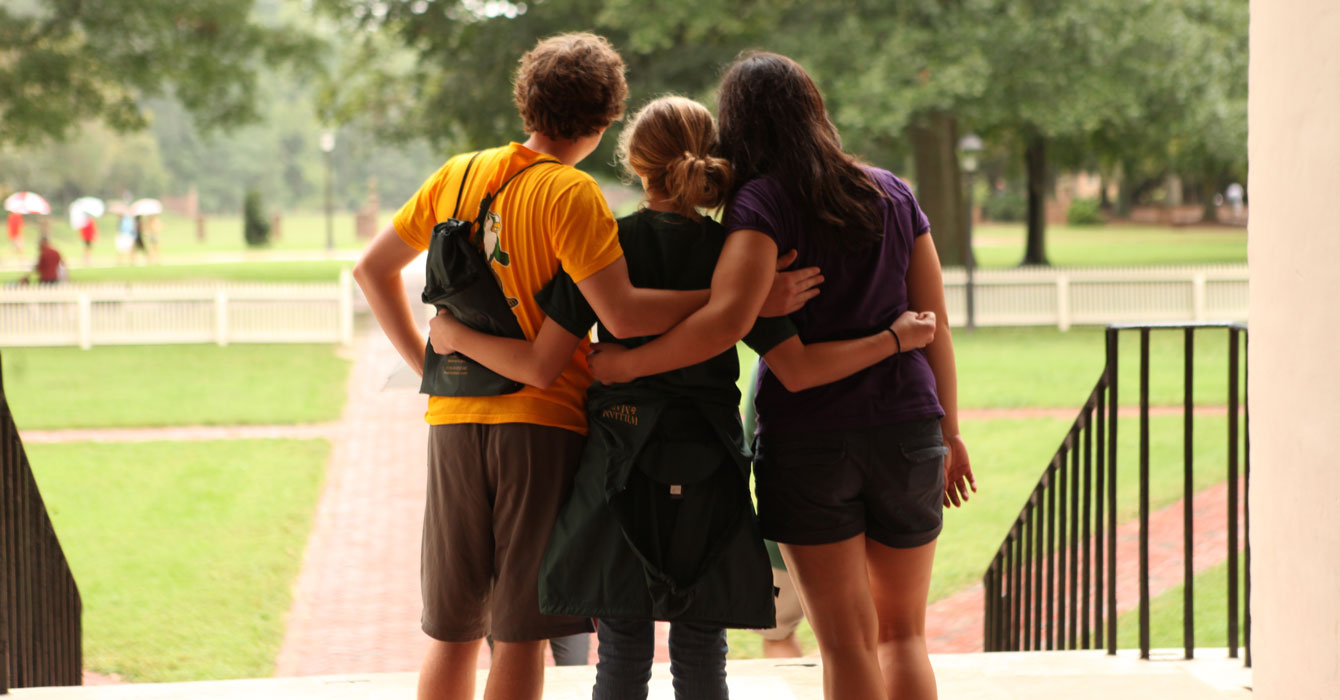 ---
Apply to W&M
Take the next step to join our diverse community of smart, passionate, fun students.
Admission & Aid
Experience Campus
Explore your next home away from home with a glimpse into all that W&M has to offer.
Virtual Tour