William & Mary
All In for W&M Athletics
{em}All In{/em} for W&M Athletics
The All In campaign will galvanize the entire W&M community to shape a bolder future in which all student-athletes can perform at their highest level and reach their fullest potential.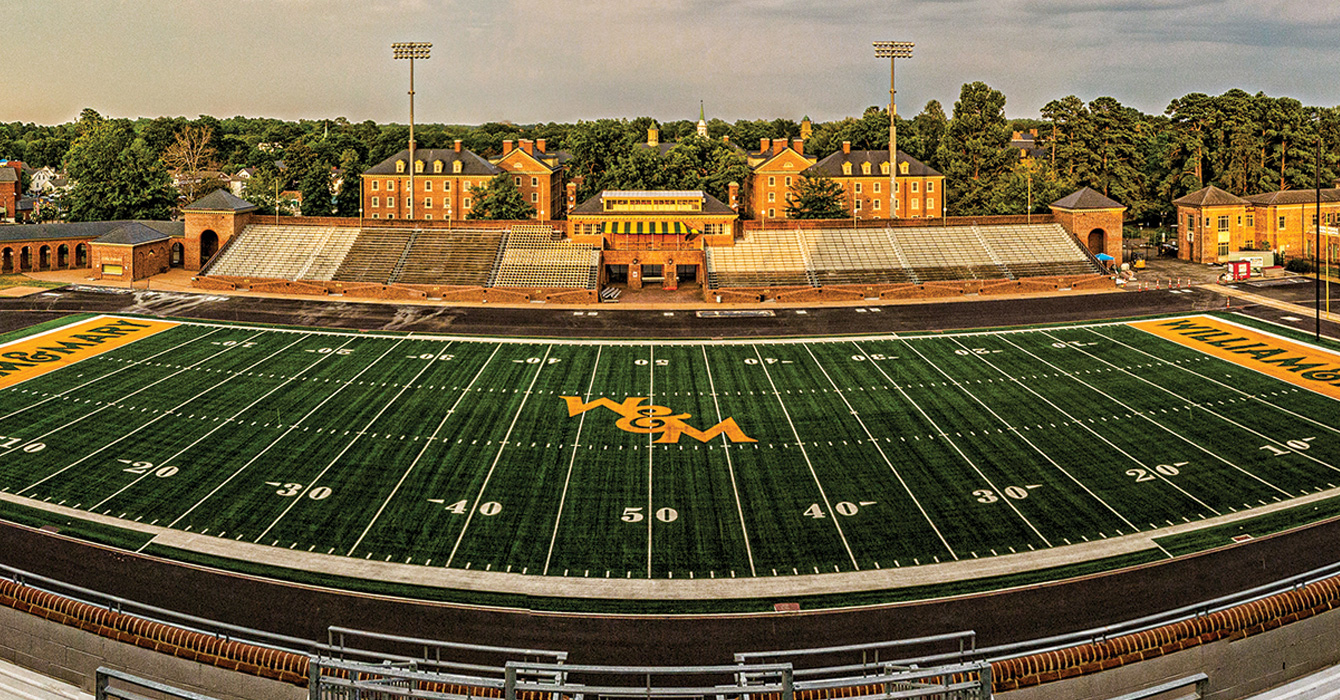 ---
Apply to W&M
Take the next step to join our diverse community of smart, passionate, fun students.
Admission & Aid
Experience Campus
Take a tour or simply take in the sights and sounds of our vibrant university campus.
Explore Now