William & Mary
A Year of Hard-Won Success
A Year of Hard-Won Success
In 2020-21, facing unprecedented challenges, William & Mary adapted and came together with creativity and determination. Our annual Year-in-Review reminds us that we have much to celebrate.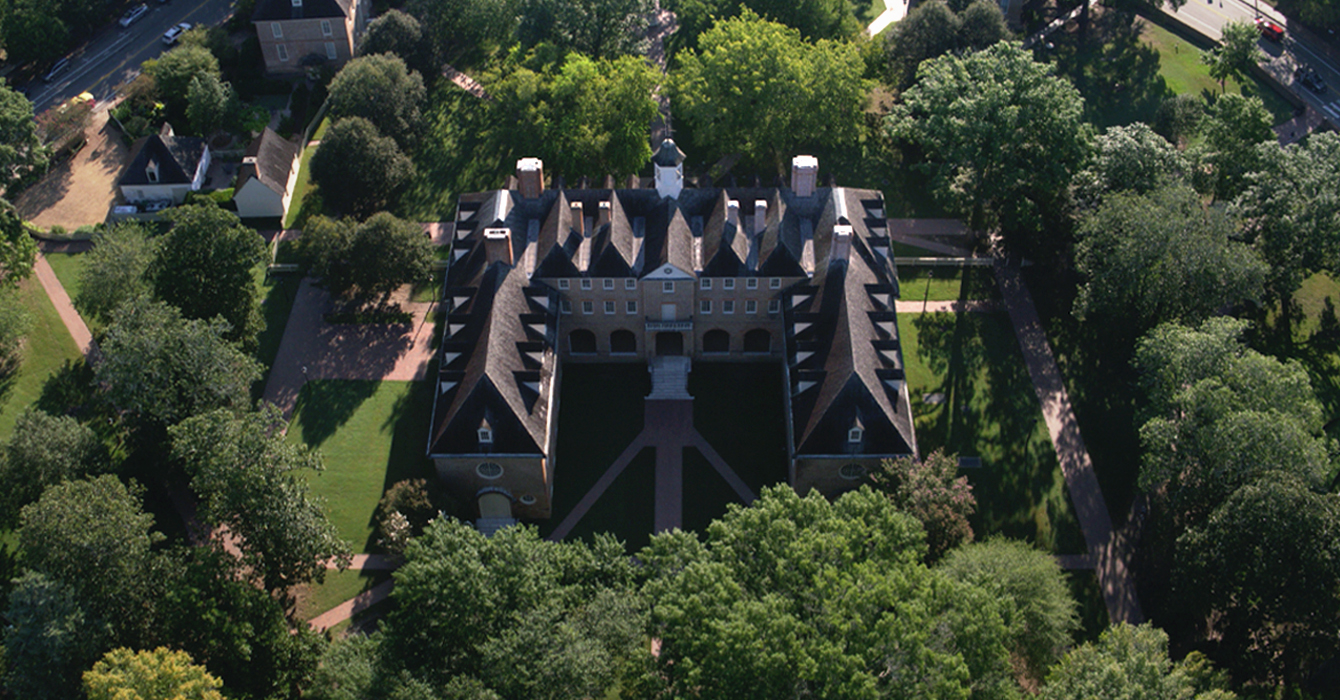 ---
Apply to W&M
Take the next step to join our diverse community of smart, passionate, fun students.
Admission & Aid
Experience Campus
Explore your next home away from home with a glimpse into all that W&M has to offer.
Virtual Tour