William & Mary
Yule Log Celebration
Yule Log Celebration
December 18, 2021
Enjoy festive music and singing, student reflections on themes of peace, joy and gratitude, the reading of special poems and stories, and the tossing of sprigs of holly into the fireplace in the Great Hall for good luck. Celebrate in person or join us from afar.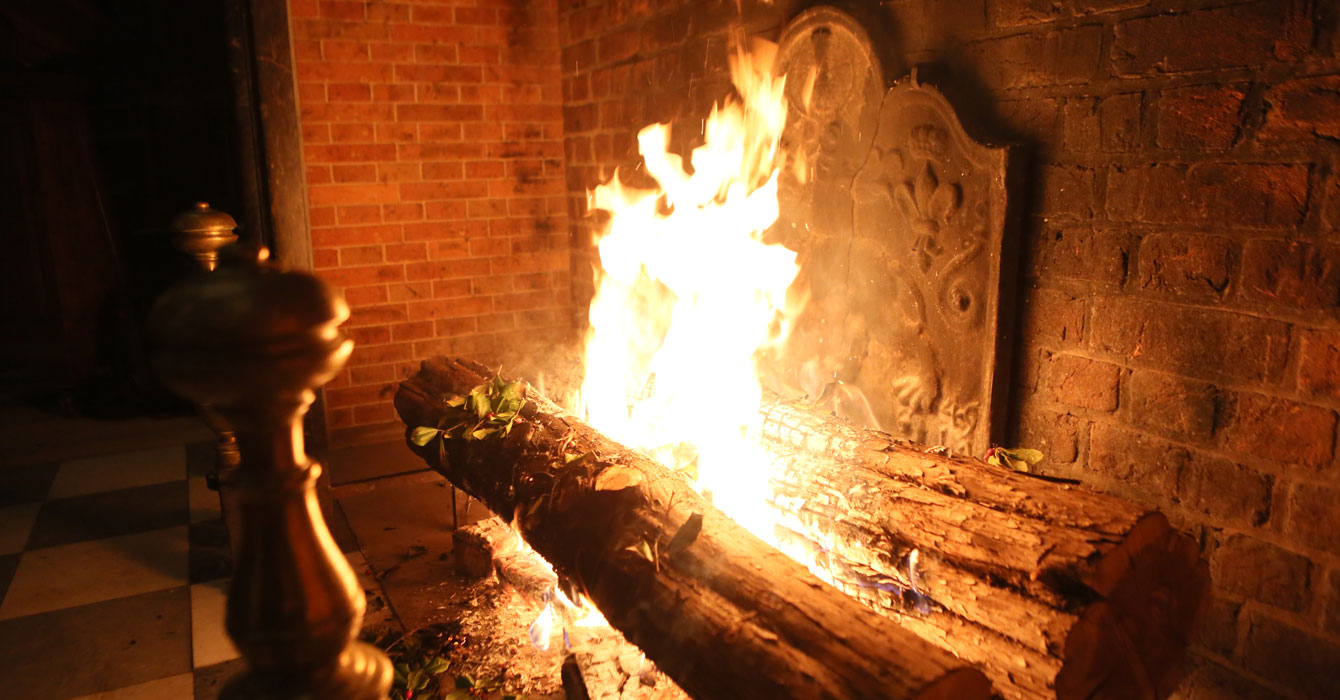 ---
Apply to W&M
Take the next step to join our diverse community of smart, passionate, fun students.
Admission & Aid
Experience Campus
Explore your next home away from home with a glimpse into all that W&M has to offer.
Virtual Tour