William & Mary
Charter Day Celebration
Charter Day Celebration
February 10, 2023
William & Mary will mark the 330th anniversary of the awarding of the Royal Charter from King William III and Queen Mary II of England during this year's celebration.
#wmCharterDay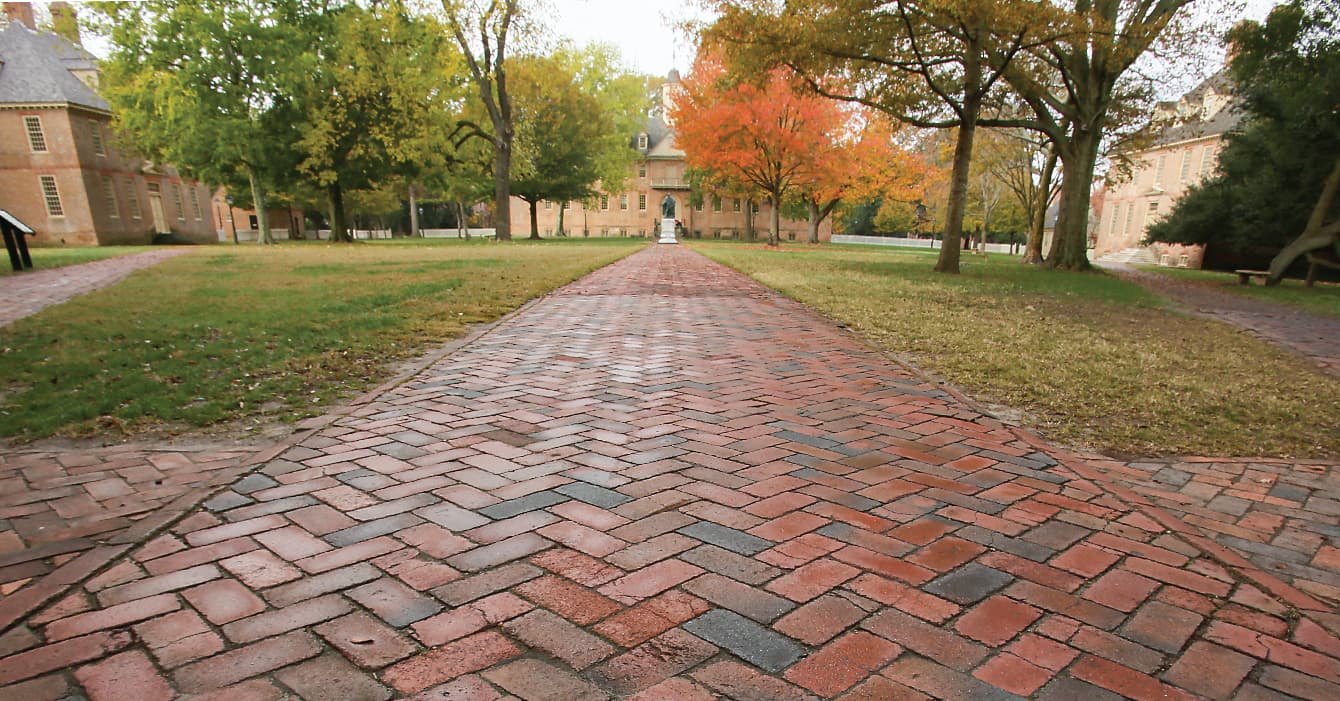 ---
Apply to W&M
Take the next step to join our diverse community of smart, passionate, fun students.
Admission & Aid
Experience Campus
Explore your next home away from home with a glimpse into all that W&M has to offer.
Virtual Tour