Why should you consider funding W&M Esports? Your gift creates opportunities for passionate students designing a career around gaming. Funding W&M Esports supports the growth and development of a program that is committed to wellness, diversity, and community. For more information, please review our strategic plan on our About Us page, scan our recently achieved Milestones, and consider heartfelt Testimonials from our student gamers.
What will my funding for W&M Esports support? We are currently seeking gifts to help towards facilities and staffing. Our current gaming labs used by W&M's Esports varsity teams are at capacity. W&M Esports is only staffed by one paid position encompassing both academic and applied portions. Our nine varsity teams include more than 70 student gamers. Your generosity will ensure we have the physical and human capital resources to successfully grow a healthy nationally competitive Division 1 program that emphasizes student achievement.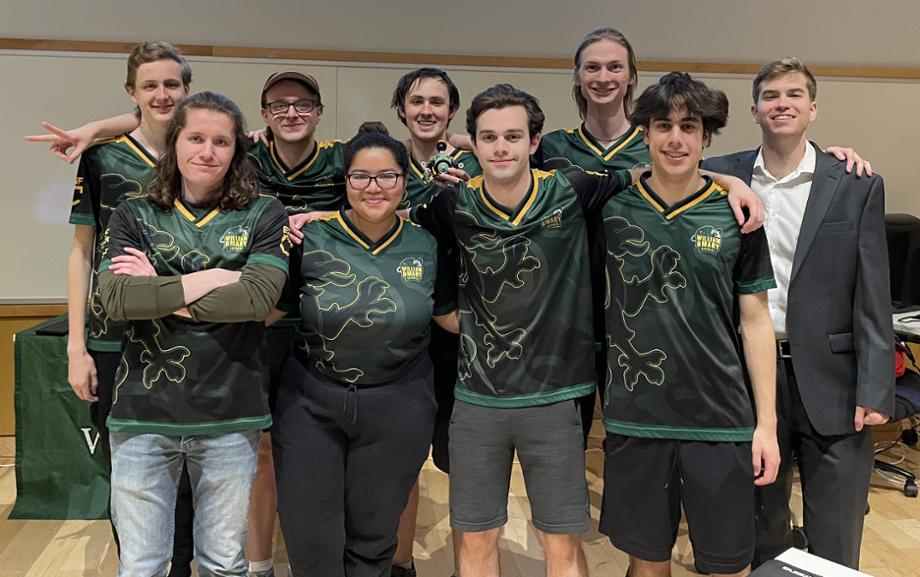 Please consider providing support today!
MAKE A GIFT
Gifts may be made online through our secure website.