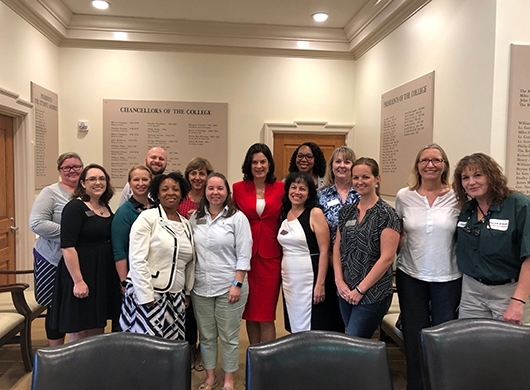 The Staff Assembly is an organization that represents the interests of all staff of William & Mary. 
With the support of the Provost and the Board of Visitors, the Staff Assembly relays staff concerns, interests and issues to the appropriate channels. 
The Staff Assembly is one of three organizations to represent the interests of all university employees; the others being the Professionals & Professional Faculty Assembly and the Faculty Assembly.