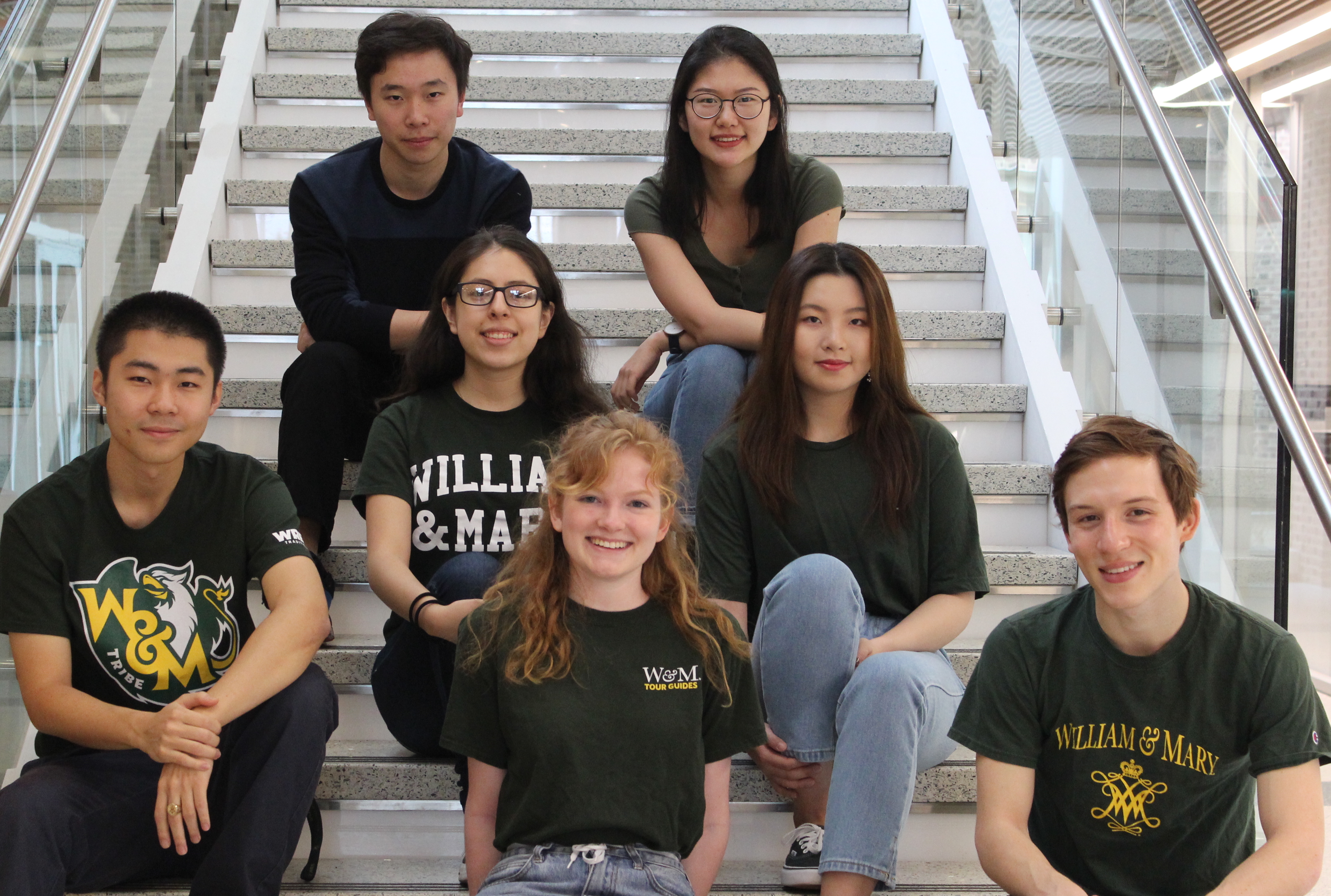 Dorm Mania is a student-run program attempting to deal with the huge quantity of dorm items students discard as they move out in the spring. The team collects items discarded by students during move-out, cleans them, sorts them, and stores them off-campus over the summer before making them available to students in a yard-sale setting as they move in in the fall. The proceeds from the sale are put directly towards DormMania's operating costs the following year.
Every year, DormMania collects unwanted items from dorms and the sale will take place during Fall Freshmen Orientation. This year, DormMania is collecting items on May 1 -9 and sales will be determined soon. Donate your items to DormMania or come check out for highly reduced priced items. 
Check out our website and our Facebook page.