From faculty/student research and student internships, to innovative community partnerships and widespread volunteerism, the university is promoting sustainability by producing leaders for tomorrow's world who understand both the challenge and the opportunity in a sustainable future.
Apply to be an EcoReps for Fall Move-In Day!
The EcoReps program is looking for enthusiastic volunteers to help reduce waste during Freshmen Move-In Day and Meet the Green at Orientation in the Fall! EcoReps will be serving as peer mentors to foster a welcoming environment and empower others to take sustainable actions on campus. EcoReps will also receive early dorm access. 
APPLY NOW!
ENSP 490: Call for Sustainability Projects
Do you have a sustainability related project or research that could use an enthusiastic student receiving course credit? Staff are encouraged to submit your project or research for possible inclusion in the ENSP 490 Sustainability fall cohort. Submitting staff remain advisors on the accepted project/research. The Office of Sustainability can recruit students for the project/research, or advisors can submit with a student in mind. Deadline to apply is April 3.
Green Your Events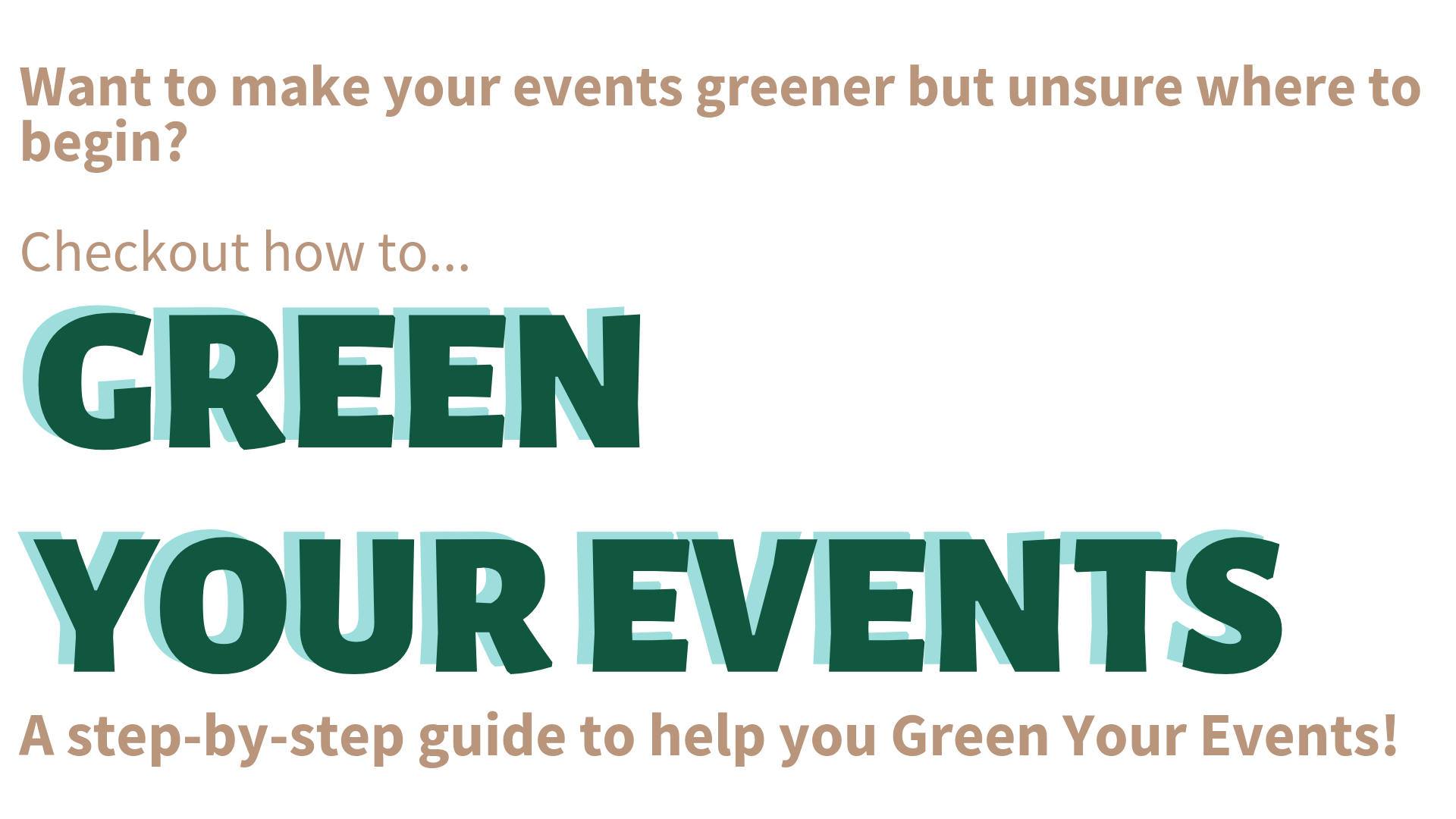 Want to make your events greener but unsure where to begin? Checkout how to Green Your Events. A step-by-step guide to help you Green Your Events.
Join the W&M Sustainability Team
W&M Sustainability is accepting applications! Volunteer, lead, learn and create with W&M Sustainability!
Have a question? Have an idea for a project? Want to get involved? Contact us! [[sustain]]