From faculty/student research and student internships, to innovative community partnerships and widespread volunteerism, the university is promoting sustainability by producing leaders for tomorrow's world who understand both the challenge and the opportunity in a sustainable future.
Green Your Events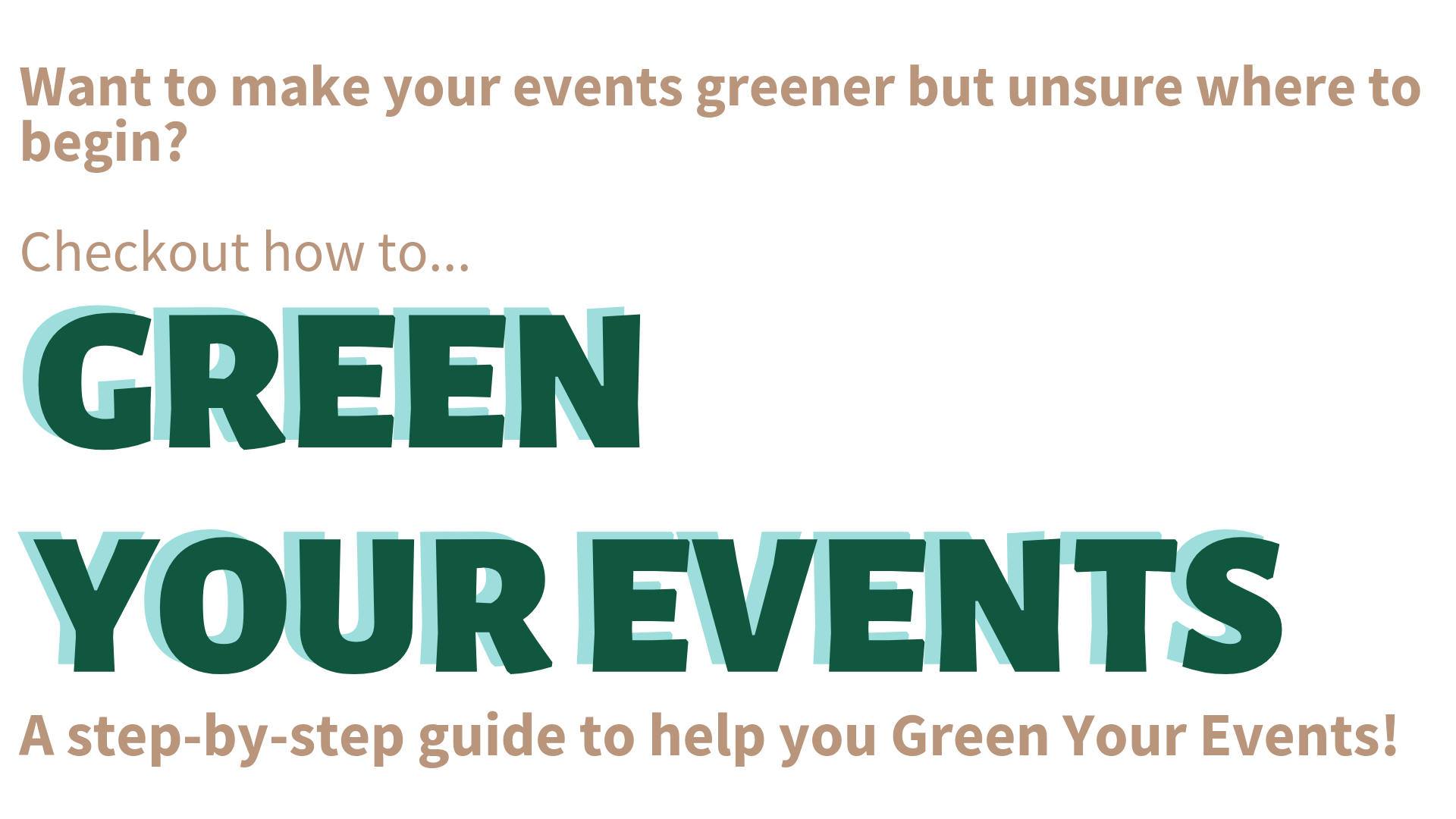 Want to make your events greener but unsure where to begin? Checkout how to Green Your Events. A step-by-step guide to help you Green Your Events.
Virginia Solar Congress
November 16 | 9:30AM - 4:00PM
Matoaka Woods, W&M School of Education
If you're interested in learning more on Solar Energy and explore options, join us at the Virginia Solar Congress. It's free to all students, faculty, and staff. Breakfast and lunch provided. Co-hosted with Solar United Neighbors.
Sustaina-bite: Having the Talk... Climate Change
November 21 | 12:00PM - 1:00 PM
York Room, Sadler Center
One of the most important things you can do to act on climate is to talk about it. Pamela will discuss why talking about climate change matters and share some tips and techniques for more productive conversations about climate. Featuring Pamela Braff, Coastal Climate Extension Specialist.

RSVP by November 19
Join the W&M Sustainability Team
W&M Sustainability is accepting applications! Volunteer, lead, learn and create with W&M Sustainability!
Have a question? Have an idea for a project? Want to get involved? Contact us! [[sustain]]