From faculty/student research and student internships, to innovative community partnerships and widespread volunteerism, the university is promoting sustainability by producing leaders for tomorrow's world who understand both the challenge and the opportunity in a sustainable future.
Now Accepting Spring Green Fee Proposals
The Green Fee is intended solely for purposes that advance W&M's interests in sustainability relating to its general operations and the university's tri-partite missions of teaching, research, and public service. Proposals are accepted from all students, faculty, and staff.
Submit a pre-proposal by February 12 @ 5pm (optional, but highly encouraged).
Submit a full proposal (as a single PDF) by March 4 @ 5pm.
LEARN MORE AND SUBMIT A GREEN FEE PROPOSAL
Now Accepting Green to Gold Fund Proposals - Due March 11, 2020
The G2G fund loans money to parties for projects that:  
Lead to the reduction of W&M resource use and/or greenhouse gas emissions and
Generate cost-savings
These cost-savings are returned to the fund so they can be loaned to the next green project, thus creating a sustainable resource that reduces W&M's impact on the environment as well as operating costs. 
Any W&M (including VIMS) faculty, student, or staff may submit a proposal, though student-initiated proposals must include a faculty or staff advisor. All proposals must designate a person or persons who will be responsible for carrying out implementation and monitoring over the course of the project's repayment period. Applicants are encouraged to consult with faculty and Facilities Management staff, if appropriate, for suggestions regarding the design and implementation of their project.
Learn More and Submit a G2G Proposal
Green Your Events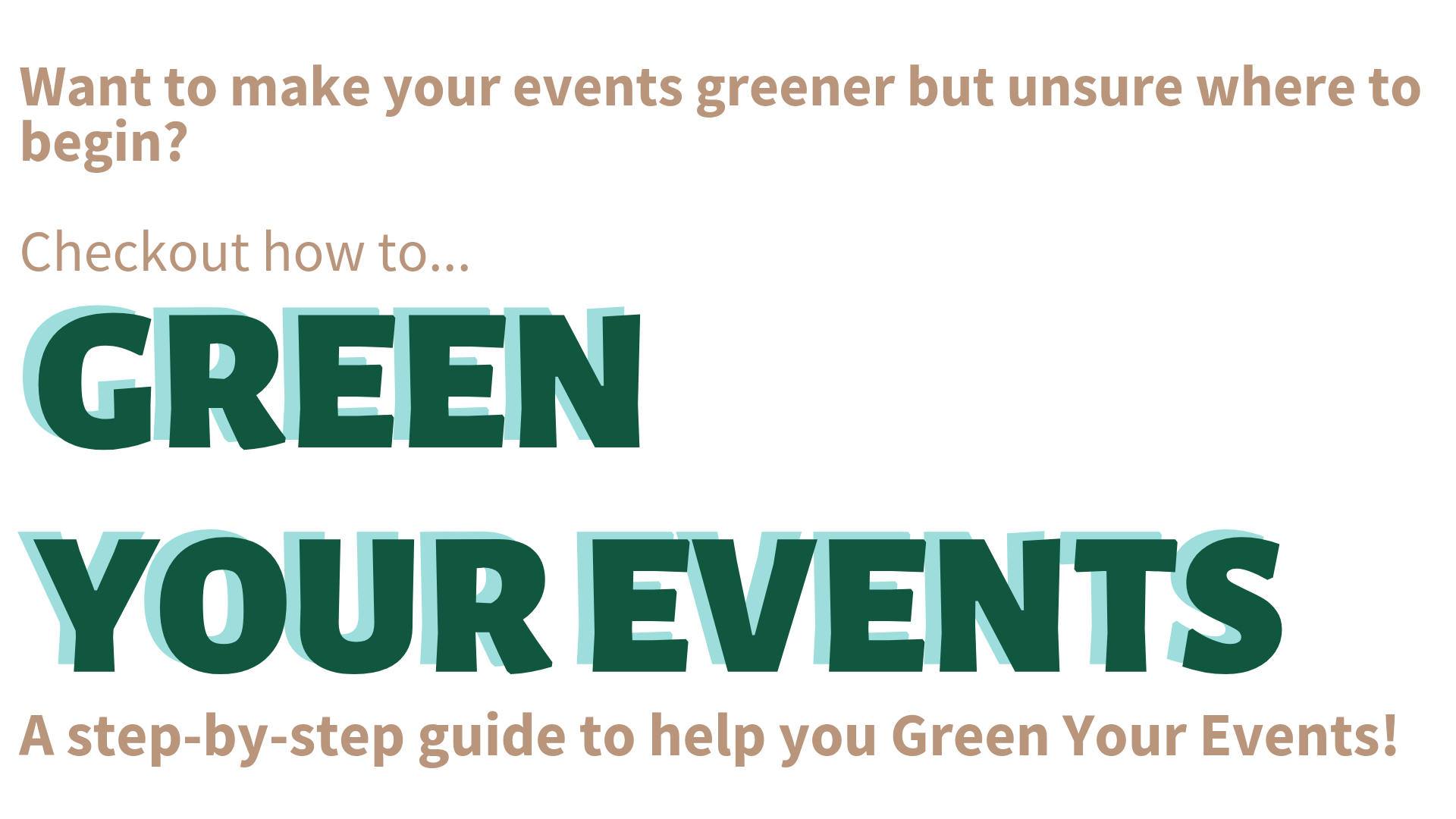 Want to make your events greener but unsure where to begin? Checkout how to Green Your Events. A step-by-step guide to help you Green Your Events.
Join the W&M Sustainability Team
W&M Sustainability is accepting applications! Volunteer, lead, learn and create with W&M Sustainability!
Have a question? Have an idea for a project? Want to get involved? Contact us! [[sustain]]