From faculty/student research and student internships, to innovative community partnerships and widespread volunteerism, the university is promoting sustainability by producing leaders for tomorrow's world who understand both the challenge and the opportunity in a sustainable future.
Welcoming Our Summer Interns!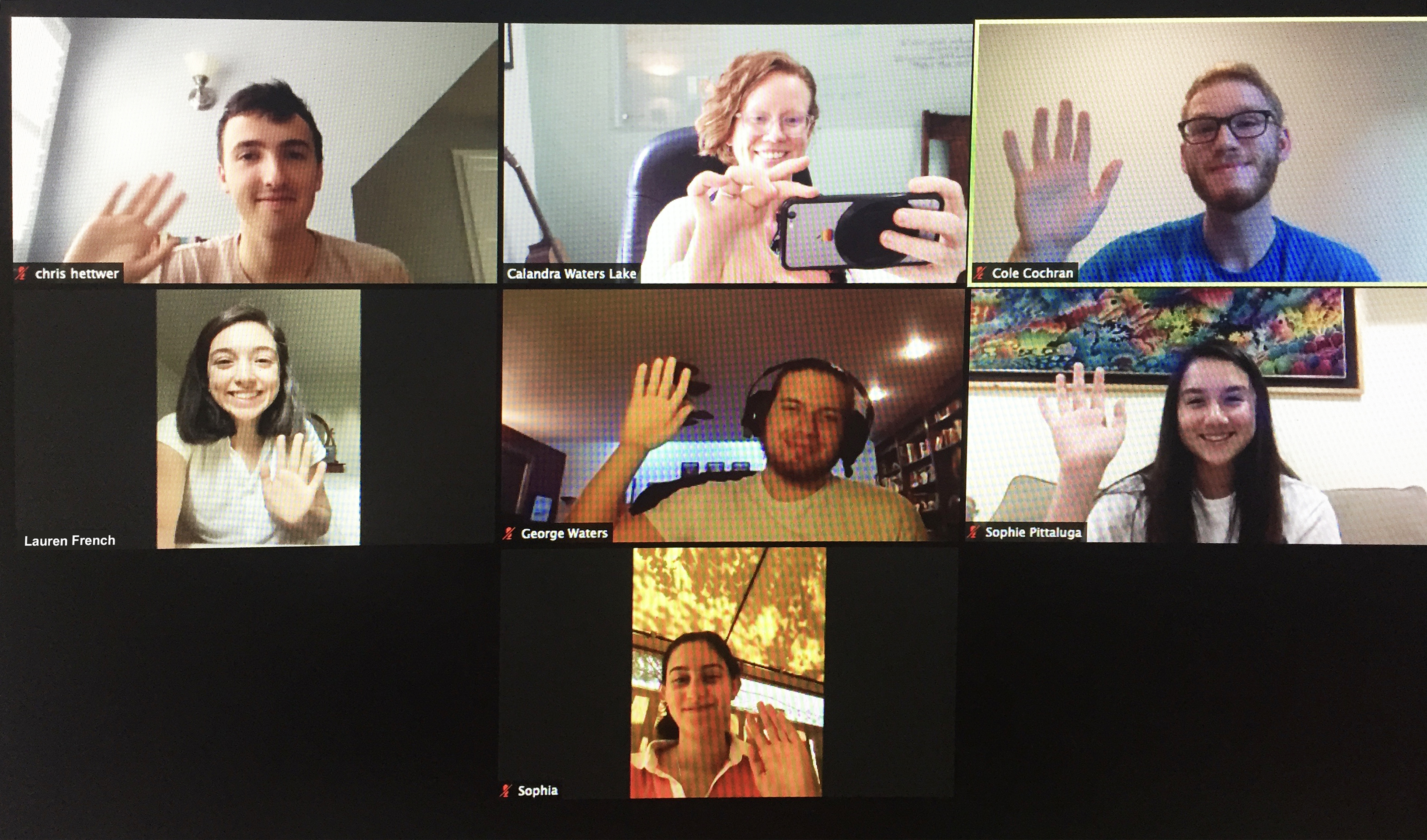 Introducing our new summer interns: Cole, Lauren, Chris, Sophie, Sophia, and George! They will be working on everything from event planning, to data mining, to graphic design and communications for the Office of Sustainability. While we aren't able to collaborate at the Bridges House back on campus, we are staying connected via Zoom (pictured above)!
 
Feel free to reach out to our interns and learn more about them by visiting the Office of Sustainability page!
Green Your Event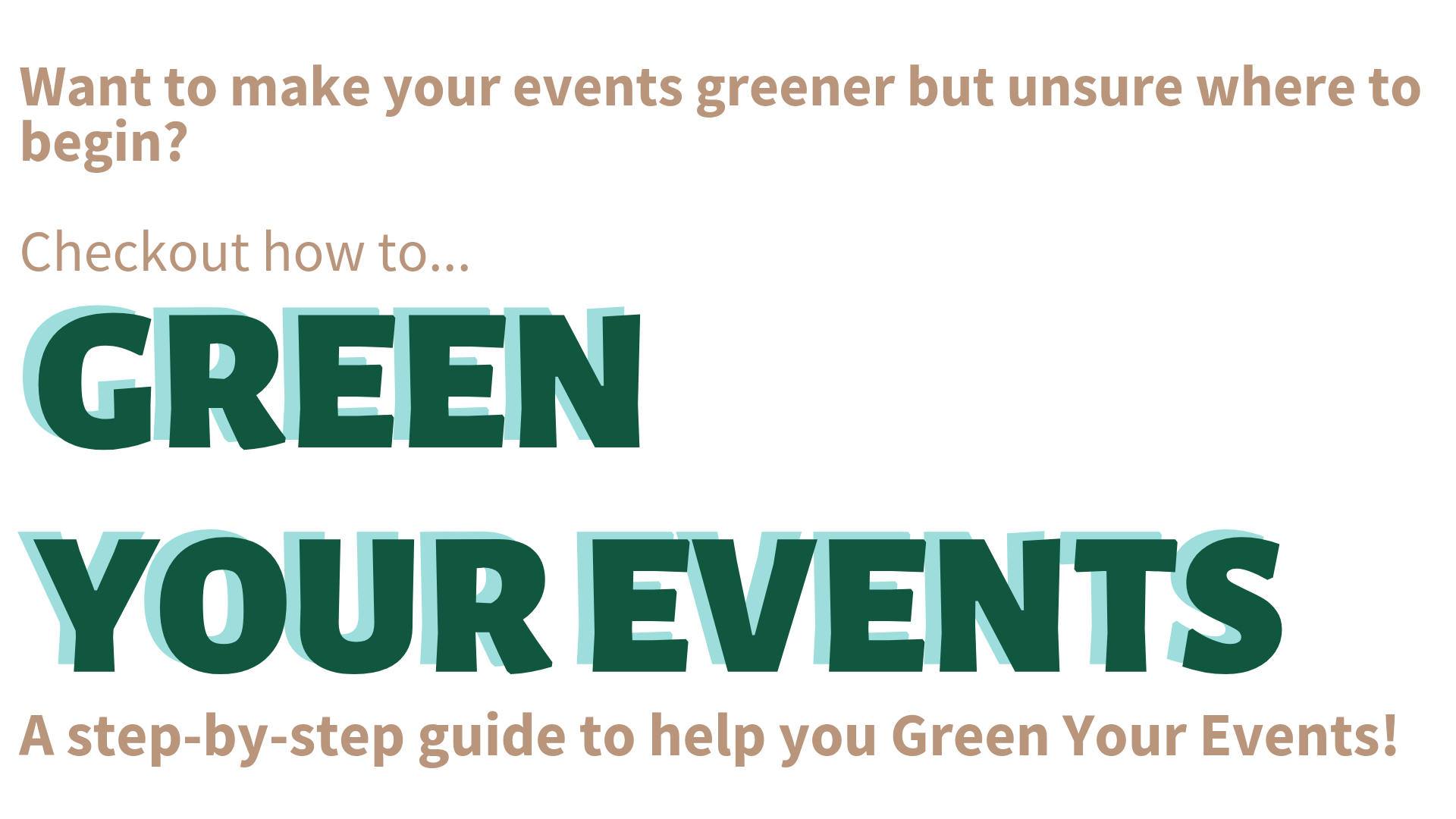 Want to make your events greener but unsure where to begin? Checkout how to Green Your Events. A step-by-step guide to help you Green Your Events.
Join the W&M Sustainability Team
W&M Sustainability is accepting applications! Volunteer, lead, learn and create with W&M Sustainability!
Have a question? Have an idea for a project? Want to get involved? Contact us! [[sustain]]