DYK Series: Joe Cunningham
William & Mary Information Technology is comprised of intelligent and hardworking individuals who exemplify the university's core values of belonging and respect. Our "Did You Know?" series gives us the opportunity to shine a spotlight on members of our team and introduce others to their work, as well as the unique things that make them tick.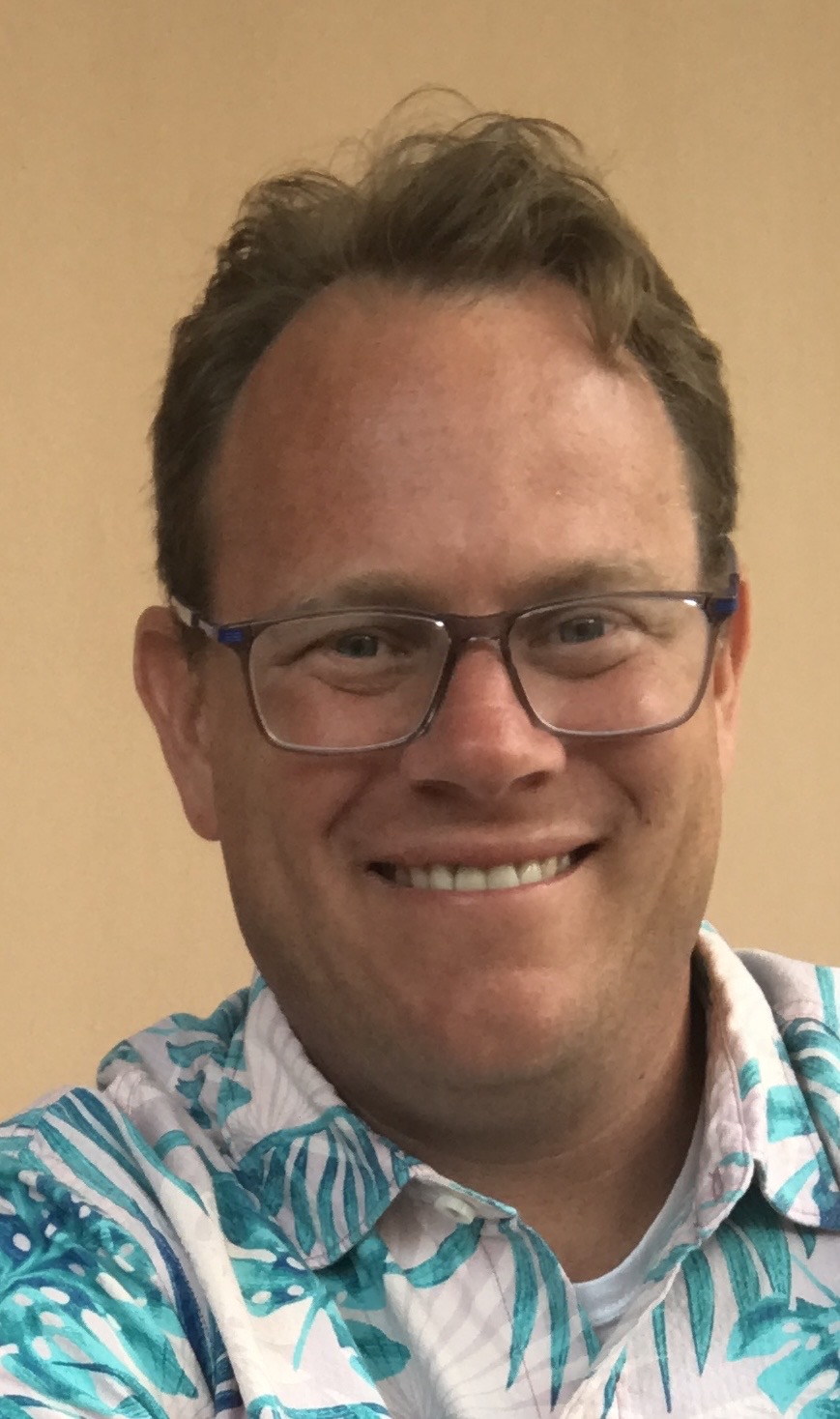 Joe Cunningham manages the support teams for William & Mary's professional schools. He came to the university in 2010 with prior experience in academic technology support from the Hermosa Beach School District in California and experience in retail management. Joe's background made him a perfect fit for the position, and he was eager to continue utilizing his interpersonal skills to assist others. He also jumped at the opportunity to move closer to family by moving to Williamsburg.
In his current role, Joe oversees the support teams for the School of Education, School of Law and the School of Business. He provides backup when the teams need assistance or get spread thin during busy times of the year. For example, during the renovation of Chancellor's Hall and ISC 3 before the Fall 2015 semester, the team was falling behind schedule, so Joe was out on campus hustling in the heat to set up computers and configure printers.
One of Joe's first projects was the implementation of Box for digital document uploading and sharing. He says the opportunity to see that project through from start to finish was incredibly rewarding. When it comes to working in W&M IT, Joe notes how great the camaraderie is within the department, and how everybody really likes, respects and supports one another.
Outside of work, Joe keeps his mind and body active. On breaks, you can find him in a comfortable chair reading or out on the soccer field with his colleagues. Joe dedicates most of his spare time to his seven-year-old daughter, exposing her to new things and finding activities for her to enjoy.