Did you graduate from the Chinese Studies program? Send us a message, we would love to hear from you!
The Chinese Studies program at William & Mary prepares students to work in a wide array of careers, both in the United States and around the world, by fostering critical thinking and providing in-depth engagement with China's language, history, culture, and politics. Our alumni have gone on to work in a wide range industries and have careers in the creative, legal, educational, governmental, and non-profit sectors. Others have continued their education after leaving William & Mary in fields ranging from Chinese studies to medicine.
Alumni Profiles
Emily Pearson-Beck '19 (李梅莉)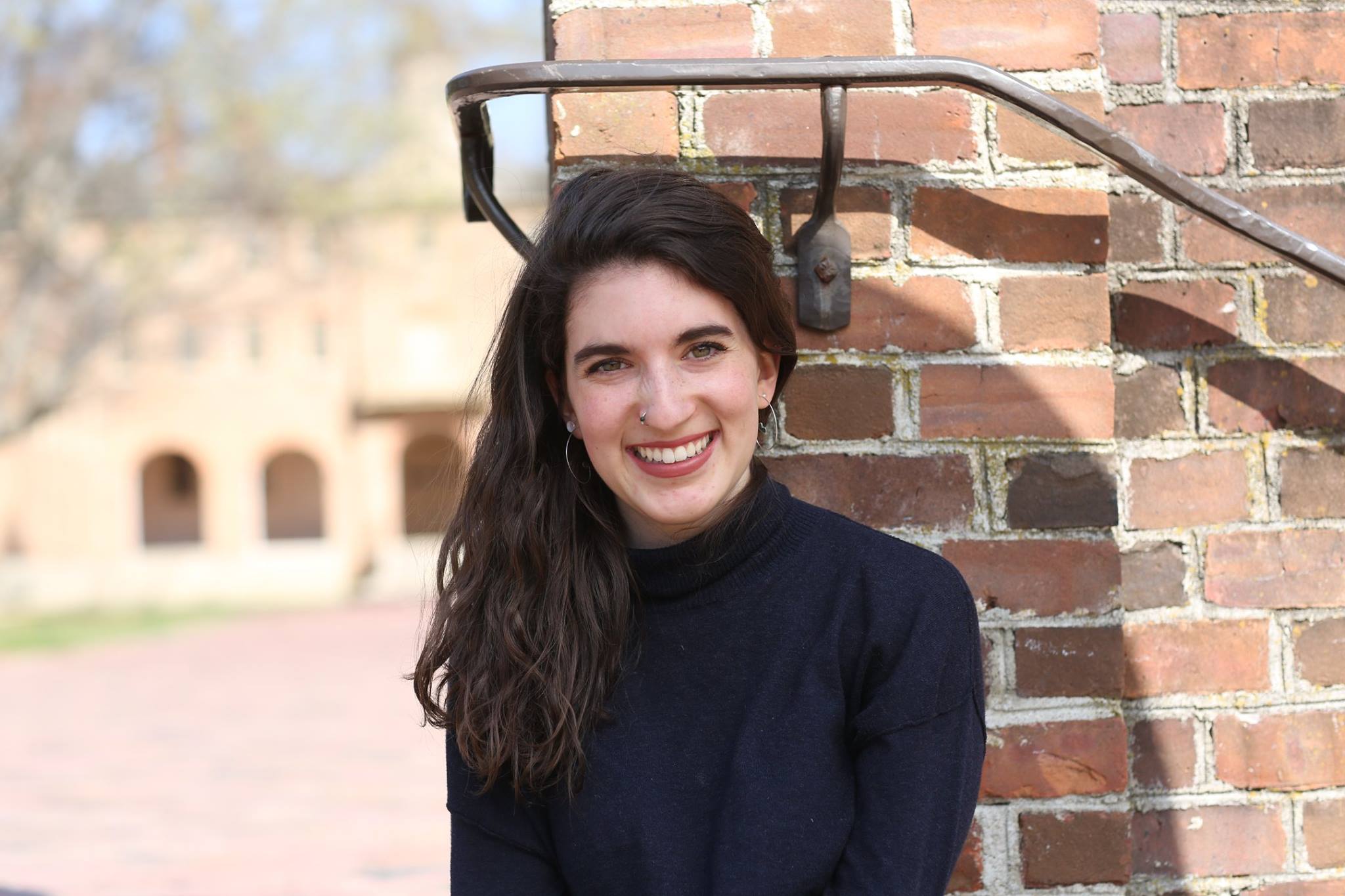 Hello! My name is Emily Pearson-Beck, and I graduated from William & Mary in 2019. While there, I majored in Chinese & Latin American Studies and completed a minor in Public Health. Today, I am working in the Immigrant Affairs Unit at the Manhattan District Attorney's Office. I primarily work with Chinese and Hispanic immigrants who are targeted for fraud because of their immigration status. I am grateful that I get to continue to learn Mandarin and Spanish, and begin to learn other dialects of Chinese (like Fukkienese) through my work! 
Alexandra Bate '18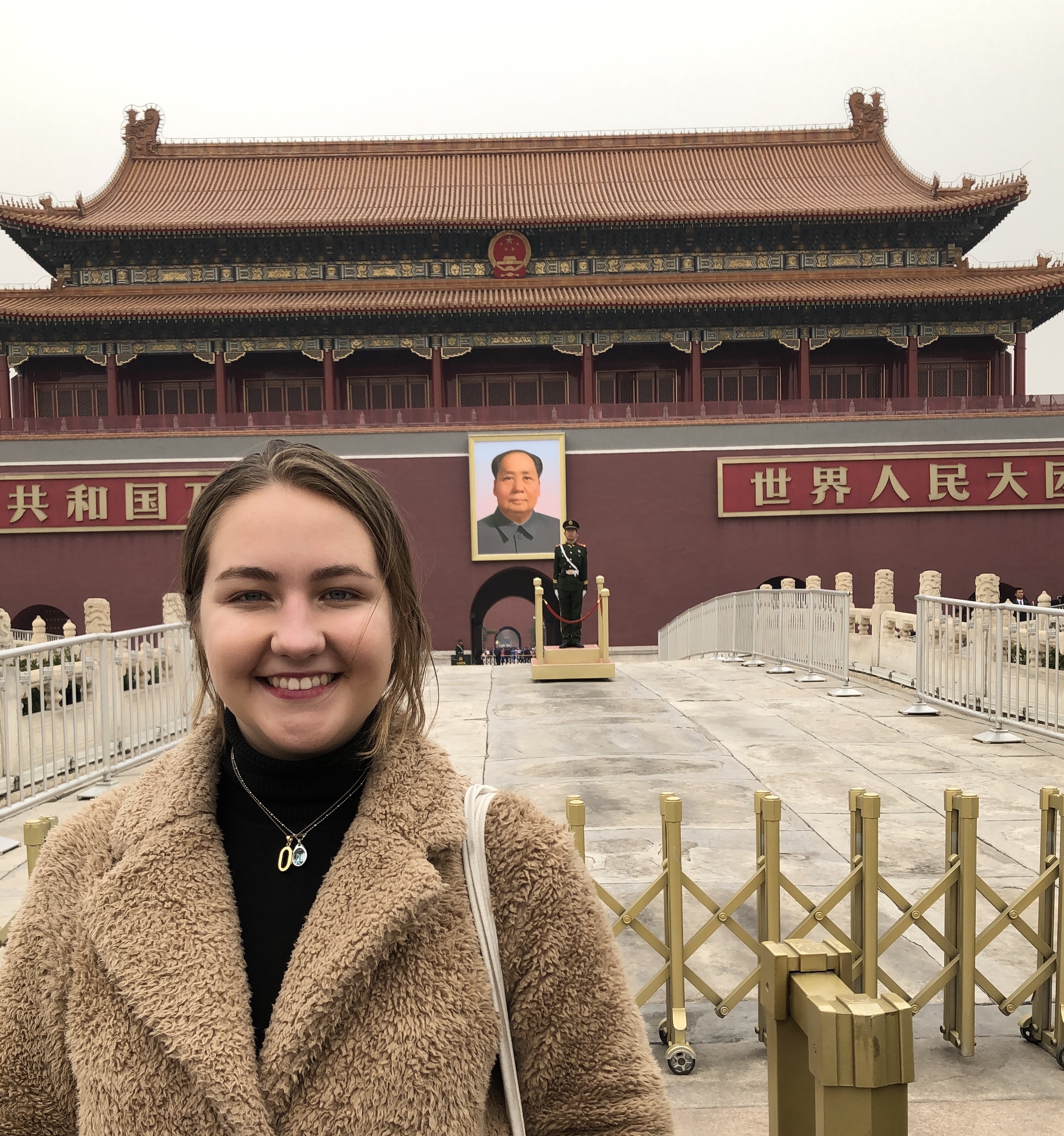 I majored in International Relations and Chinese at W&M, a combination that brought me the breadth of the W&M IR program combined with the depth of the Chinese program. Thanks to the guidance of W&M professors and study abroad staff, I was able to spend a semester abroad in Beijing during my junior year through Middlebury Schools Abroad. 
 After graduation, I spent a year at Tsinghua University in Beijing polishing my Mandarin on a Chinese Government Scholarship. Now, I'm working in DC at a tech company, Sayari Analytics, where I work on open-source intelligence. I use my Chinese language skills on the job every day, but perhaps more importantly, I have the knowledge of cultural, historical, and political context on China thanks to W&M's Chinese program.
Helen Taylor '07 (黃海寧)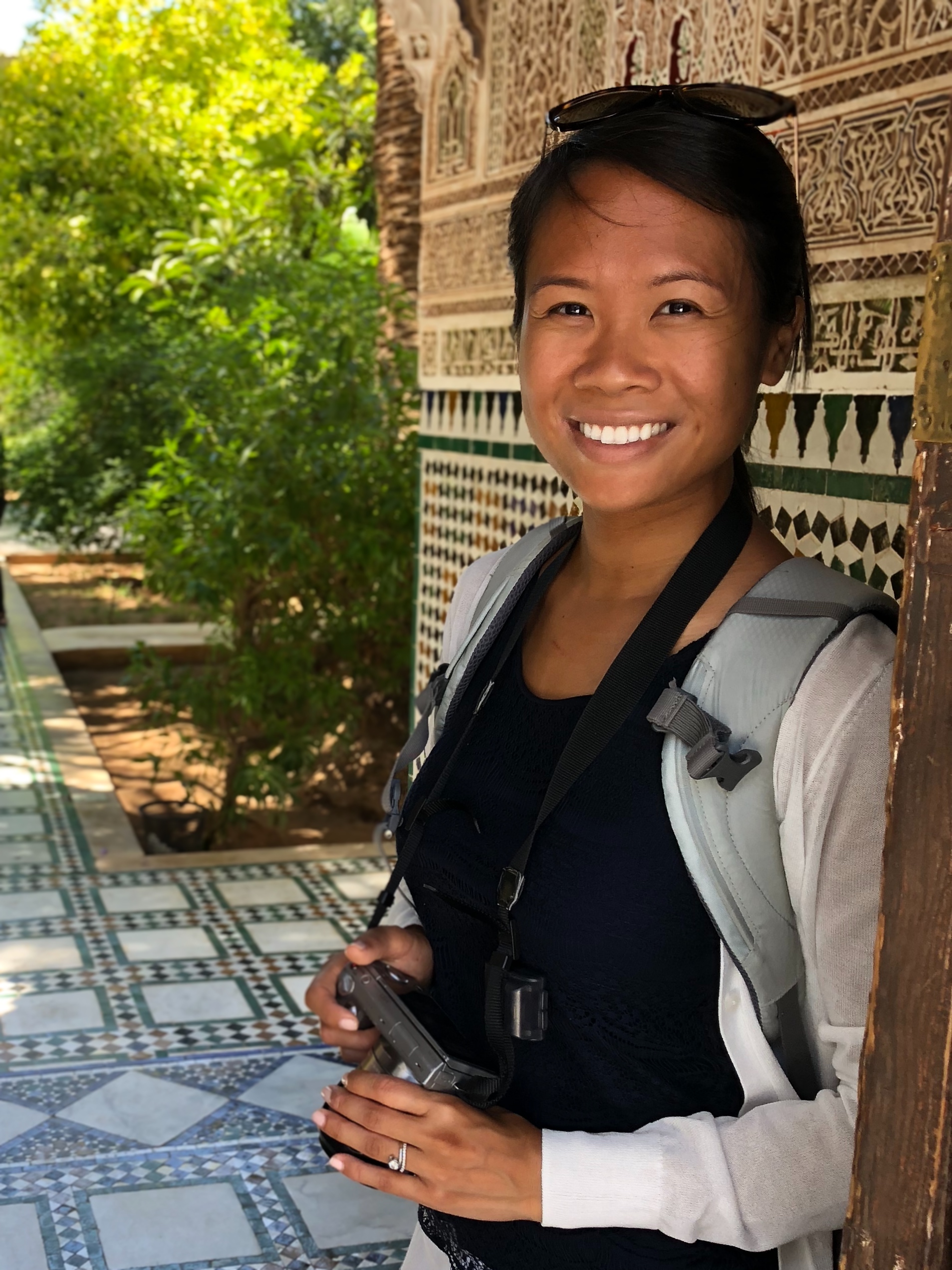 Hello! I'm Helen and I graduated from W&M in 2007 with dual degrees in Chinese Studies and International Relations. I went straight from W&M to Hong Kong University as a Fulbright Fellow where I obtained my LLM in Human Rights. I spent time training human rights activists on the Thai-Burmese border before moving back to DC to work at the US Department of State. Currently, I'm the Director of Grant Programs at the Global Fund to End Modern Slavery, where I oversee the design and implementation of innovative anti-trafficking programs. I am so grateful for the W&M Chinese Studies program, which jump-started my love for international travel, honed my cultural understanding of non-Western societies, and instilled an interdisciplinary approach to my work. W&M prepared me wonderfully for the world beyond the university and I will always be grateful for all that I learned there!