Donaldson Writer in Residence Program
Donaldson Writer in Residence Program
Visiting writers expand the creative writing learning opportunity by adding a fresh perspective and new techniques to the educational experience. Almost every year the English Department invites a creative writer to work with our undergraduate students in advanced writing seminars.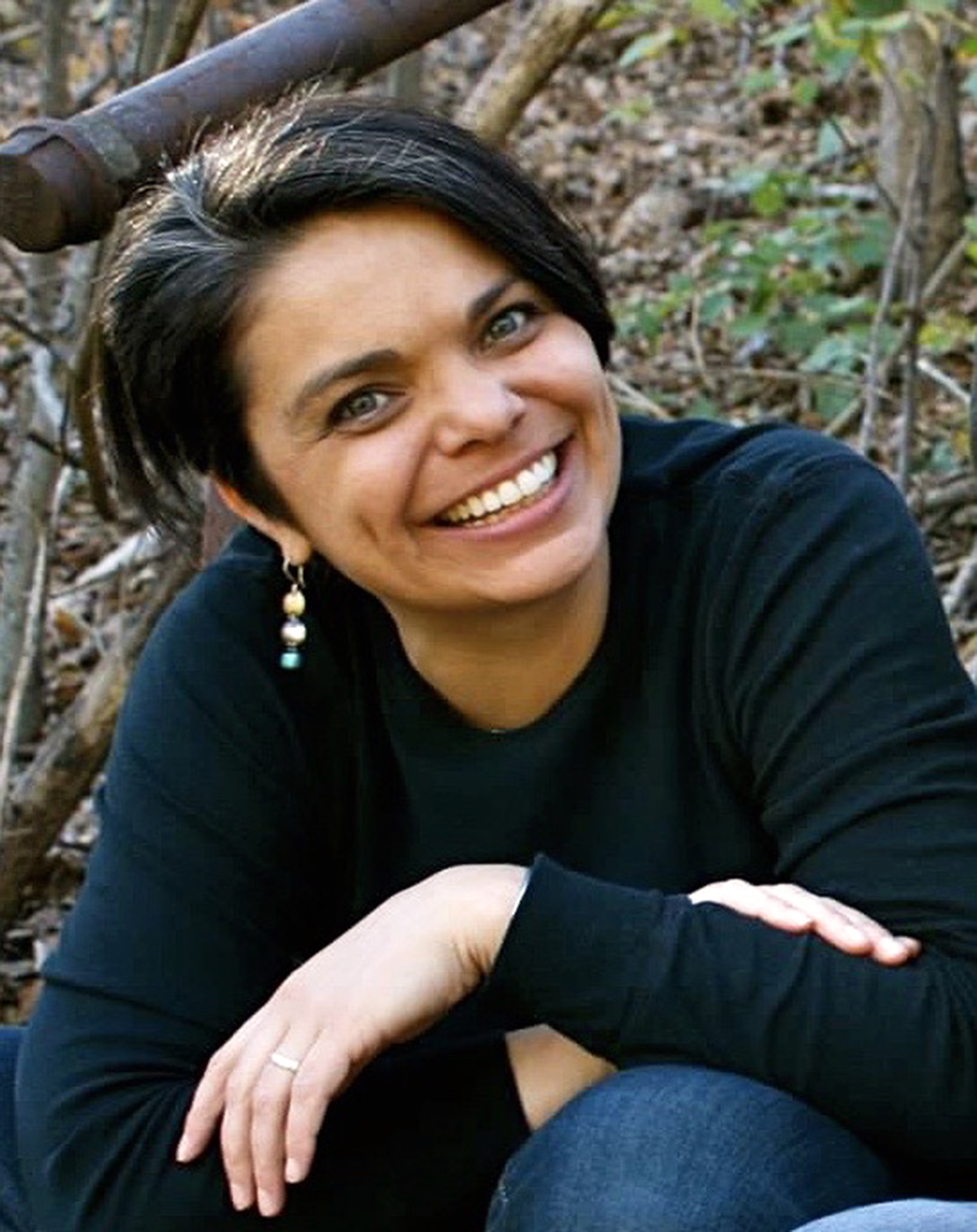 Kelli Jo Ford is the 2022 Donaldson Writer-in-Residence at William & Mary, and in this special evening event, she will be reading from new work completed during her residency. Ford, a citizen of the Cherokee Nation, is the author of the widely acclaimed Crooked Hallelujah (Grove, 2020), which was long-listed for the Story Prize and the PEN/Hemingway Prize, among other awards and honors. Her work has been published in McSweeney's, The Missouri Review, The Virginia Quarterly Review, The Paris Review, and elsewhere. She was the winner of the 2019 Plimpton Prize and also teaches in the graduate program at the Institute of American Indian Arts. 
The Writer in Residence Program is supported by an endowment established by William and Mary professor emeritus, the late Scott Donaldson, and his wife Vivian. The program is funded every fourth year by the Class of 1939 Artist in Residence endowment and has received additional funding from the Dean of Arts and Sciences.  
Learn more about our previous Writers in Residence.
Read more about the Writer in Residence program.