Charles Center Journalism Programs
A free and independent press is fundamental to American democracy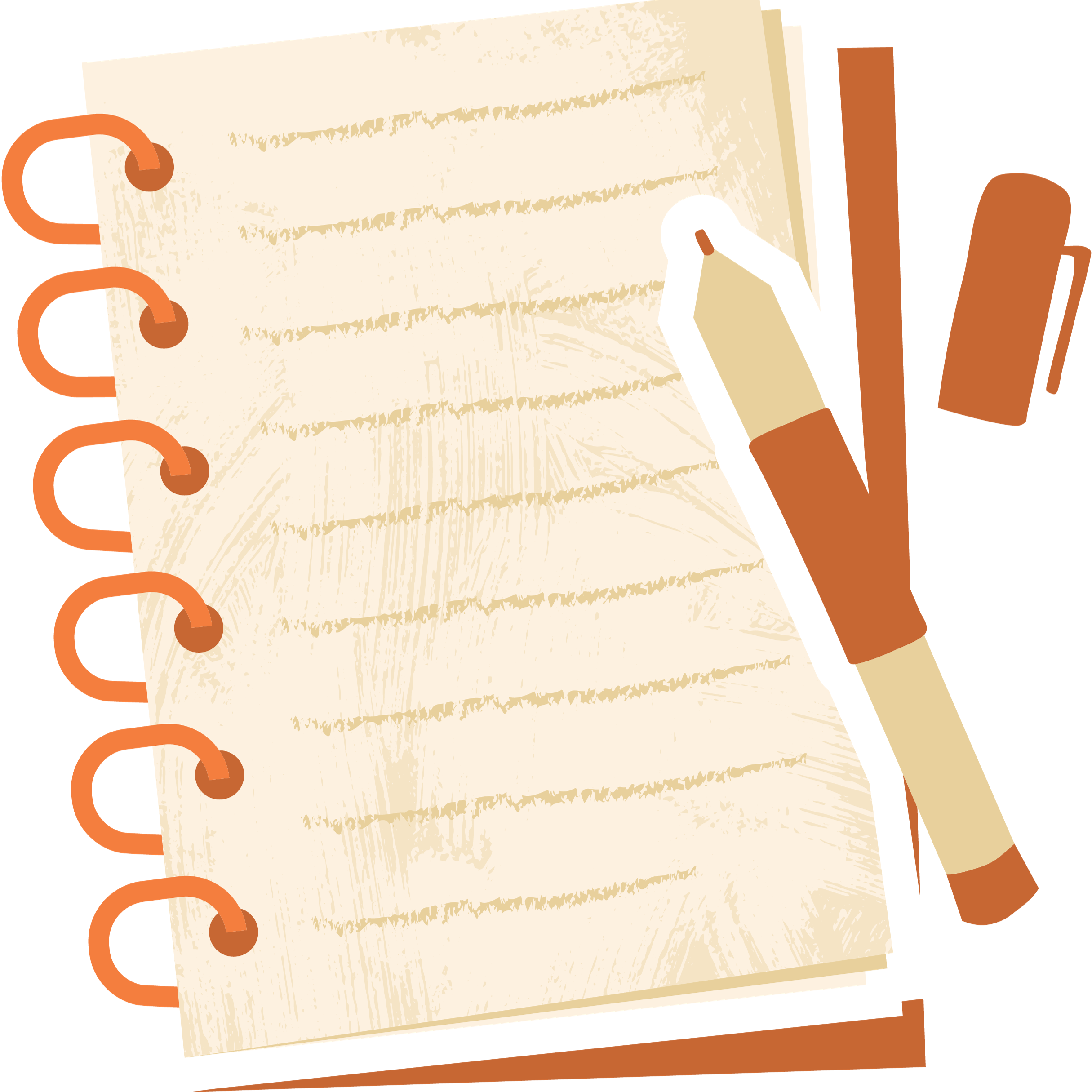 A free and independent press is fundamental to American democracy.
Many William & Mary undergraduates are interested in the rapidly evolving field of journalism as a potential career path. We nurture and support students' interest in journalism through a range of applied learning experiences and programs.

Sharp Journalism Seminar
The Sharp Seminar, established with a generous gift from Anne and Barry Sharp, features a unique collaboration with the Pulitzer Center on Crisis Reporting. 
The seminar is a 4-credit course spanning fall and spring semesters that pairs Pulitzer Center-sponsored journalists with William & Mary undergraduates.  Students have the opportunity to travel over winter break as part of their research and reporting.
Through close mentorship with top journalists in the field, students  learn how to communicate to a broad audience about topics they care deeply about.

Journalism Internships
We offer two opportunities for undergraduates to self-design a summer internship experience in the dynamic field of journalism, whether in print, digital, photo/video, mixed media, etc.
Through the J. Edward and Ann N. Grimsley Fellowship in Journalism or the Journalism & Democracy Fellowship, William & Mary undergraduates may propose, design, and take part in a unique summer internship to work alongside a mentor in a media organization of their choice to learn research and writing skills directly from practitioners in the field.  Fellows receive a $4,000 stipend. 
Graduate Study Support
The Sizemore Fellowship for Graduate Study in Journalism was created through the generosity of Mason and Connie Sizemore to assist in the costs associated with graduate school.
Applicants must be graduating seniors enrolled in a graduate school of journalism in the fall immediately after graduation.  We award a Sizemore Fellowship of up to $35,000 each spring.
Past Sizemore Fellowship recipients include Jeff Dooley '09 (Washington Post) and Shannon Crawford '13 (ABC News).
Helpful links for students