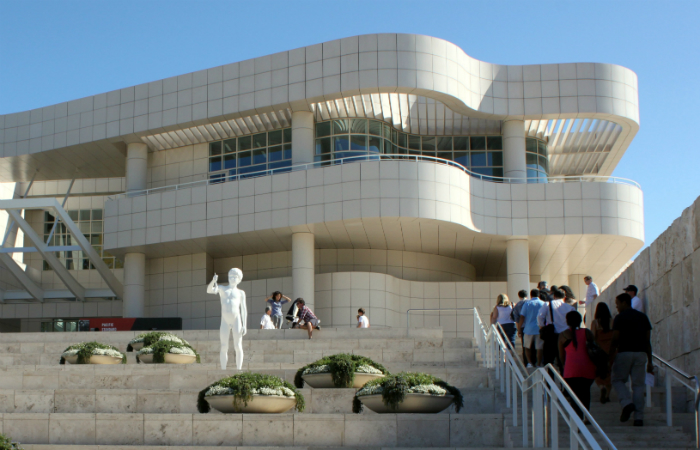 Through the Charles Center, students may apply for funding to complete unpaid internships.
Freeman Intern Fellowships in Asia
The purpose of this program is to provide students with a range of professional opportunities in structured, real-world settings that will allow them to clarify their career goals, enhance their career preparation, and develop their cultural competencies. Applications open in the spring for summer internship placements in Asia.

Learn about Freeman foundation internships in Asia
Woody Internship in Museum Studies
This internship provides funds for students with an interest in museum administration to be able intern and conduct research at a respected museum that exhibits art, historical materials, etc. to the public.The purpose of this program is to support student internships in museums across a wide range of locations.  Interns typically receive $4,000 to complete ten full-time weeks of intern and research activities. Applications open in the fall for summer internship placements.

Learn about the Woody internship in museum studies
Welsh National Assembly Internship
Each year, the Charles Center will select one William and Mary student for a spring or summer internship with David Melding, AM in the National Assembly in Cardiff, Wales. The Assembly session usually begins in early January and closes late in March for the spring session, and early June to late July for the summer session. The selected intern will be paid directly from the National Assembly. 
Learn about the welsh national assembly internship
Funding for Unpaid Summer Experience (FUSE)
The Charles Center partners with the Cohen Career Center and partner offices on campus to administer the application, selection, and funding of several internship opportunities. All applications must be submitted through Tribe Careers. 
LEARN ABOUT FUNDING FOR UNPAID SUMMER EXPERIENCE