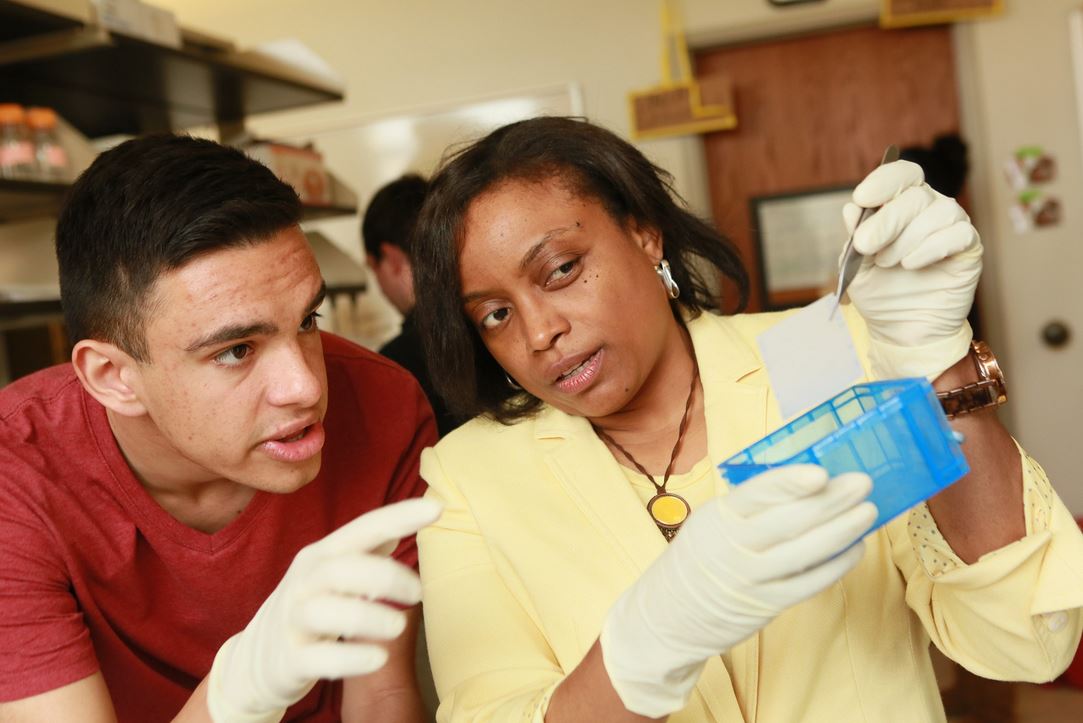 Mentored Research
We expand opportunities for students to collaborate with W&M faculty who are leaders in their fields.  Mentored research is woven into the fabric of every Charles Center program. 
Learn how mentored research inspired Jack Boyd '23 to propose a new heritage trail in Williamsburg.
Innovative Internships
We create experiential, research-centered internships that give students opportunities to apply classroom skills to understanding and devising solutions to real problems in real contexts, including museums, nonprofit organizations, and news organizations. 
Learn how an internship changed the career trajectory of Caroline Donovan '23.

Research in Motion
We inspire undergraduate scholars to seek out opportunities to deepen their knowledge and share their research by taking it on the road — through national conferences, seminars, and off-site research. 
Learn how research beyond W&M's campus changed the life of Anna Arnsberger '25 and others.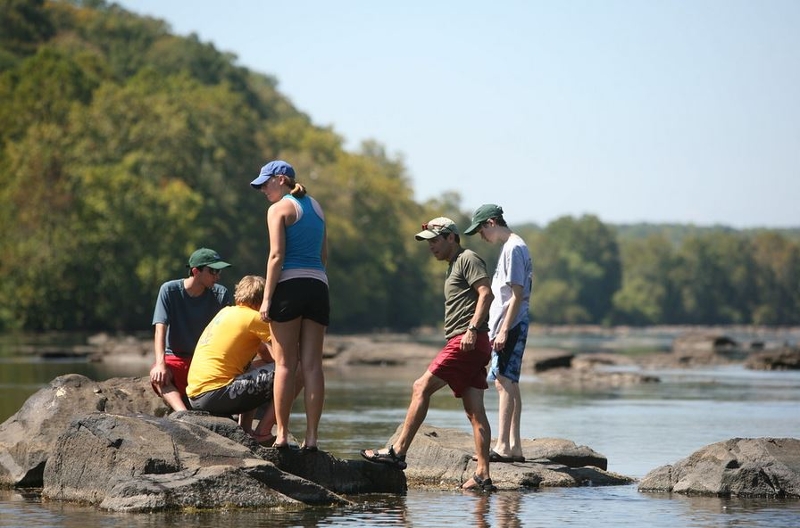 Study Away
We claim the nation as our classroom through innovative research-based study-away class excursions that connect students with the people, places, and issues they examine in coursework.  Study away takes many forms, ranging from day trips to a local site to multi-day research treks to destinations across the country.
Scholars & Honors Programs
We curate inclusive workshops, events, and trainings that cultivate the research acumen and intellectual growth of lifelong scholars, as they begin to prepare for informed, intentional futures beyond W&M.  In addition to overseeing W&M's Honors Program, we manage the Monroe Scholars, WMSURE Scholars, 1693 Scholars, and Sharpe Scholars programs. 
Learn how Raven Pierce '23 is changing the world through research and a passion for education.
Summer Research Grants & Paid Internships: Apply Now!
Receiving our newsletter?