Department Resources
William & Mary is proud of our exceptional department administrators who manage and support their employees. No matter what type of employee they are, faculty and staff seek guidance from leaders, business managers, or administrators. That's where University HR steps up to provide the necessary forms, tools, and resources for departments to accomplish their goals. Scroll down to see what we have prepared.
Managers & Supervisors
Calling all supervisors, managers, and other leaders: Here are resources to equip you and your team for success. Learn about best practices for onboarding, offboarding, timesheets, performance, employee relations and more.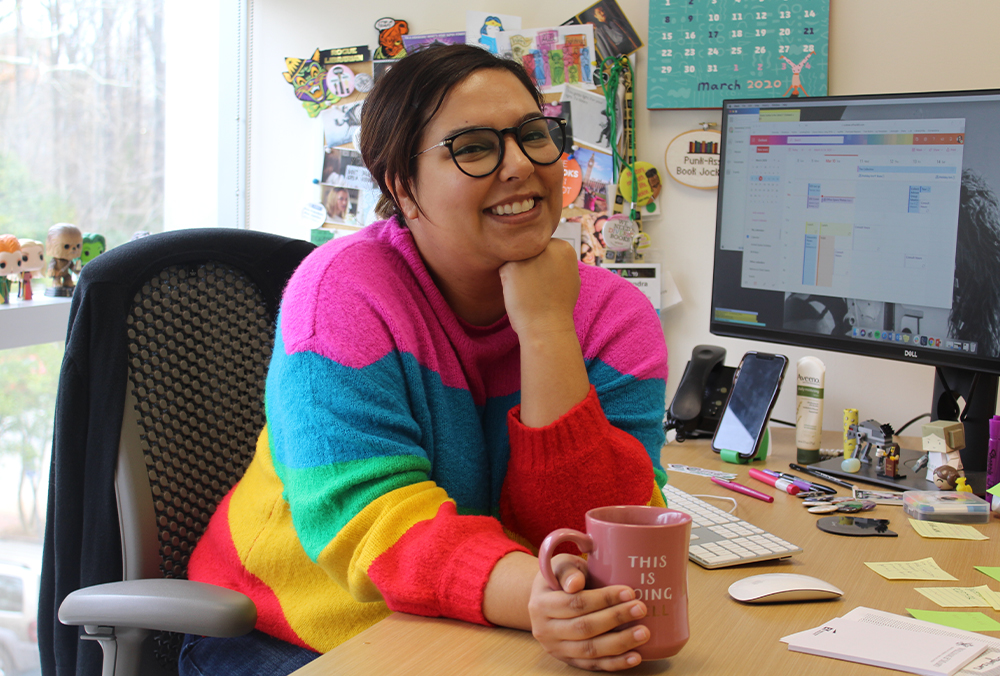 Hiring Officials & Business Partners
Looking for great talent? Browse our comprehensive materials for hiring, classification and compensation practices. Master the art of designing a detailed position description and learn how to build a posting to yield outstanding applicants.