Admitted Students
Welcome!
Congratulations on being accepted to the National Institute of American History & Democracy's Pre-College Program in American History! Here, you will find everything you need to help you prepare for 3 weeks with NIAHD!
Please note: students will not be enrolled in classes until NIAHD has received full payment and registration forms.  Your $400 deposit is due within 14 calendar days of your acceptance email and the remaining Program balance is due within 30 calendar days.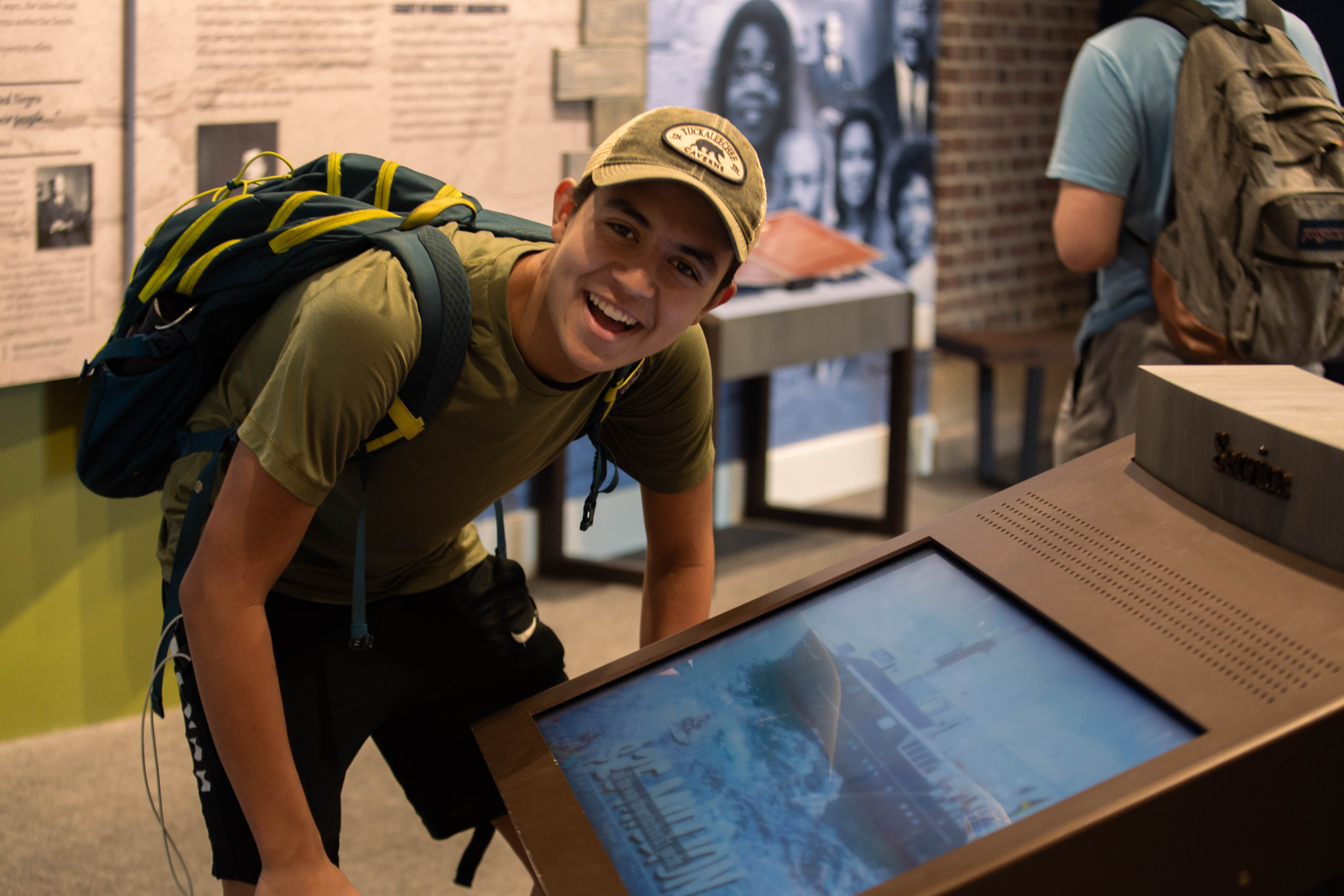 Have questions about the Pre-College Program in American HIstory?
Contact any member of the NIAHD office or check out our Frequently Asked Questions page.