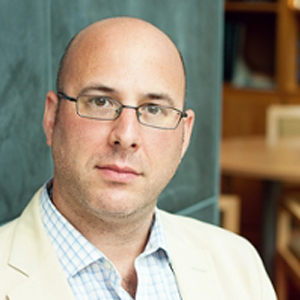 Nicholas S. Popper
Associate Professor, History
Office: Blair 349
Email: [[nspopper]]
Regional Areas of Research: Atlantic World, Medieval and Early Modern Europe
Thematic Areas of Research: British Empire, Comparative and Transnational, Cultural/Intellectual, Imperialism and Colonialism, Historiography and Historical Memory, Science and Medicine

Background
Nicholas Popper joined the William and Mary faculty in 2009.  He specializes in early modern British history with a particular focus on intersections between intellectual and political culture and on the transmission of scholarly practices from continental Europe to Britain.  His book, Walter Ralegh's History of the World and the Historical Culture of the Late Renaissance, which was published by the University of Chicago Press in 2012 (http://press.uchicago.edu/ucp/books/book/chicago/W/bo13706688.html), examines how practices of studying the past transformed the political and intellectual cultures of early modern Europe.
He has published also articles in The Journal of the History of Ideas, Huntington Library Quarterly, Isis, Archival Science, Erudition and the Republic of Letters and various book chapters (see cv).
Since 2017, he has been Book Review Editor of the William and Mary Quarterly.
His current book project examines how the proliferation of archives and manuscript collecting transformed politics and epistemology in early modern Britain.  Forthcoming articles and book chapters address the analysis of ancient Roman warfare in early modern England and the perception of travel observation as political experience amongst aspiring Elizabethan counselors. 
He is also co-editing two edited volumes: the first, with Ann Blair, proposes new directions for early modern history; the second, with Anthony Grafton, Lisa Jardine, and William Sherman, brings together a collection of essays about the Elizabethan scholar Gabriel Harvey. 
He teaches classes on European and British history, history of science, history of the book, and early modern intellectual history.