Gaither-Johnson Summer Research Fellowship
William & Mary Undergraduate Students: Applications will be accepting in February 2021.
Check out the Charles Center website for information on the application process.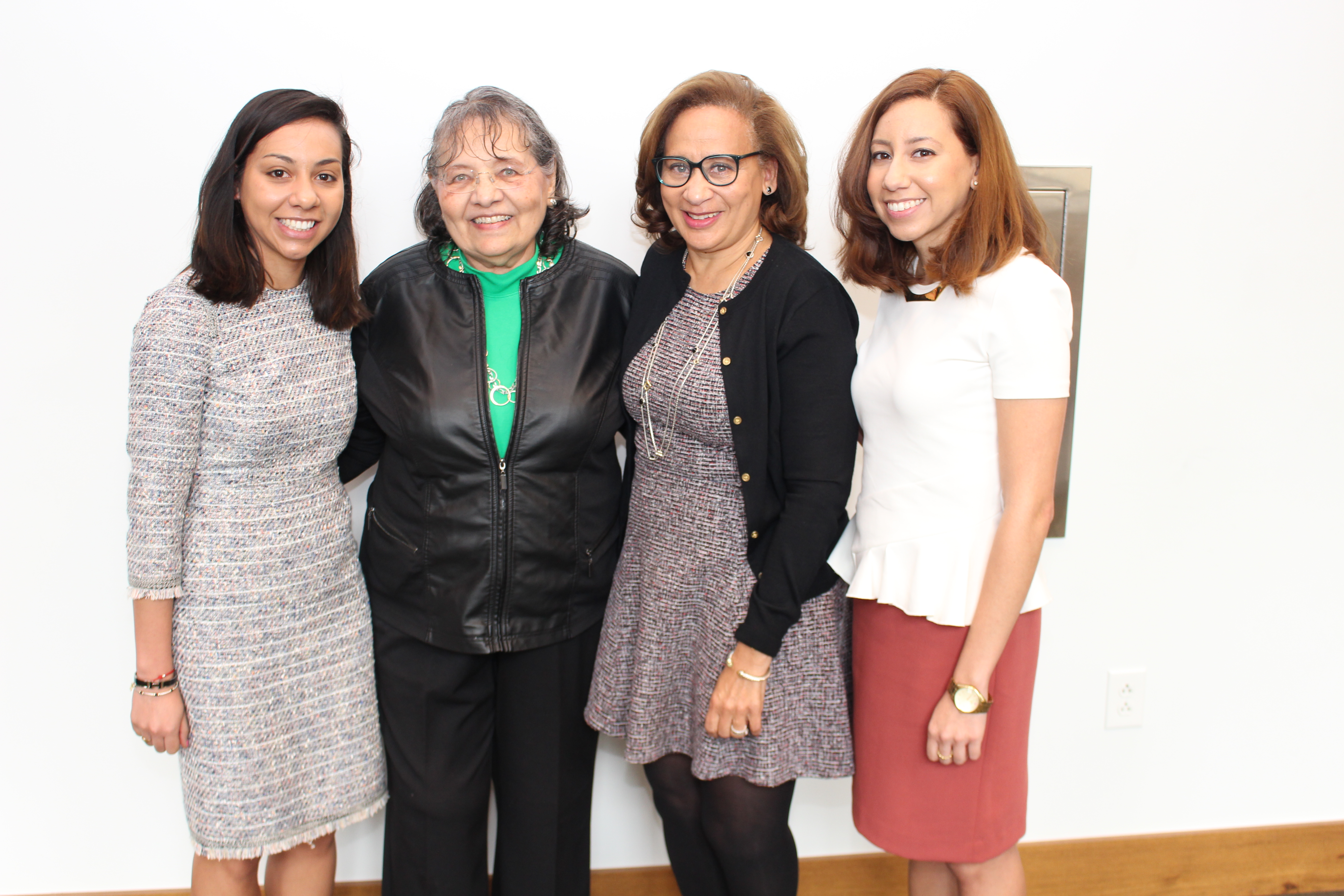 In applying for and receiving this fellowship, you will be acknowledging and carrying on the legacy of my ancestors, the Gaither and Johnson families.  Like other African-Americans who toiled in slavery and then endured the cruel conditions of Jim Crow, my ancestors made sacrifices to ensure that their children had a better life. This fellowship honors those that paved the way for us.
 -written by Andrew Ojeda on behalf of the Gather-Johnson family