Program offers its faculty, staff and students the opportunity to contribute personally to an in-house carbon-offset initiative.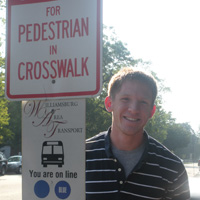 Traveling to and from William & Mary is about to become a whole lot easier, and a lot more sustainable, through a new carpooling program established by the College over the summer.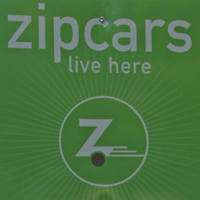 The car sharing program Zipcar came to campus in August.