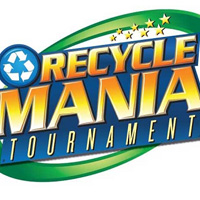 40th a year ago, W&M finishes 19th in 2012 out of 265 colleges and universities.
Spring projects include athletics, electronics, library science, transportation, and marine science.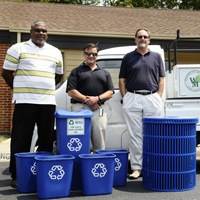 Beginning this month, faculty, staff and students will find a number of new large recycling containers across campus to collect paper, glass, plastic bottles and aluminum or tin cans.