Welcome to William & Mary
New employees can find answers to their questions related to their employment, including general onboarding, required forms and paperwork, orientations, and what to expect in your first days of your promising career with the Tribe. We can't wait for you to make an impactful footprint.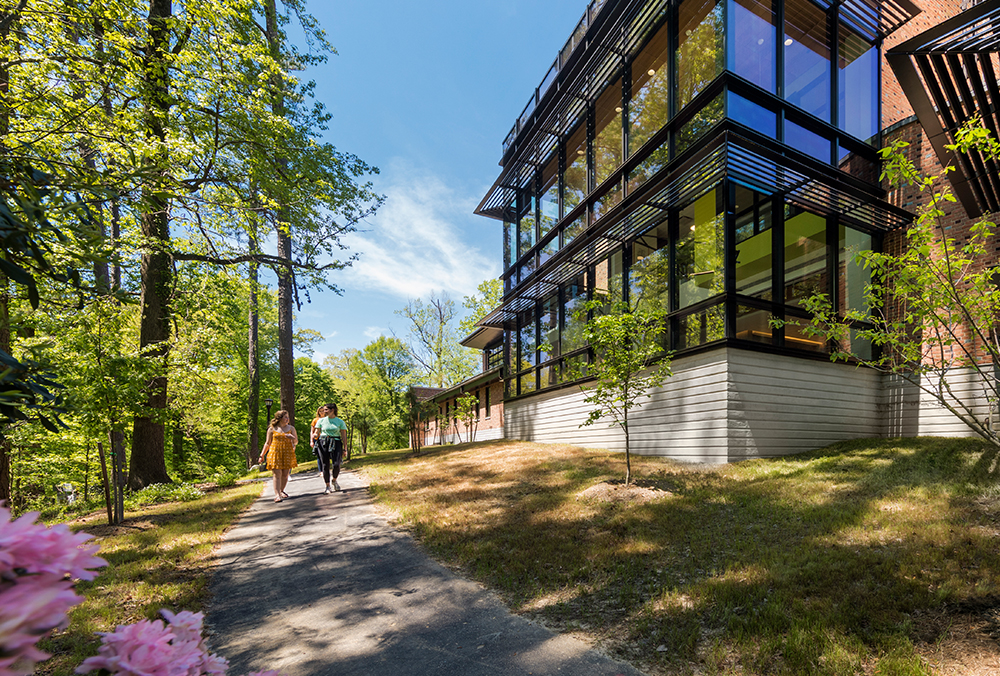 Before You Start
Welcome to William & Mary! We are delighted that you are joining our tribe. Here find helpful information to get you started and prepare for your new position.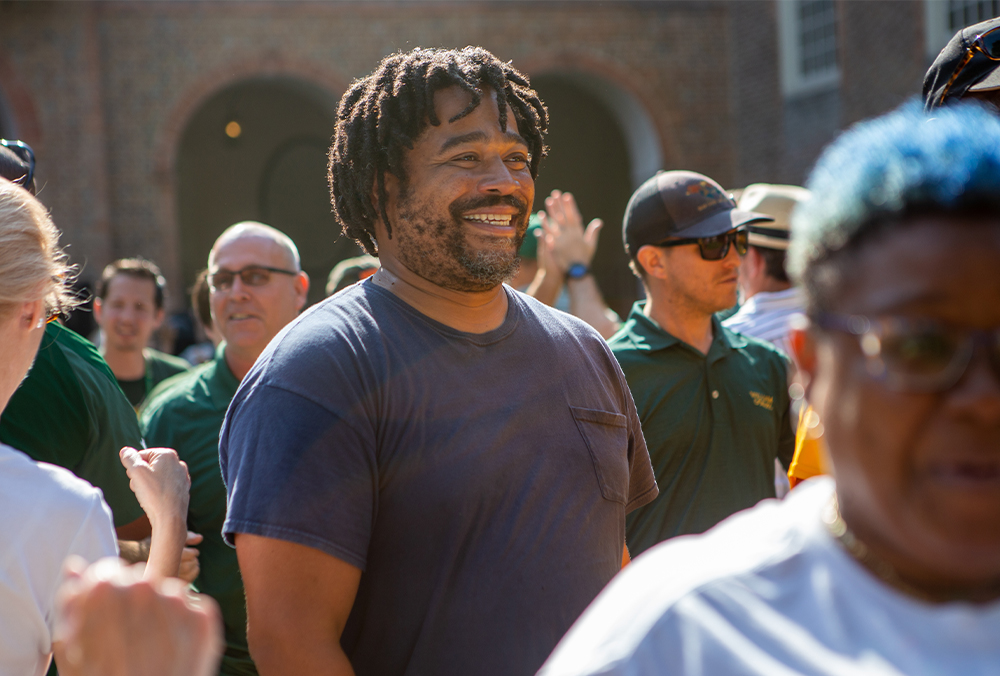 Your First Week
We are glad you are here! Find information to help you have a successful start at William & Mary.
Employee Onboarding
As the second-oldest university in the nation, William & Mary has cultivated a rich, communal environment that we are excited to have you join. We have a series of orientations and training modules to help acclimate you to W&M.