Meet the Greens
New to Campus? Looking for sustainability opportunities? Look no further!

August 25, 2019 | 3-4:30pm | Sadler Center Terrace
Meet the Greens is a W&M Sustainability's event in partnership with First Year Experience and is part of FYE Orientation. This showcase features both on and off campus sustainability opportunities from the environmental, social and economic organizations that compose the W&M Sustainability family. It is a great way to get informed and involved, featuring student orgs, working groups, internships, research opportunities, and information about sustainability practices.
If you're a new student, come on over to get to know all the great people who are involved in the Tribe's sustainability initiatives. If you're an RA, bring your freshman hall! Just take a look at our list of groups to catch the details of some of the organizations that might be there! Learn how you can be an agent of change while enjoying FREE FOOD, FREE MUSIC, and FREE FUN! 
If you have questions or would like to table at Meet the Greens, please contact [[sustain]].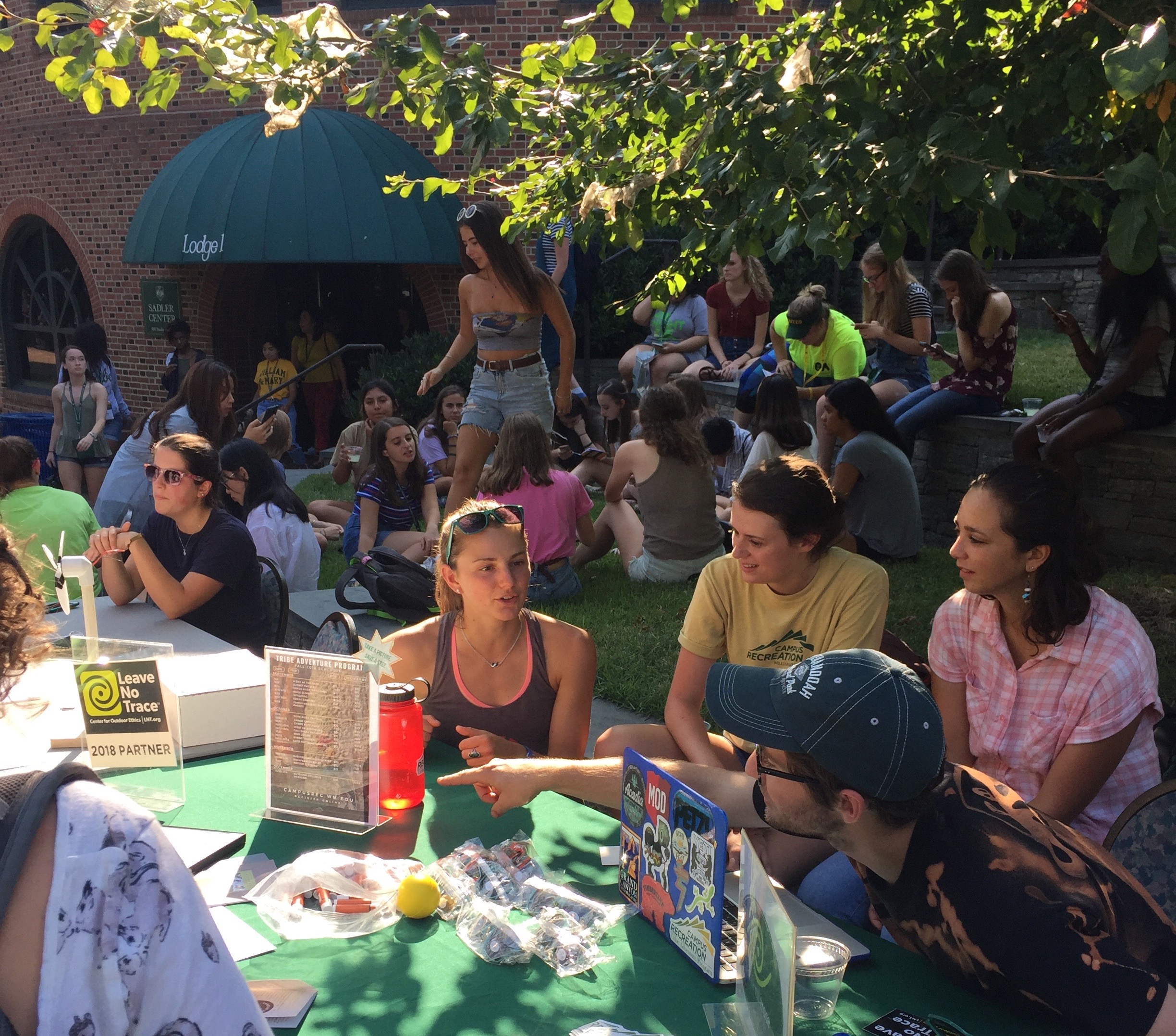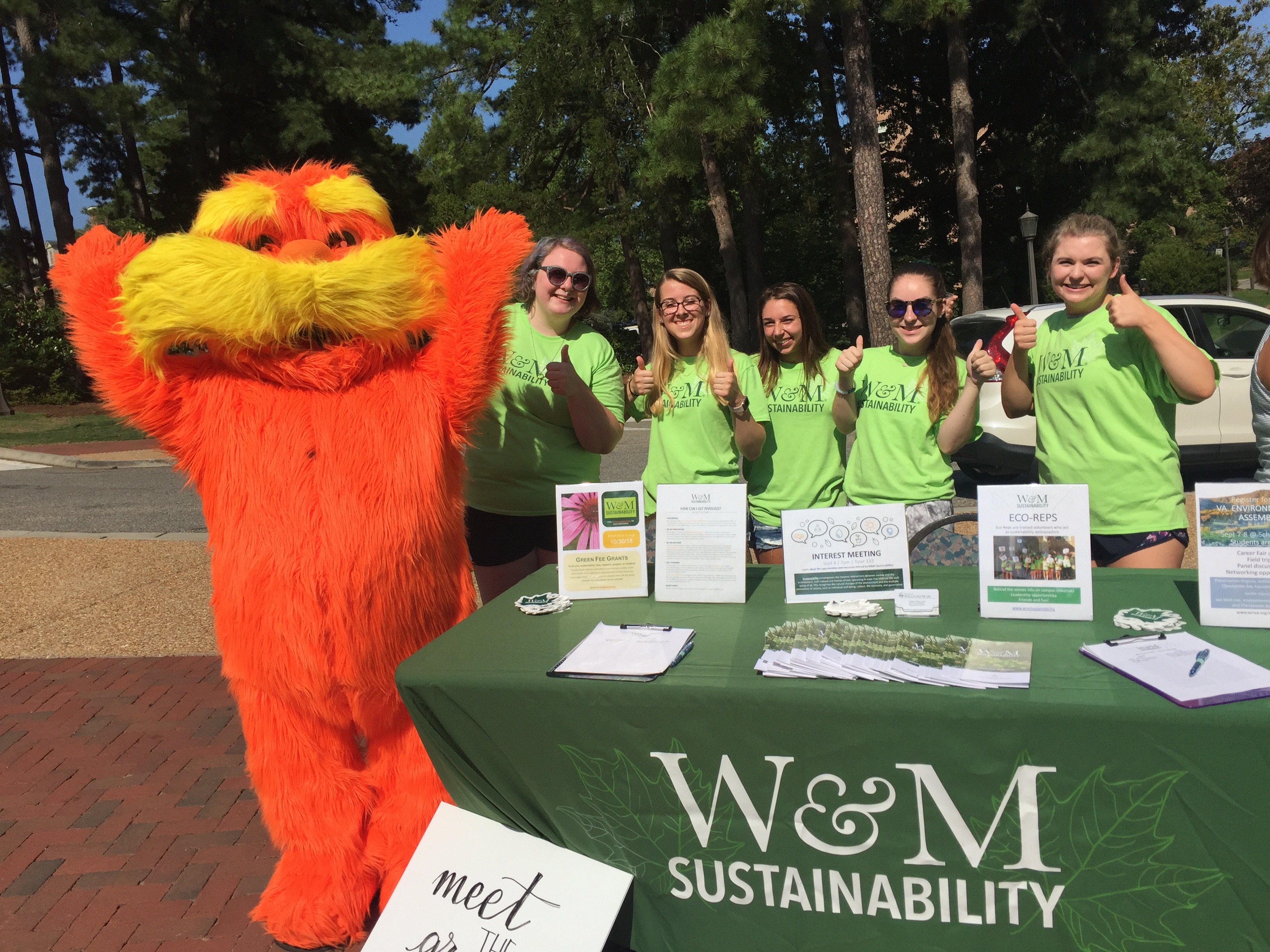 See you there!