From faculty/student research and student internships, to innovative community partnerships and widespread volunteerism, the university is promoting sustainability by producing leaders for tomorrow's world who understand both the challenge and the opportunity in a sustainable future.
Sustainable Spring Move-Out Tips
Although DormMania is on hiatus this Spring, your dorm items do not have to go to waste! Goodwill on Richmond Road is open for donations from 11 am-6 pm daily. Drop off your unneeded room supplies, clothing, and more. The Habitat for Humanity ReStore is currently closed and will begin accepting donations in July.
Before throwing things away, consider recycling your items that cannot be donated! Here is a reminder of accepted recyclables on campus.
Green Your Event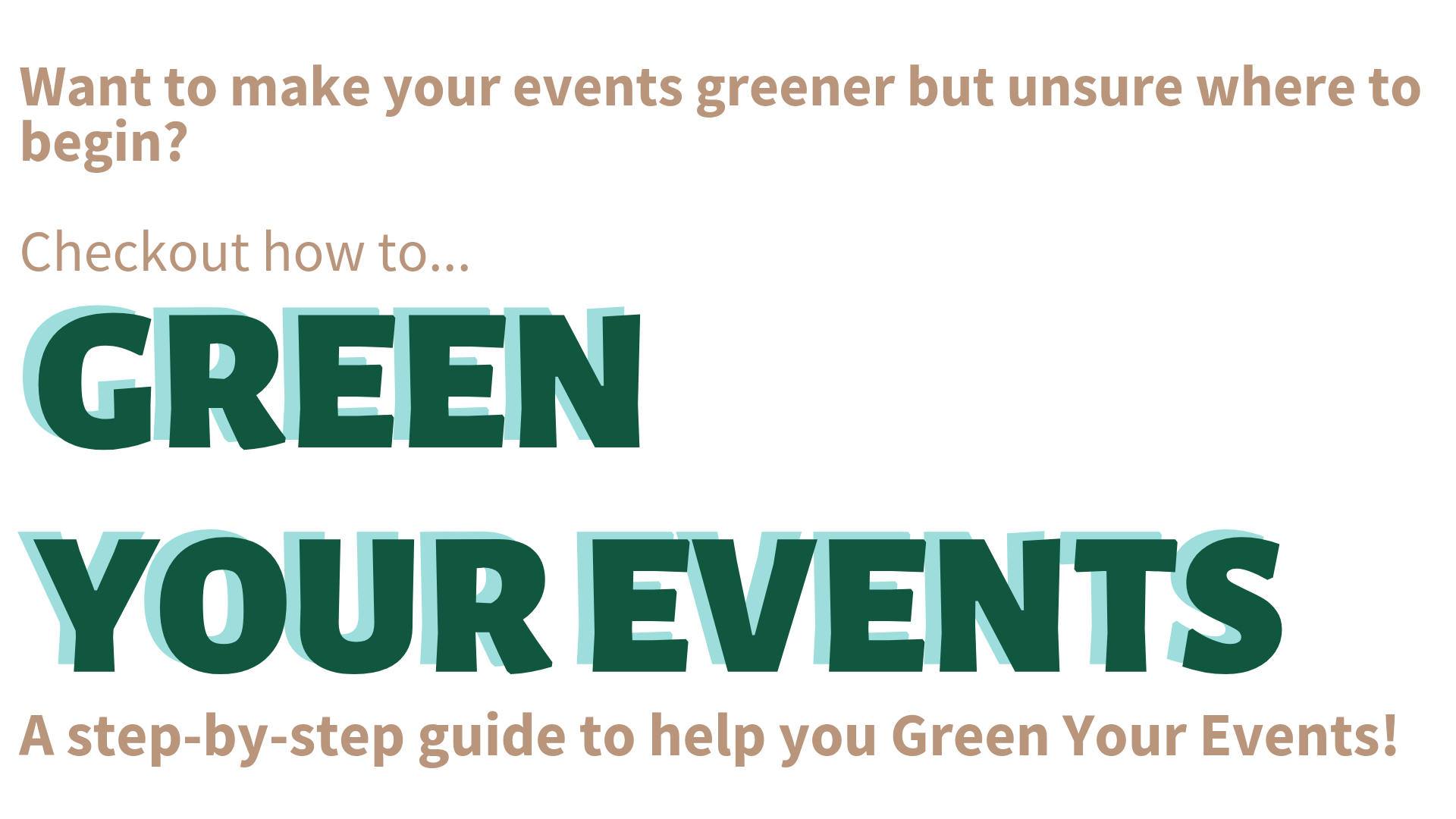 Want to make your events greener but unsure where to begin? Checkout how to Green Your Events. A step-by-step guide to help you Green Your Events.
Join the W&M Sustainability Team
W&M Sustainability is accepting applications! Volunteer, lead, learn and create with W&M Sustainability!
Have a question? Have an idea for a project? Want to get involved? Contact us! [[sustain]]