Take Entrepreneurial Action
The William & Mary Entrepreneurship Hub is here to educate, inspire, and support students and members of the local community in developing the skills and mindset of an entrepreneur. We view entrepreneurship through the wider lens of entrepreneurial thinking — a highly versatile set of skills and a mindset that is necessary to solve wicked problems.
Explore the resources, events and programs we offer to help you move from an idea to something much more.
About the Hub
The Hub exists to catalyze entrepreneurial thinkers who take action. We do that because we've seen how the entrepreneurial toolkit helps people make more meaningful progress on endeavors they care deeply about. ​Wondering if the Hub is for you? Learn more about who we support and who benefits most from our offerings.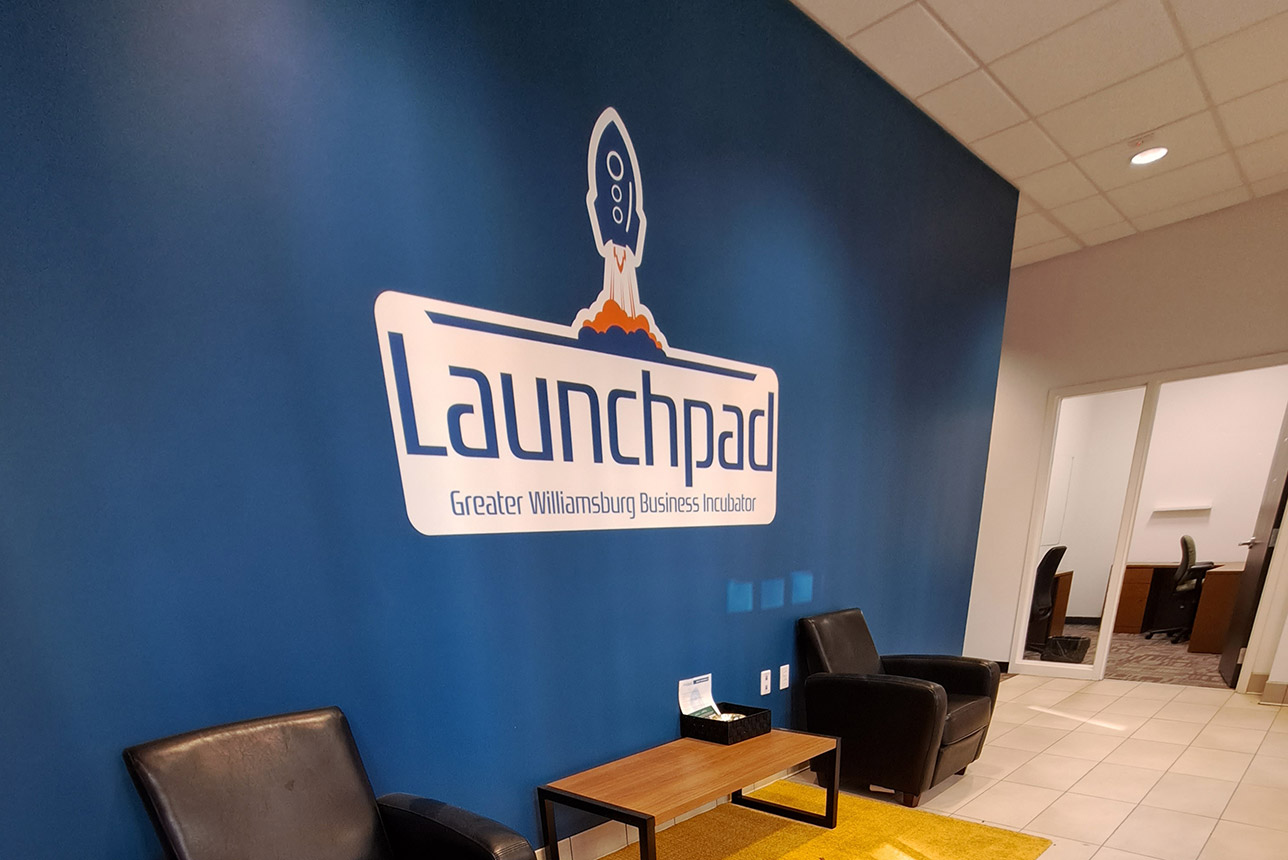 Launchpad
Where innovation meets collaboration. Our mission is simple: to support community entrepreneurs on their path to creating successful, scalable ventures in the Greater Williamsburg region. We believe in the power of the entrepreneurial journey, where entrepreneurs can learn from experiences, students, faculty, mentors, industry experts, and each other.
Learn more on how to catalyze your venture.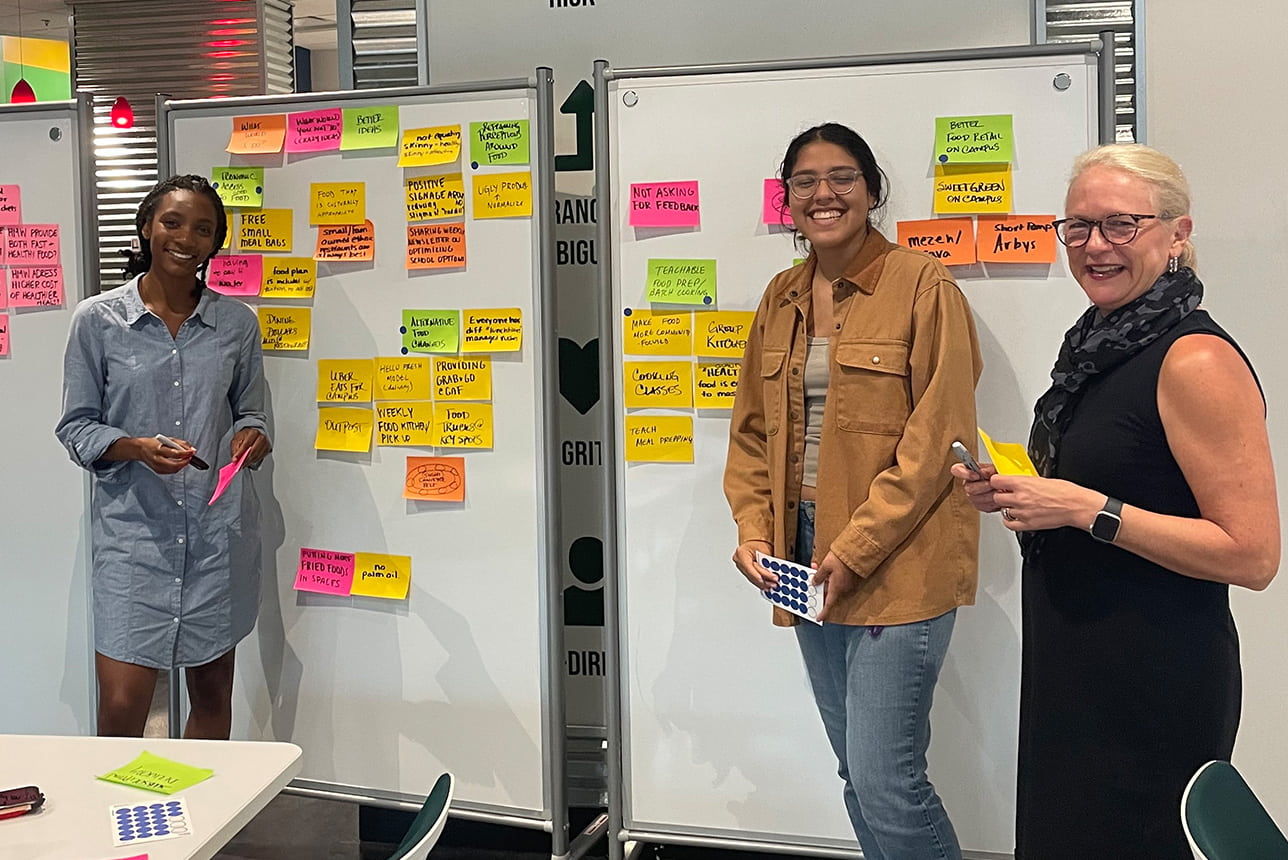 Support the Hub
Join us in fueling the next generation of entrepreneurial thinkers and equipping individuals to drive positive change. Your contribution fosters a community of doers, creators, and problem-solvers who ignite ventures, accelerate organizations, and make a difference.
Academic Programs & Courses