Support NIAHD
Donate to the National Institute of American History and Democracy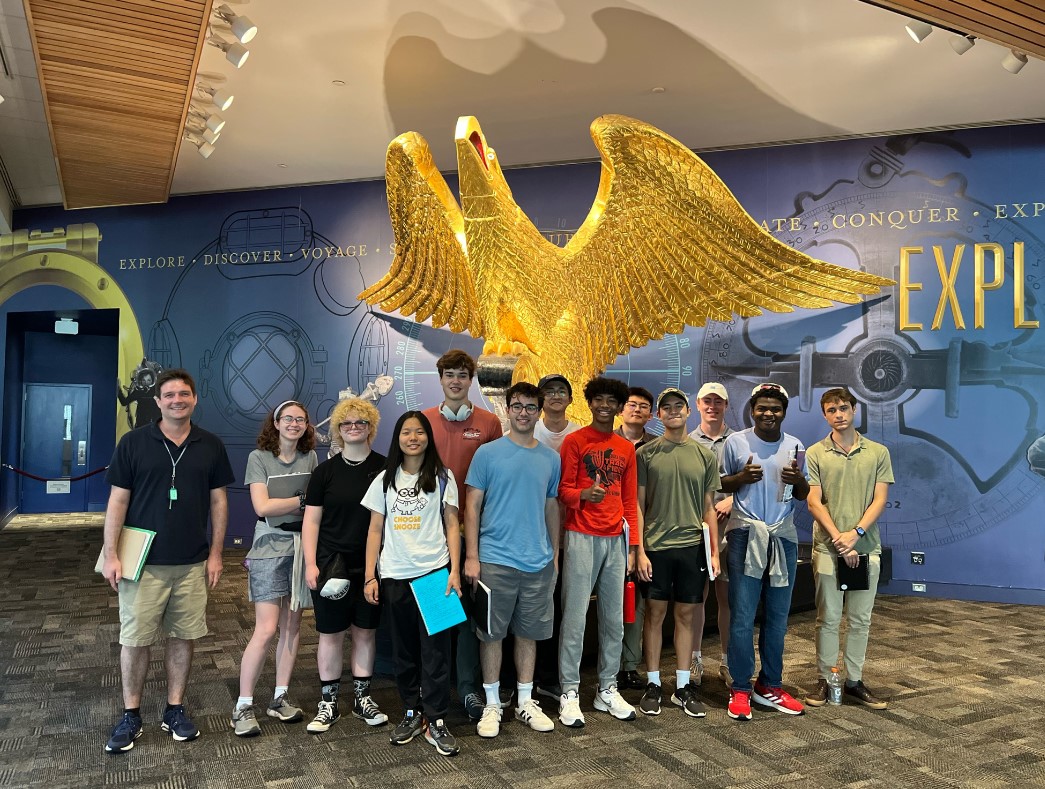 At NIAHD we do, hear, make, and see history in the places where it happened. That means we incur different costs than traditional history programs. To run our vans, to access museums and other sites, to print course materials that can go "on the road" with students, and to employ staff that can support immersive history experiences and help us run public history programs, we rely on your support.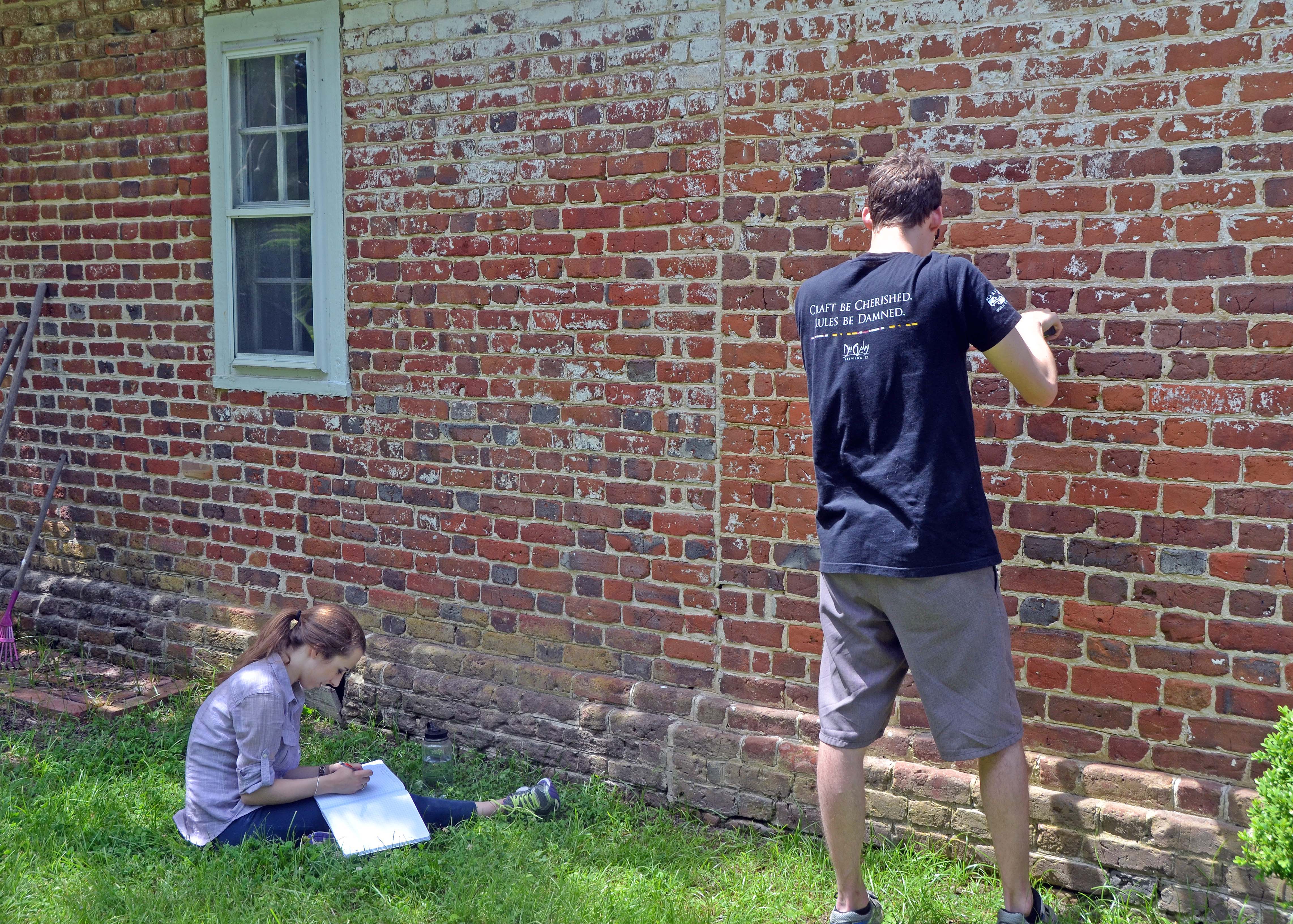 Supporters of NIAHD
Supporters of NIAHD understand the power of our model of place- and object-based history, and know how much it matters that the everyday and "great" stories of the past are experienced as having happened to people as real as we are. They see the importance of training the next generation of public historians in both the content and the skills to provide the public with evidence-based histories of America from its colonial period to the present. And they know that NIAHD is unique, in both the calibre of its offerings and the multiple levels and communities of students we are able to reach.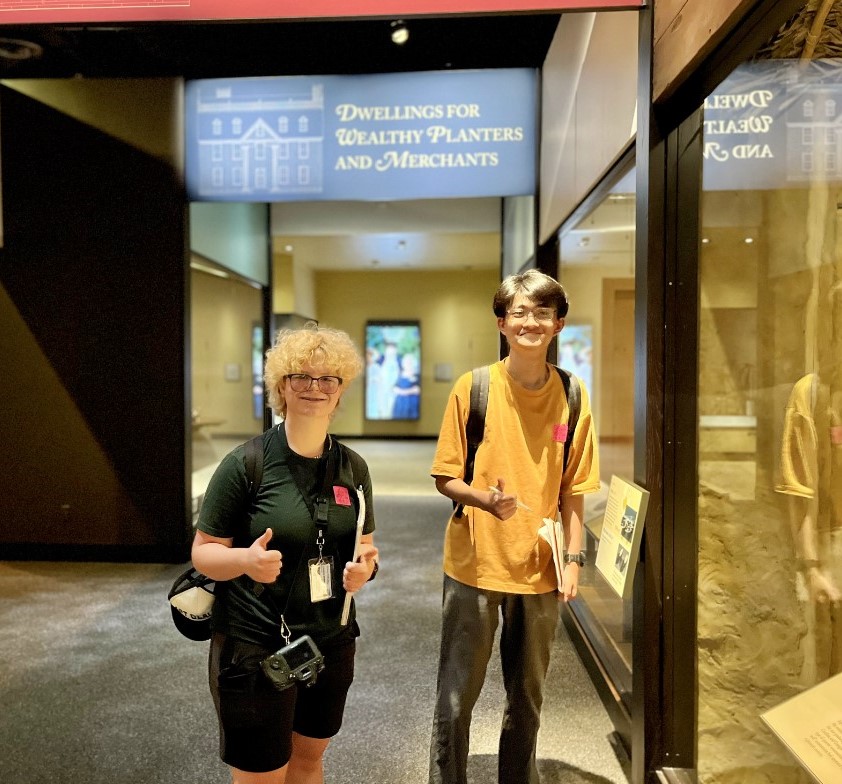 NIAHD's Track Record
NIAHD is a proven success and one of William & Mary's academic gems. We've been operating field experiences in American history for more than twenty years, and our programs have thousands of alumni who've gone on to excellent careers in heritage fields and beyond. Our formal and informal feedback routinely expresses that our programs are life-changing ones—that help people find community, needful knowledge, career pathways, and above all, a sense of place and belonging.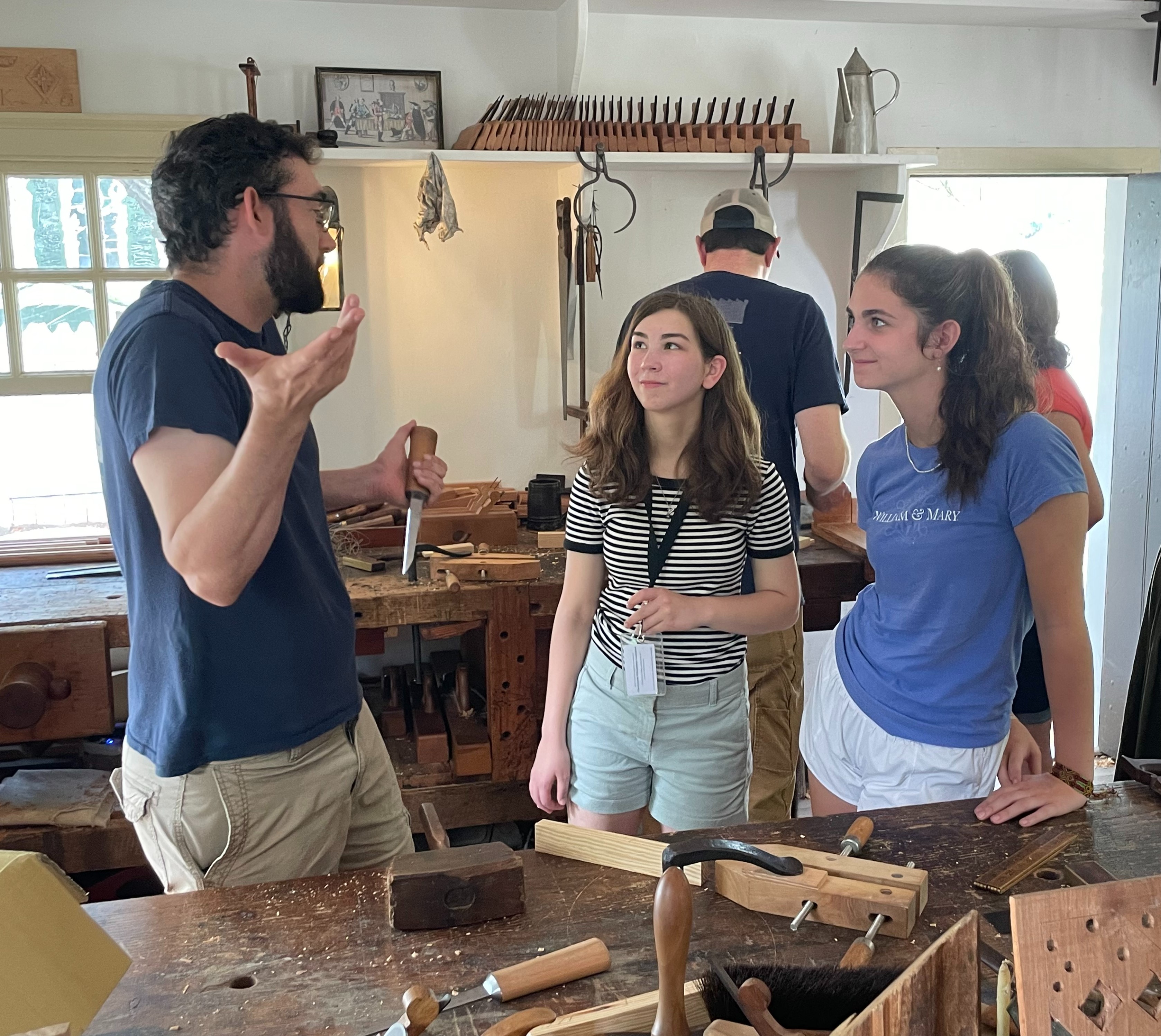 We Are Grateful to Our Community of Supporters
Your support makes our overall operation possible. That includes our ability to give tuition assistance toward sustaining socioeconomic diversity in our Pre-College program, having field experiences beyond the campus in our classes of all levels, and supporting our students and staff who are building critical skills for the future of American history and cultural heritage. Thanks, from the whole NIAHD team, for your support!
Ways to Give
donate
Check
If you would like to mail check, make your check payable to William & Mary Foundation and note "NIAHD Allocation 2981" on the memo line and mail it to:
National Institute of American History & Democracy
William & Mary
PO Box 8795
Williamsburg, VA 23187-8795
Online
If you would prefer to make your gift online, William & Mary Giving makes it easy to donate directly to NIAHD. 
Scroll down to the "OR SEARCH FOR A SPECIFIC FUND" section, and enter 2981. You may also request that we use your gift for specific purposes in the "GIFT DETAILS" section.
Stock / Securities
Gifts of securities, such as stocks and mutual funds, can be a strategically effective way to support the NIAHD programs at William & Mary. For more information, visit W&M's Securities Transfer page. You may also contact Gift Accounting (gifts@wm.edu; or (757) 221-1001) for assistance.
Deferred Gifts
We encourage you to consult the Gift Planning Office when making a bequest provision in your will, retirement plan, or other estate plans. This office can provide the appropriate legal name and language to ensure that your bequest can be used in the way you intend.
Matching Gift Program
Many companies encourage employees, their families, and retirees to make charitable contributions by matching their philanthropic support. Matching gifts can double, or even triple, the impact of your gift. Your Human Resources office will be able to tell you if your employer has a matching gift program and provide details on how to secure the matched funds. You may also use William & Mary's Matching Gift Search page to see if your company has a matching giving program.
For Additional Information
If you have any questions about making a gift to NIAHD, please contact Arts & Sciences Development. 
Gifts supporting the Departments and Programs of Arts & Sciences at William & Mary are tax-deductible according to regulations governing section 501(c)(3) of the IRS code.