National Institute of American History & Democracy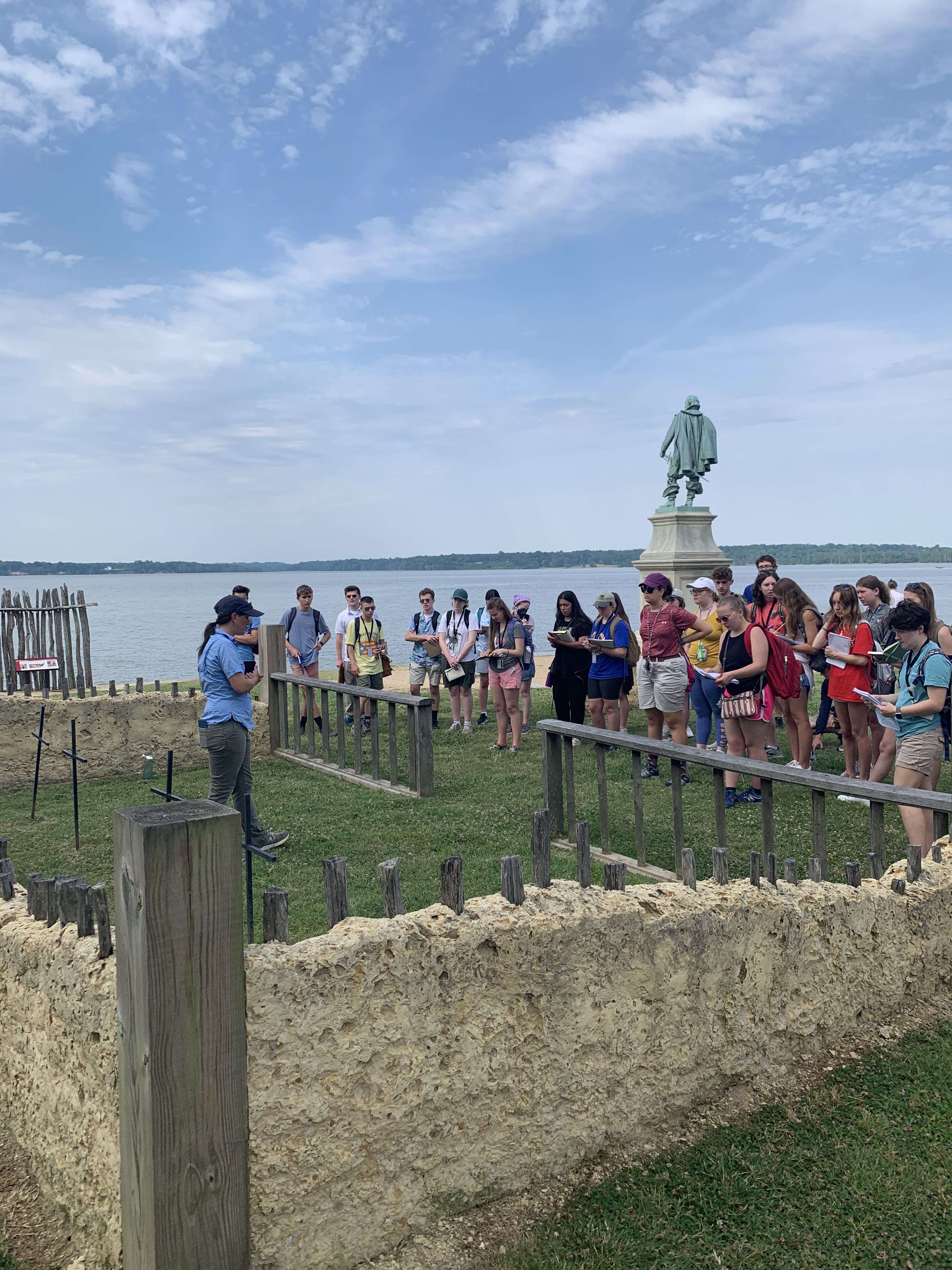 The National Institute of American History & Democracy (NIAHD) is a partnership between William & Mary and the Colonial Williamsburg Foundation. Since 2002, NIAHD has taught interdisciplinary classes for high school, college, and graduate students who want to learn about American History, Material Culture, and Public History.
Program for High School Students:
Join the Pre-College Program in American History and see, do, hear, discover, and make history with high school students from across the country and around the world! Pre-College students learn about history where it happened, dig at an archaeological site, gain college-level reading and writing skills, earn college credit, and experience college life in a William & Mary dorm during the 3 week program! Pre-College students earn college credit from William & Mary which they can transfer to other colleges and universities. Financial assistance is available.
Programs for College and Graduate Students: 
The Program in Material Culture & Public History is a seven-course certificate program that combines museum internships, material culture field schools, and course work in American history and public history. It is open to all William & Mary students.

Students from other Colleges & Universities can apply to join the Program in Material Culture & Public History for either one semester or an academic year on campus at William & Mary.

The Certificate in Public History is a program available to William & Mary graduate students. To earn a Certificate, participants take a graduate course in Public History and complete an internship in the field.