Tribe Adventure Program
TAP into the outdoors!
Announcements:
Become a TAP Trip Leader! Apply Here!


Online applications go live 9/8
Application deadline 9/22
Please read the opening information to include eligibility and time commitment.

TAP Fall 2023 Trip Schedule  is posted!
Trip Registration for Session II is LIVE!

Session III opens Oct. 18.

FREE TRIPS!!! Thanks to a generous donation, TAP will be offering up to two free trips to any student on financial aid (some limitations and restrictions do apply).  For more information or to apply click here: TAP Financial Aid
Climbing Wall Fall Hours: Mon-Thurs 4-10 pm, Fri 4-8 pm, Sat/Sun 9 am-4pm
Matoaka Boathouse Fall Hours: Tues, Wed, Fri 3-6 pm, Sat/Sun 12-3 pm
Tribe Adventure Program (TAP)
It doesn't matter if you're an avid outdoor enthusiast or have never ventured beyond your own backyard, the Tribe Adventure Program has something for you. Whether it's scaling our indoor Climbing Wall, spending an evening paddling down at our boathouse, or joining us on an exciting trip, TAP welcomes you to explore the great outdoors!
Leave No Trace Center for Outdoor Ethics Educational Partner
TAP is committed to Leave No Trace Outdoor Ethics (LNT).  As an Educational Partner of the Leave No Trace Center for Outdoor Ethics, all of our TAP Trip Leaders are LNT Trainer or Master Educator Certified.  During our programs, participants are introduced to the 7 Principles of LNT and we incorporate LNT practices in the field.  LNT Awareness workshops are also available upon request. 
The Tribe Adventure Program's Mission
In keeping with the mission and values of William & Mary and Campus Recreation, the Tribe Adventure Program (TAP) strives to provide fun and educational programming that promotes health and wellness, and the sustainable use of our environment. Additionally, the Tribe Adventure Program endeavors to provide student employees an opportunity to develop valuable group and leadership skills that will last a lifetime. TAP is an Educational Partner of the Leave No Trace Center for Outdoor Ethics.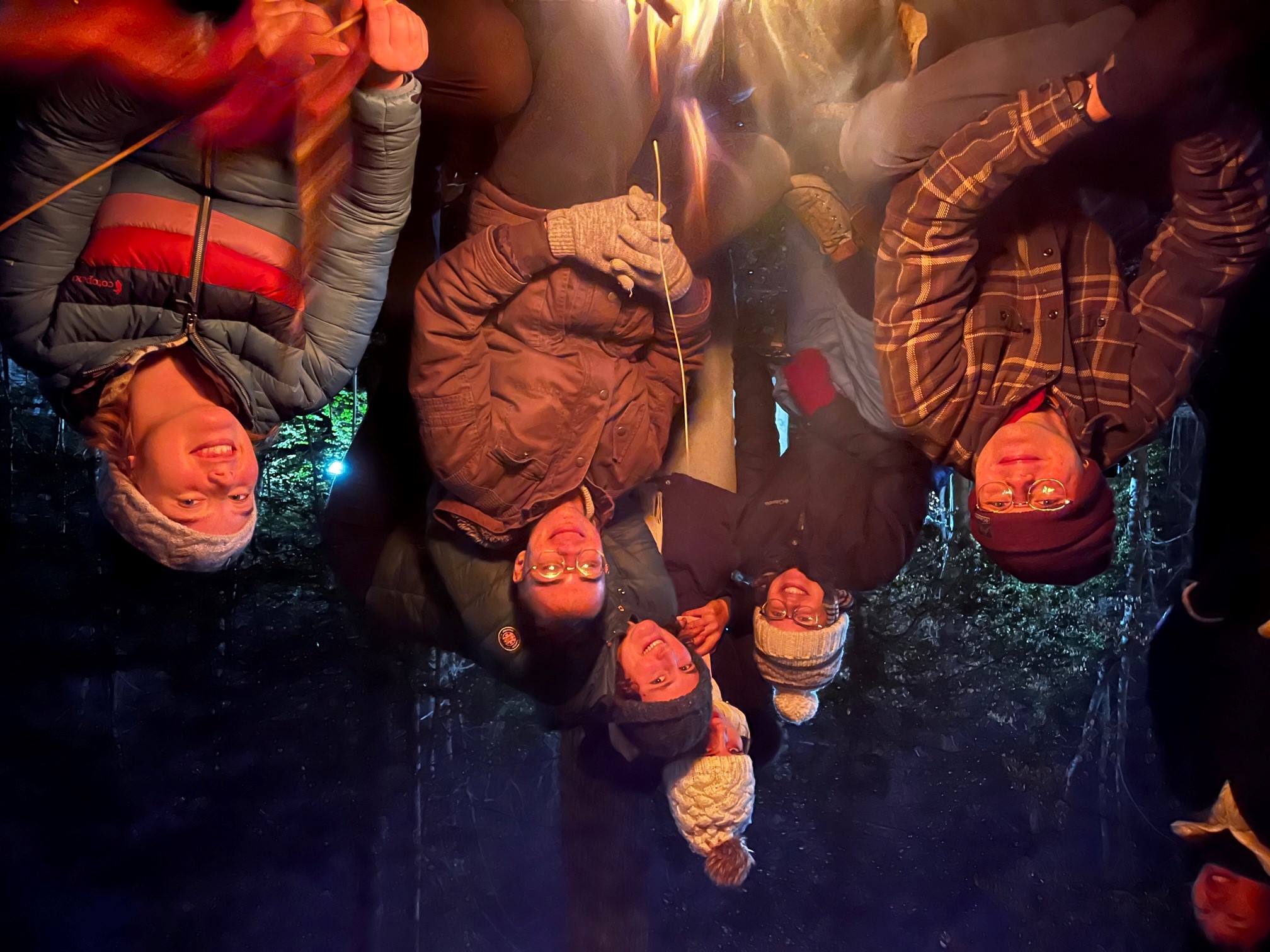 Discover the Tribe Adventure Program:
Tribe Adventure Program details
Climbing Wall
Test your strength at the Climbing Wall on the Mid-Level of the Student Recreation Center.
Challenge Course (Currently Closed )
A curated combination of Low Elements, High Ropes, and Zipline will create an engaging experience for any team.
Matoaka Boathouse
Located on William and Mary's own Lake Matoaka, the Matoaka Boathouse offers free recreational canoe and kayaking for members of the William and Mary community. The Boathouse is closed for the winter.
TAP Trips
Venture off-campus and into the great outdoors! We offer a variety of trips that occur every weekend of the semester.
For information regarding any of our programs, please contact [[tap]]
Please be familiar with the Cancellation Policy.