New Students Arriving Fall 2023
Congratulations on your decision to join us at William & Mary! Information regarding your transition into the university will be available in the Tribe Guide beginning May 1, 2023 at 12 Noon (Eastern). Until then, make a note that you will move by appointment into your residence hall assignment on Thursday, August 24 and complete your required New Student Orientation between Friday, August 25 through Tuesday, August 29 ... which immediately precedes the first day of fall classes — Wednesday, August 30, 2023.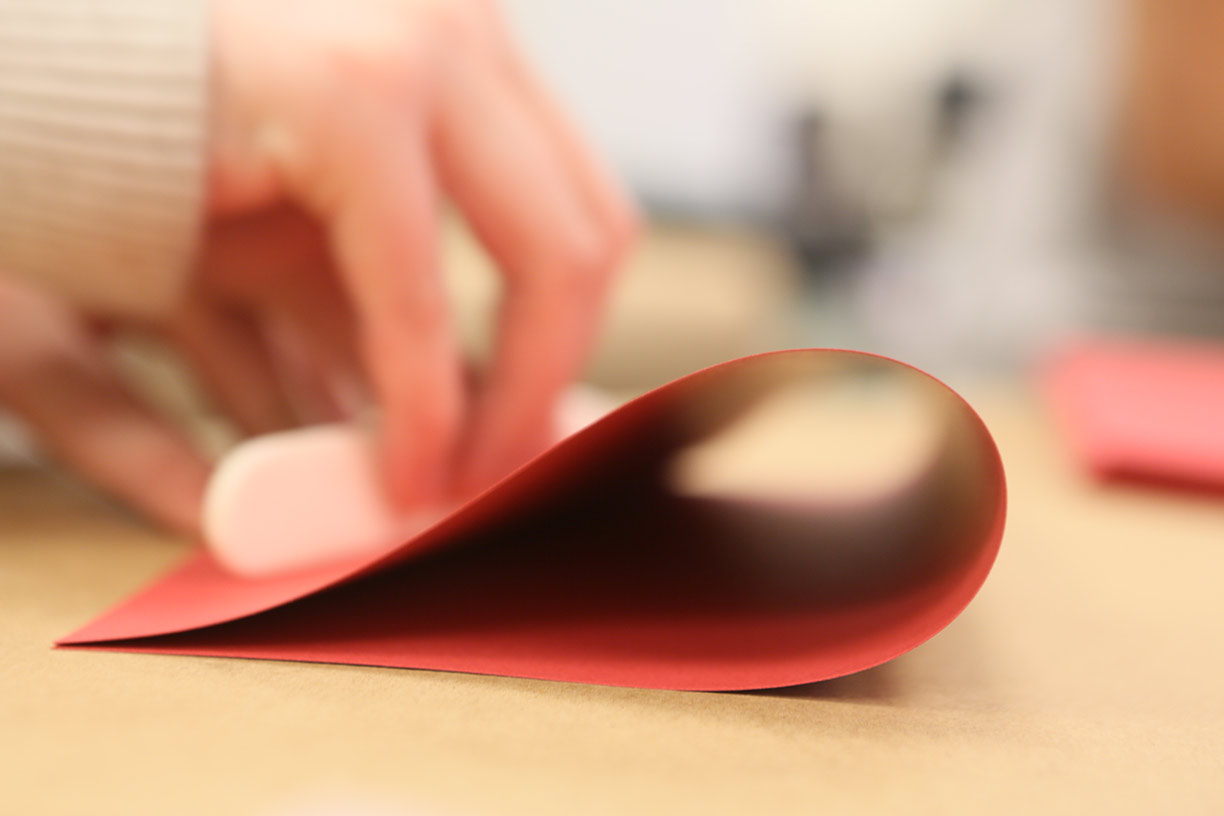 Developing Community
Connections help build community. With the help of our Initiative Directors, STEP offers programs and events that support students - regardless of class year or prior experience - in building connections across the university and within distinctive populations.
Our commitment to community development is also evident through the services provided in the Center for Community Development (CCD). This is the Campus Living Thematic Area's resource center and creative planning space for our student leaders engaged in peer support within the residence halls and our transition programs or initiatives.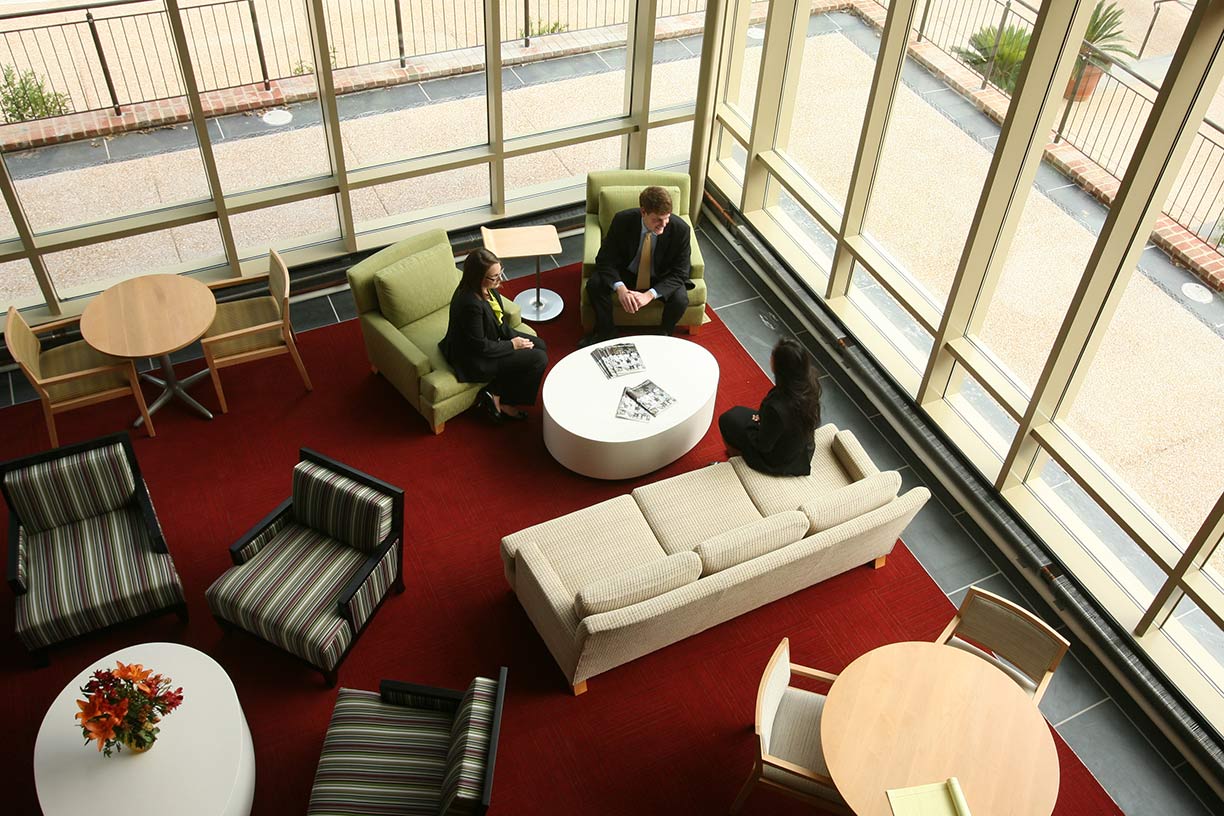 University Resources
There's lots to learn about the student experience and STEP is here to help!
Learn the lingo, download a new Zoom background or social media header, or take a deep dive into the services and resources available to students.
How can we help?
The Office of Student Transition Engagement Programs (STEP) is responsible for creating engaging transition experiences where students are empowered to optimally thrive at William & Mary — and beyond.