Build & Sell Businesses in China: From W&M English Major to Entrepreneur
There's no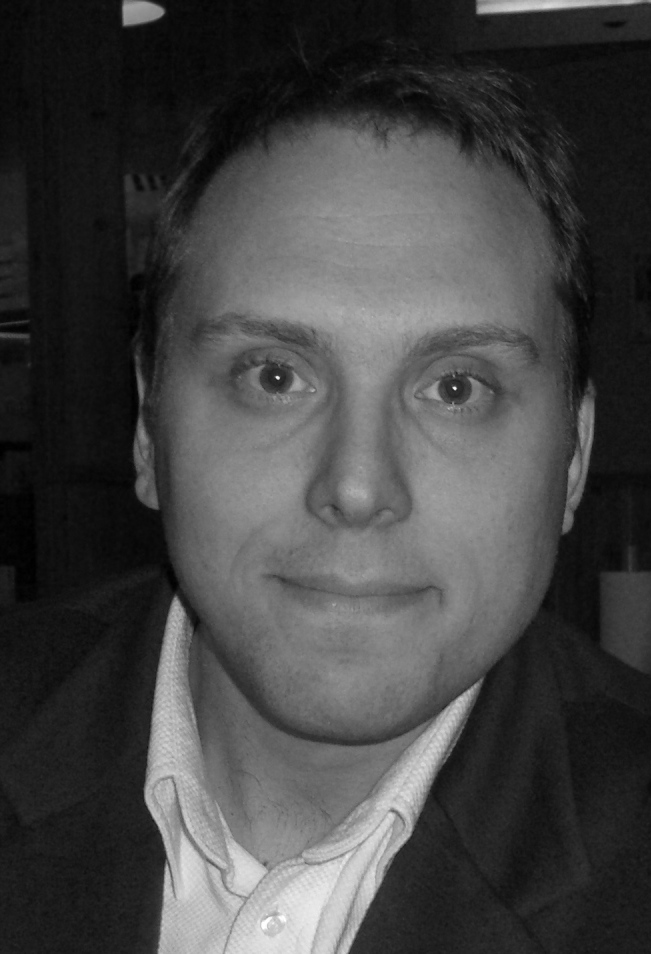 avoiding that inevitable question put to all seniors: What are you going to do after graduation?
Surveys of employers show consistently that having a study abroad experience is an asset in hiring for today's global economy, so the Reves Center decided this year to try to help students find their answers without having to leave campus by connecting them by videoconference with the network of William & Mary alumni working all over the world. 
On April 28, about 20 students gathered at the Cohen Career Center to spend an hour with a William & Mary alum and successful entrepreneur in China. Danny Levinson '96 is an investor, advisor and director at a number of technology and media companies operating in Greater China. He's spoken in the U.S. at events with Wharton, Harvard, and UNC Kenan-Flagler; and in Asia with China's Ministry of Industry and Information Technology, CEIBS, Merrill Lynch, and Beijing University. He has been featured, interviewed or quoted by National Public Radio, Beijing Daily, China Radio International, Forbes, Businessweek, and the Wall Street Journal. 
Having a face-to-face conversation with someone like Levinson, who lives in Beijing and Hong Kong, would not usually be a possibility for the students. But Reves and Levinson wanted to make it happen, so on a Thursday evening in Williamsburg, students ate their pizza from Sal's while Levinson drank his morning coffee and shared via Skype what he's learned about life and business. 
The students attending were both undergraduates and graduates; Chinese nationals and Americans; representing a variety of majors and interests. In the first row, taking copious notes, was Global Education Office Peer Advisor, Tyler Brent '16, who had studied in China and was looking for insights and career tips to continue his connection.
Levinson's easy manner and sense of humor engaged the students, who asked him about owning businesses in China. Levinson described how he'd studied Japanese and Chinese but decided that communication and literature were his passion and earned his degree in English literature. He felt the call to live abroad and found ways to use his communication skills to carve out a robust and varied career in media and technology. 
Levinson talked about everything from Chinese history to offering concrete suggestions about sources for finding a job and the fastest growing careers. He recommend getting a CPA or CFA (Certificated Financial Analyst) credential – "Even if you're a senior. There's still time." – because it almost guarantees a position in China. He was also able to advise Chinese students about the investment incentives that municipalities are offering and how to find out about them. At the end of the hour, he graciously invited the attendees to contact him directly via email. 
The Reves Center will host two videoconferences with alumni in the coming year – one in fall and one in spring – to continue to use technology to connect students with alumni in a variety of careers and locations.