W&M MPP Students are Finalists in NYU Policy Case Competition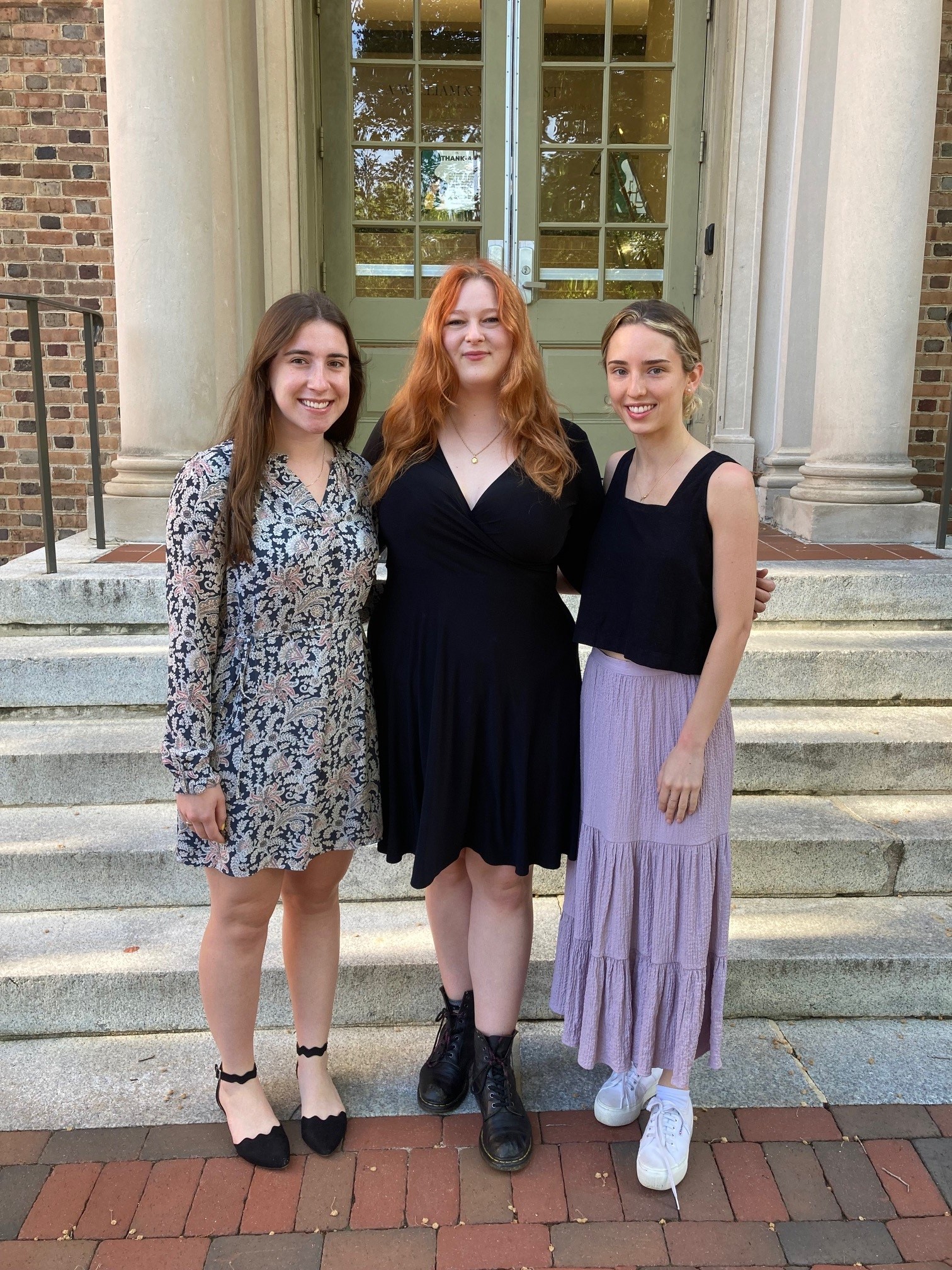 The Public Policy Program is proud to announce that three Master's in Public Policy (MPP) students, Maddy Humphries, BA/MPP '23, Jennifer Hundley, BA/MPP '23, and Lilly Potter, JD/MPP '23, won honorable mention as 2022 finalists in the New York University Policy Case Competition. The students developed their ideas in the context of a new policy competition course as part of the MPP curriculum. This year's course instructor and coach for the teams was Prof. Alan Kennedy. 
Maddy, Jennifer, and Lilly's team presented public policy solutions to gender-based violence in Turkey. In round 1, the team researched and wrote a policy memo. In round 2, the team recorded a presentation. In the final round, the team virtually presented solutions to a panel of judges. 
This is the first year William & Mary participated in the NYU Policy Case Competition, so it is especially impressive that Maddy, Jennifer, and Lilly succeeded in making it to the final round. You can watch their 10-minute presentation that earned them honors here: https://www.youtube.com/watch?v=17VWHkM6mbc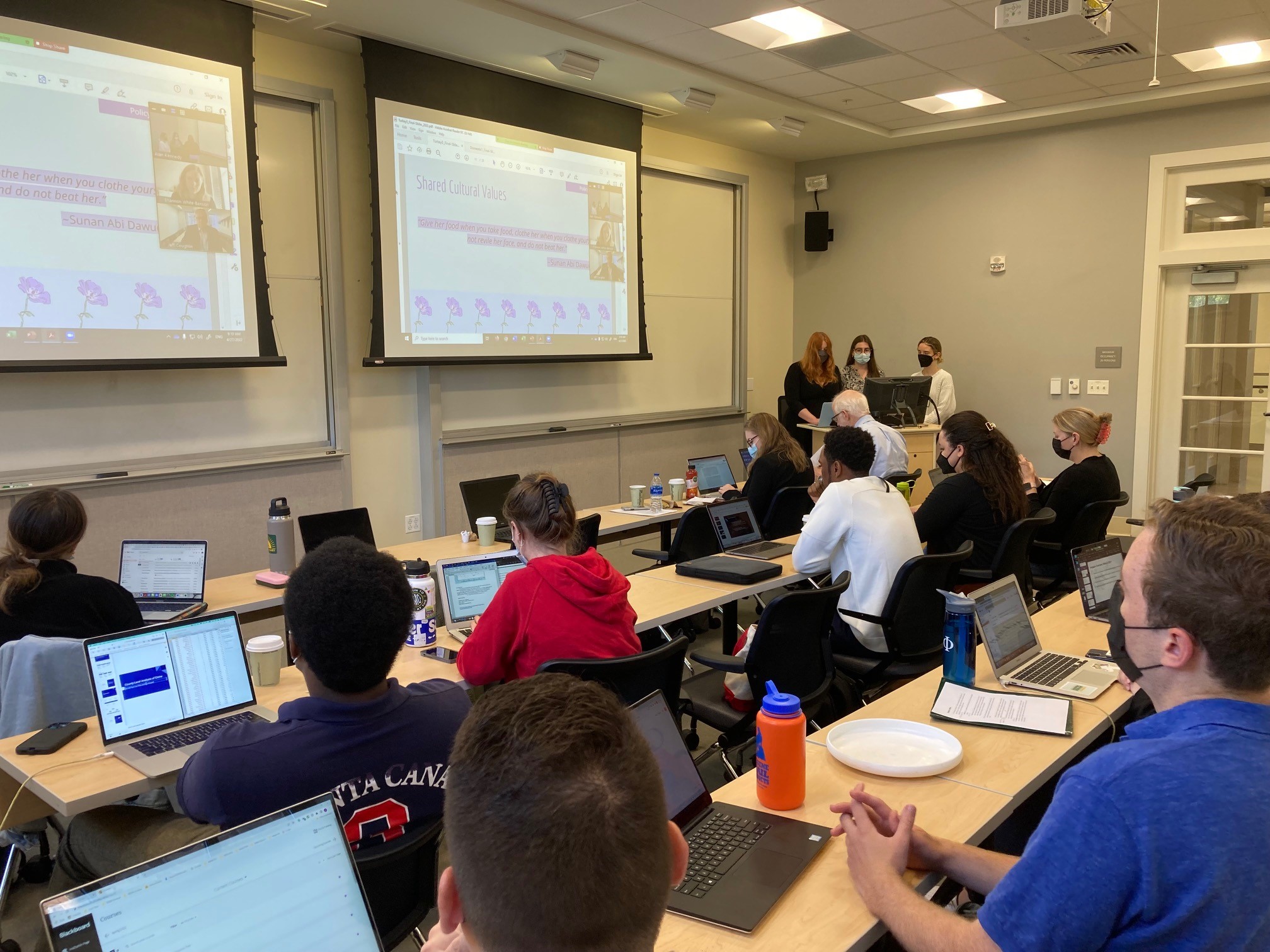 Additionally, here is more information about the NYU Policy Case Competition (https://www.nyupcc.org/), which included 36 teams and more than 100 students this year. Out of that group, 5 teams were named as finalists, including William & Mary. 
Along with Maddy, Jennifer, and Lilly, the other MPP students in Prof. Kennedy's class also participated in a local competition amongst themselves hosted here on campus, which gave everyone an opportunity to practice their presentation and policy analysis skills.  Members of the Public Policy Board of Advisors, Shannon White-Benson and Jeff Coughlin, and also Prof. Chris Byrne from the W&M Law School, served as judges.
Congratulations, Maddy, Jennifer, and Lilly, on your outstanding achievement!  Kudos to Prof. Kennedy, as well, for such a successful launch to the policy case competition course in its first semester on the books.  The group this year has set the bar high for future W&M teams, no doubt about it!