Public Policy major Alton Coston wins prestigious Truman Scholarship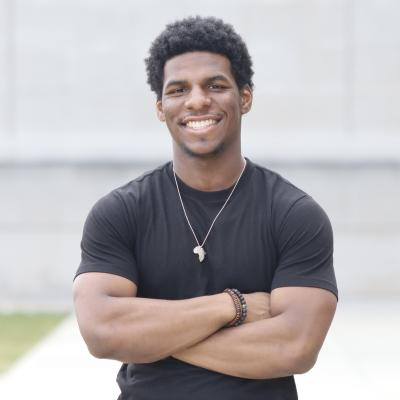 The Public Policy Program is so proud to announce that one of our majors, Alton Coston, III has been named the winner of the prestigious Truman Scholarship.  Alton is a double major in Public Policy and Africana Studies.  He is the first William & Mary student since 2008 to win a Truman Scholarship. 
Here you can read more about Alton's distinguished record. 
And here's additional information about the Truman Scholarship and this year's other winners from across the country.  As you can see, Alton is in very elite company.  
Congratulations, Alton, on your outstanding work and this tremendous achievement!
​