Public Policy Major Lila Newberry Publishes Op-Ed on Social Emotional Learning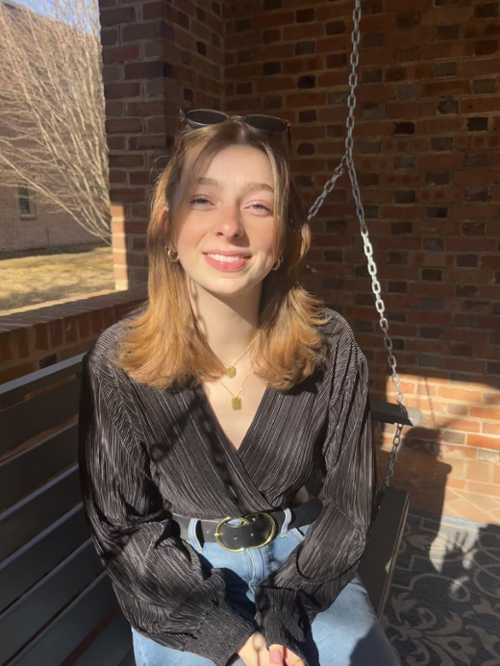 Lila Newberry, an undergraduate Public Policy major, recently had an article about state education policy published in the
Virginia Mercury.
Reacting to Virginia's passage of House Bill 753 in 2020, which directed the Virginia Department of Education to define social-emotional learning and develop garade-specific guidance standards for teaching it, Lila offered a novel suggestion for how the state might pursue this important objective. You can read her analysis and proposal here in her published op-ed:
https://www.virginiamercury.com/2021/12/30/incorporate-social-emotional-learning-into-physical-education-in-virginia-schools/
.
Congratulations, Lila, for helping to inform these important policy discussions in Virginia!