Meet the Public Policy Communications Team
The Public Policy Program is glad to introduce our student communications team this year. Welcome aboard Sigrid, Olivia, and Joseph! The team will be helping us expand our newsfeed and social media presence so we can get the word out about the great things happening with our students, faculty, and alums. At the same time, the team is going to gain valuable knowledge and experience about how to effectively communicate policy ideas to broad audiences. In all, Public Policy gets some help to spread our good news and the students get to develop their skills while exploring their interests with us. We'd definitely call that a big win. 


Sigrid Lampe, MPP '24 
Sigrid is a first-year student in the Master's in Public Policy program.  Sigrid's interests lie in marine policy, specifically natural resource management and policy development or governmental agency research.  Her goal is to intertwine marine science and public policy to ultimately help prolong the health of the ocean.   In her spare time, Sigrid likes to read, listen to podcasts, hike, travel, and spend time with family and friends.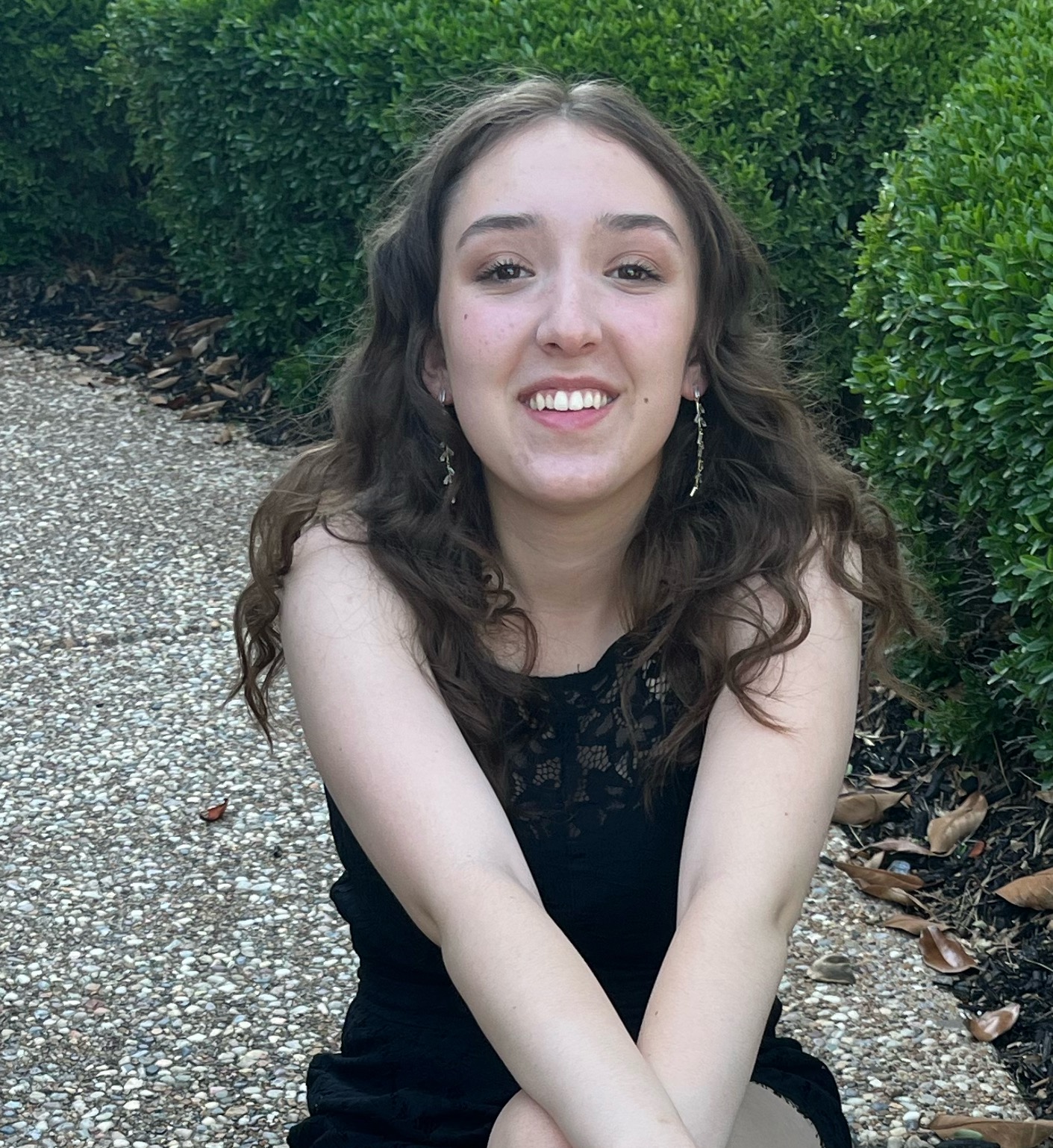 Olivia Schlamp, BA '26
Olivia is a freshman at the College and a student with the Joint-Degree Program, studying International Relations and Environmental Policy. Olivia brings a wealth of writing experience to the team having published in multiple magazines and local papers in her hometown of Dallas/Fort Worth. In her spare time, Olivia enjoys reading novels and hiking. She loves to try different restaurants and watch movies. Also, since it is her first time ever in Williamsburg, she has been exploring campus and everything it has to offer!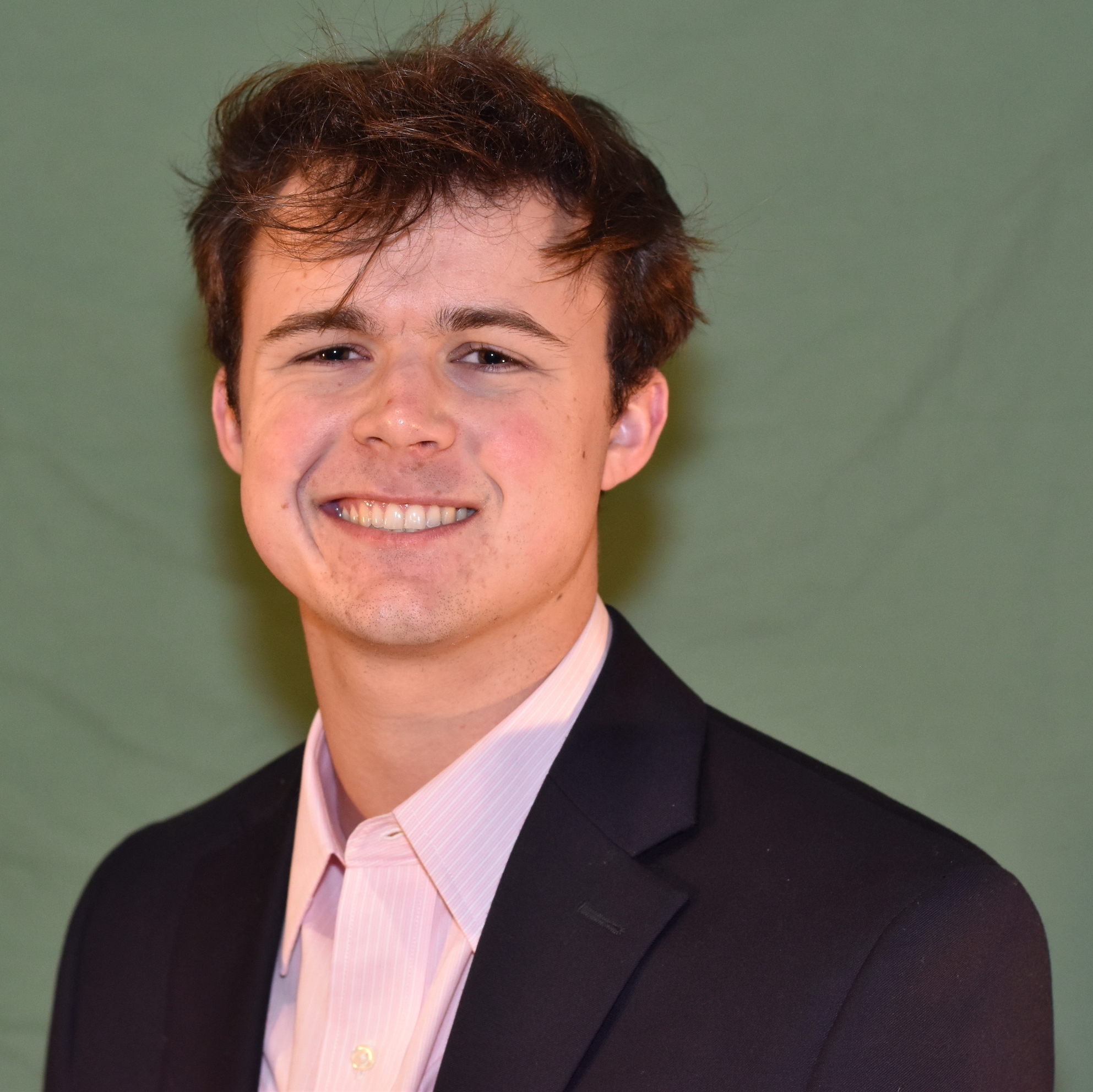 Joseph Wehmeyer, BA '24
Joseph is a junior at the College majoring in Government and History.  Joseph had a fantastic experience this past summer working as an intern in the British Parliament.  He compiled research, attended drop-in events, was a ghost-writer on an op-ed and made incredible connections that will surely help him in his future professional pursuits. In his spare time, Joseph enjoys playing the drums, reading, and watching Cleveland sports.