The Evans School Welcomes New Faculty Members in Fall 2021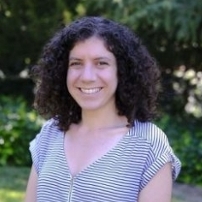 The Evans School is proud to welcome two new faculty members to the Evans School community for the 2021-22 academic year. Dr. Sebawit G. Bishu and Isabelle M. Cohen are both highly accomplished scholars and educators who will significantly enhance the Evans School's offerings and add great vibrancy to the Evans School community.
Isabelle received her Master's in Public Policy from the College of William & Mary in 2012, and her B.A. in International Relations from the same university in 2011.
Read full story here.