Prof. Alan Kennedy Receives National Award for Public Integrity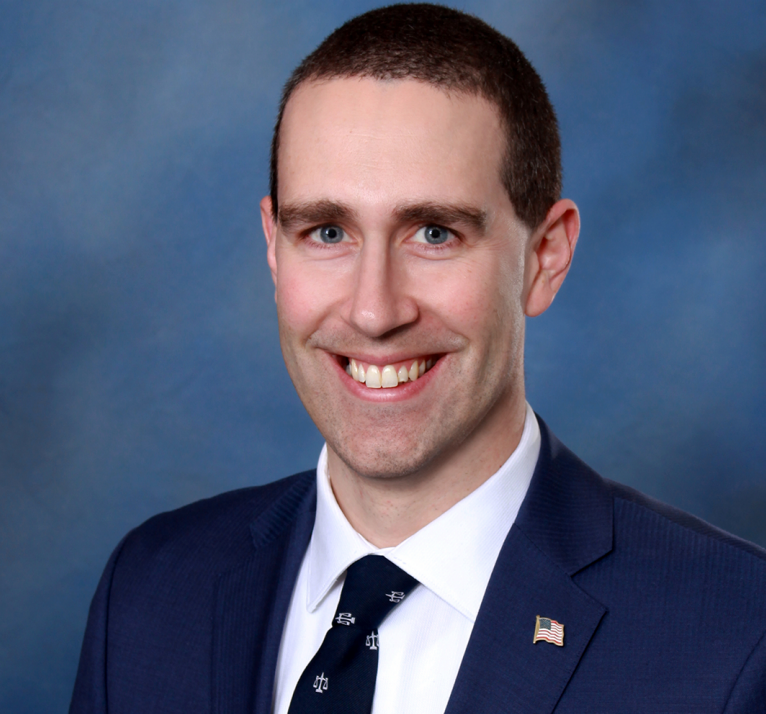 The W&M Public Policy Program is so proud to announce that Prof. Alan Kennedy has been selected by the American Society for Public Administration (ASPA) to receive the 2023 Public Integrity Award. The award will be presented during the annual conference on March 22, 2023. The full list of ASPA 2023 national honorees, including Prof. Kennedy, appears here.
 The ASPA Public Integrity Award pays tribute to an individual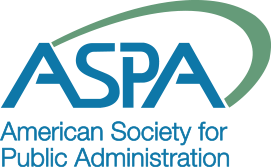 or organization that has made outstanding contributions to responsible conduct in public service. The award is presented to an individual or organization that represents any domain of public service, local, state, national, international government or nonprofit; and presents evidence of accomplishing, or causing to accomplish, significant programs or projects benefiting the general public. Here is a list of previous Public Integrity Award recipients. Prof. Kennedy is in very good company, no doubt about it. Given his outstanding track record of service across several public-serving institutions, incluing state government, the US Army, and now William & Mary, it is no wonder that ASPA has recognized him for this distinguished honor.
You can read more about Prof. Kennedy and the award in this piece from W&M News.
Congratulations to you, Prof. Kennedy, from the entire Public Policy family. As we say in Williamsburg, "hip, hip, HUZZAH!"