Graduate Academics & Curriculum
At William & Mary, our MPP students learn from excellent faculty in courses that prepare them for successful careers at local, state, national, or international levels. 
Rigorous and flexible curriculum
Our course of study contains required courses that provide our students firm grounding in economics, law, politics, and analytical methods, which position them to succeed in any policy field. Elective offerings provide several options for students as they pursue their particular interests with additional courses in Public Policy and also with our partners in other units within Arts & Sciences and the schools of Law, Marine Science, Education, and Business. Students can organize their electives to delve deeper into particular topics, to explore a range of areas, or to expand their methodological skills. Faculty and staff, as well as program mentors, help to advise students as they choose their particular paths. Degree requirements are available in the Graduate Catalog.  See the Dynamic Schedule for upcoming courses.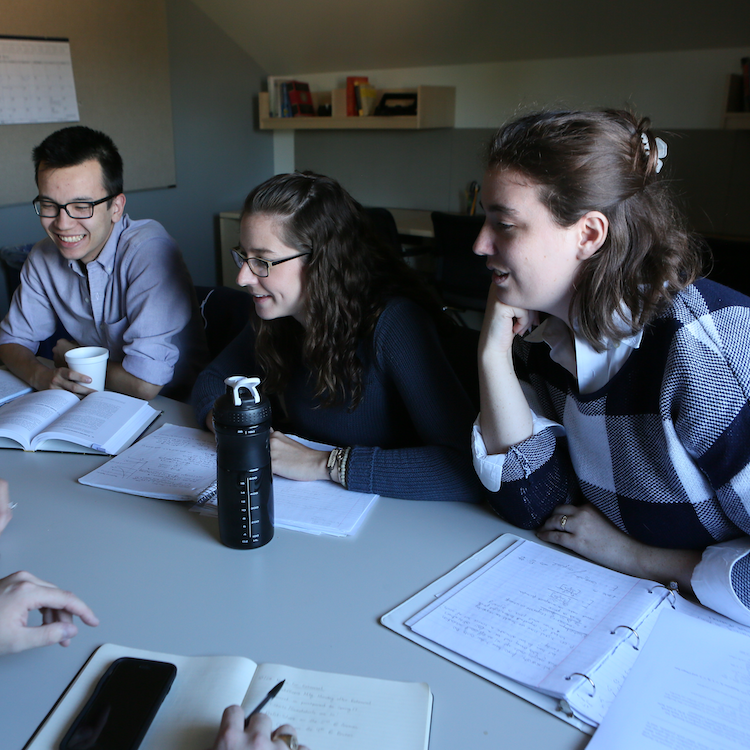 Opportunities for applied learning
Across all semesters, MPP students have numerous opportunities to learn from policy professionals and to apply what they have learned in live policy settings. Examples include our Policy in Practice course, which helps our students expand their networks among a diverse range of policymakers, and also the Policy Research Seminar, a capstone consulting project where students work in teams to answer a real policy question for a real client.
Pair your MPP with another graduate degree
Students interested in obtaining their MPP as well as an additional graduate degree from programs in Law, Marine Science, Education, Business, or Computational Operations Research, can explore options in our combined-degree programs.