Tatman and Roday earn degrees from UW
Congratulations to W&M Linguistics alumni Rachael Tatman and Ethan Roday on their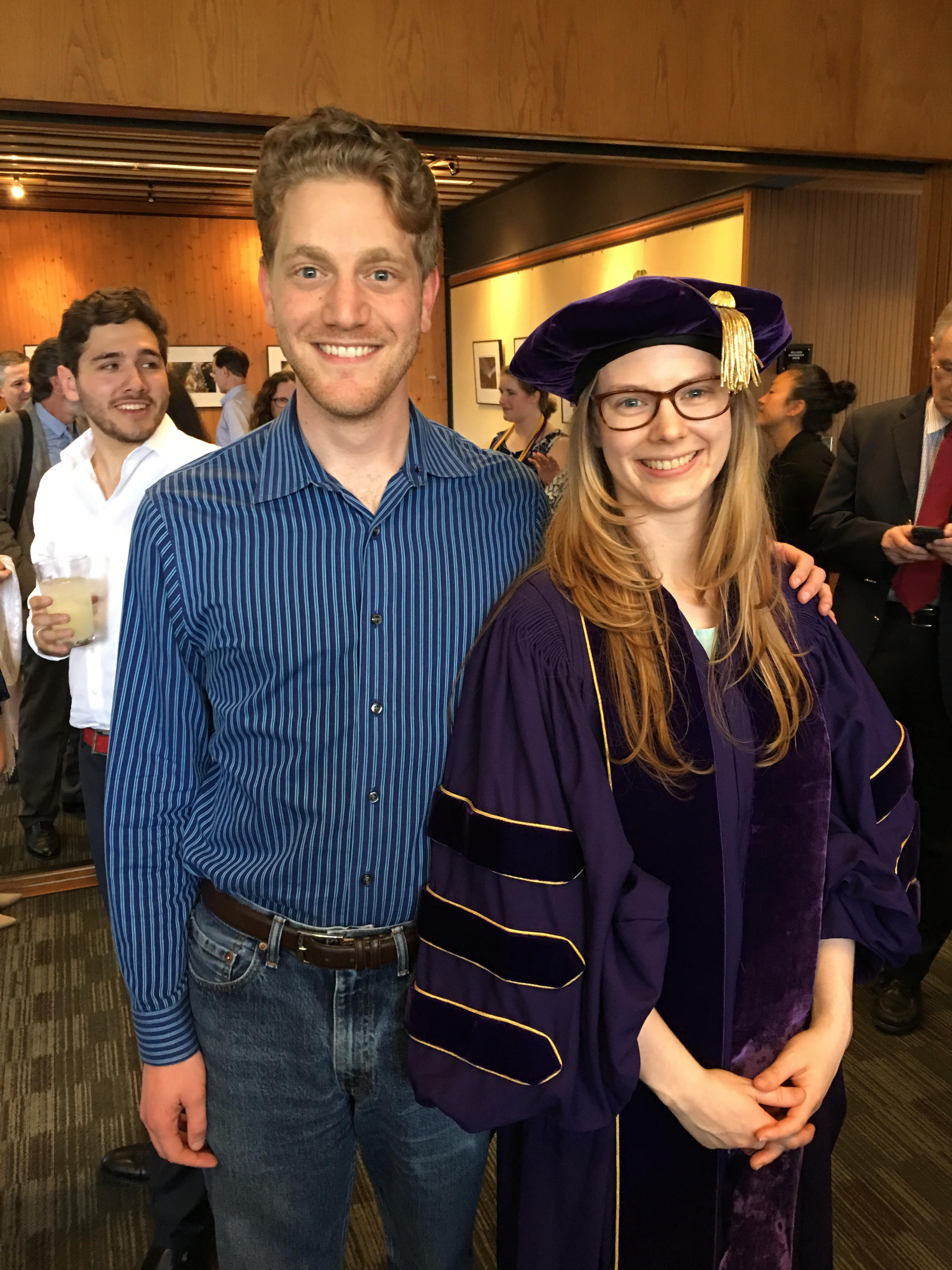 recent graduate degrees from the University of Washington!
Rachael completed a PhD in Linguistics. Her dissertation is titled "Modeling the Perceptual Learning of Novel Dialect Features". You can read more about her research and the field of computational sociolinguistics
here
.
Ethan completed a Masters of Science in Linguistics. His thesis title is "Three Cheers For Partisanship: Lexical Framing and Applause in U.S. Presidential Primary Debates."