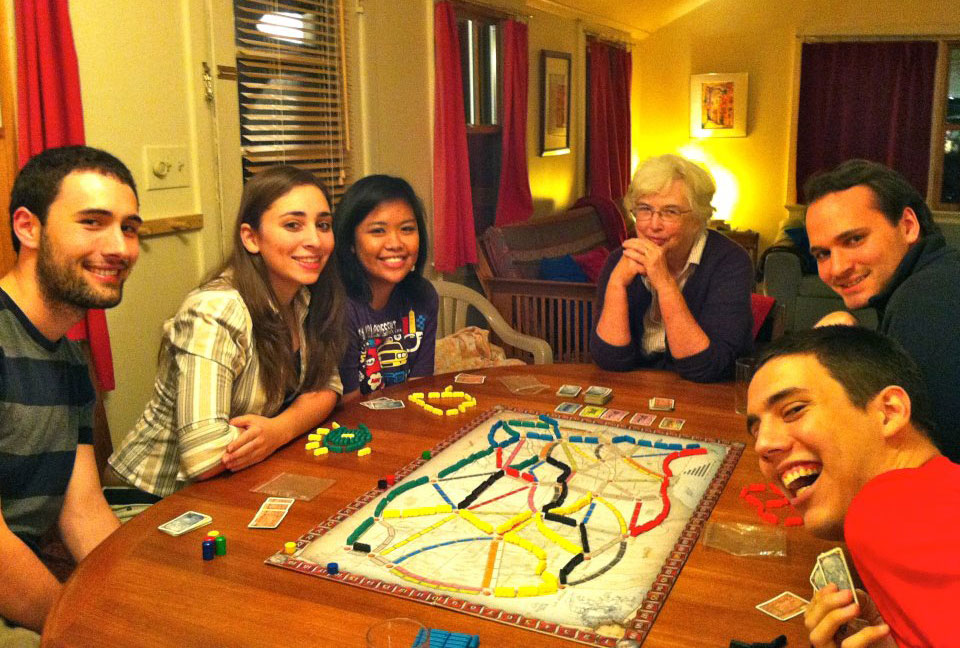 You can contribute to the Linguistics Program at William & Mary in a variety of ways. Every dollar goes toward supporting undergraduate research or to providing a reception for graduating seniors.
Support Honors Research
Every year, honors student at W&M raise money to fund their research. Please consider contributing online to the Honors Fellowship Program.
Support Linguistics
You can also contribute online directly to Linguistics. The form will direct your gift to the Linguistics Program Expendable Fund, which provides us the most flexibility in meeting student and faculty needs.