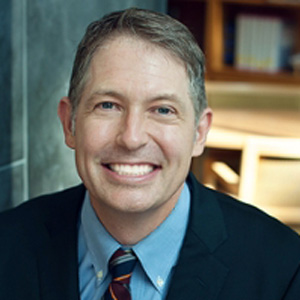 Paul Mapp
Associate Professor, History
Office: Blair 315
Phone: 757-221-3765
Email: [[pwmapp]]
Regional Areas of Research: Atlantic World, Early America, Latin America and the Caribbean, Medieval and Early Modern Europe, United States
Thematic Areas of Research: Borders and Borderlands, British Empire, Comparative and Transnational, Imperialism and Colonialism, French Atlantic, Historiography and Historical Memory, Iberian Empires, International Relations, North American West, Pacific World/Pacific Rim

Statement of Teaching and Research Interests for Paul Mapp
I'm a historian of early modern North America and the Atlantic World, two geographic designations I've extended into the waters of the Pacific.  I joined William and Mary's department of history in fall 2003 after receiving a Ph.D. in history from Harvard in 2001 and then spending two years as a postdoctoral fellow at the Omohundro Institute of Early American History and Culture.
My early American and Atlantic world research interests include exploration, geographic thought, the North American West, and international relations.  I was able to combine these themes in The Elusive West and the Contest for Empire, 1713-1763 (2011), a study of the role of ideas about far western geography in the imperial rivalries culminating in the Seven Years' War.
Since finishing that book, I've followed my interest in international relations forward in time and have been investigating the international history of the American Revolution.  In particular, I'm looking at the question of how the great power maneuvering that led to the suppression of contemporary republican, revolutionary, and independence movements elsewhere allowed the formation and survival of the United States.  Simultaneously, in what may turn out to be both a separate revolutionary project and a sequel to Elusive West, I'm examining a set of neglected questions about the place of the Pacific Ocean in the revolutionary era. 
Alongside the international revolution project, I continue to study early modern exploration and the early North American West.  Down the road, I'd like this work to culminate in accessible comparative and interpretive surveys of North American exploration and the Lewis and Clark Expedition.
While I've spoken much here about research, I do much of my talking and more of my listening in William and Mary's classrooms.  I teach general classes on early American history and the American Revolution, and more focused seminars on the Lewis and Clark Expedition and the Seven Years' War, not to mention graduate courses on historical research and teaching techniques, the historiography of American history, international approaches to the American Revolution, and the West in early American history.  I'm currently developing a COLL 100 course on the idea of a liberal arts education for William and Mary's new college curriculum.