Carol Woody Real World Internship Award
Carol Woody Real World Internship Award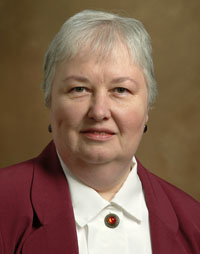 Funded by a generous donation from William & Mary alum Carol Woody '71, Carol Woody Internship Awards are available for academically distinguished students participating in GSWS. The award is intended to offer a "real world" experience as preparation for professional career and/or post-graduate opportunities. The awards are available for students interested in doing an internship during the summer.
Submission Details
Applicants are asked to submit to the Director of GSWS a one-page description of where they will spend their internship, why they chose this particular internship, and what they hope to gain from the experience. Please include an estimate of expenses. Awards usually range from $200-400 depending on available funds.
Past interns have undertaken a wide range of work that complemented their GSWS studies.