Private Giving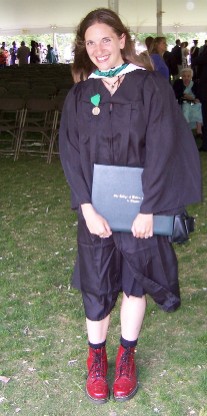 Your contribution to the Department of English will help our faculty members provide our students with the best possible learning experiences.
We use private funds to assist students in their research projects and to help cover travel expenses involved in hosting guest lecturers.
You can contribute online now with your credit card, using our secure web server. The contribution form will be pre-selected to direct your gift to the English Department Expendable Fund, which gives us the most flexibility in meeting student and faculty needs.