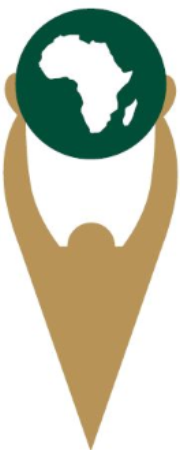 Africana Studies is about more than race. It is about the history, cultural traditions, politics and economics of the many countries that make up the African continent. It is about the experiences of African people as they adapt to new lives in North America, the Caribbean Basin, Latin America, the Middle East, South Asia, and Western Europe.
By engaging with our subject matter, you will develop an analytical, interdisciplinary habit of thinking, and a cross-cultural, empathetic habit of heart. You will be set up for a life of learning, and careers or graduate study in various fields.
We offer a major in Africana Studies as well as a minor. Many of our courses are open to non-majors. We encourage everyone in the William & Mary community to join us at one of the many special events we sponsor.