Visit Options
Located in Williamsburg, Virginia, William & Mary welcomes visitors throughout the year. There's nothing quite like seeing campus in person. Check out the many options to explore the area and discover what makes W&M so unique. Here you'll find all the resources you need to plan your visit.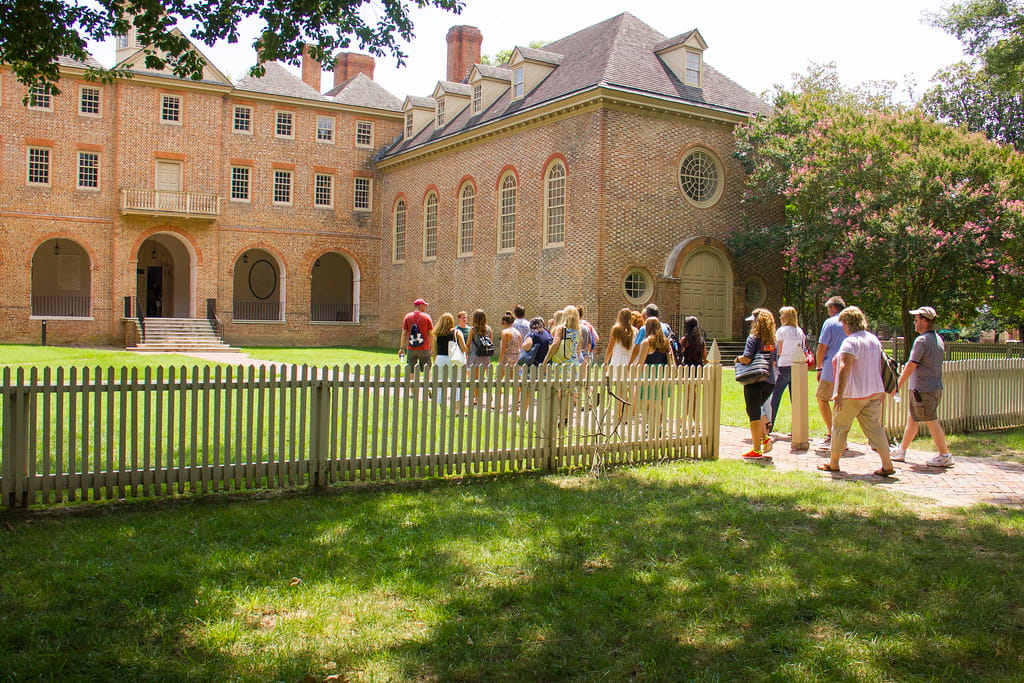 Undergraduate Admission Visits, Tours & More
Whether you're admitted, still working on your application or just starting your college search, we invite you to learn more about all that W&M has to offer. Schedule an in-person information session and campus tour, check out upcoming events and more.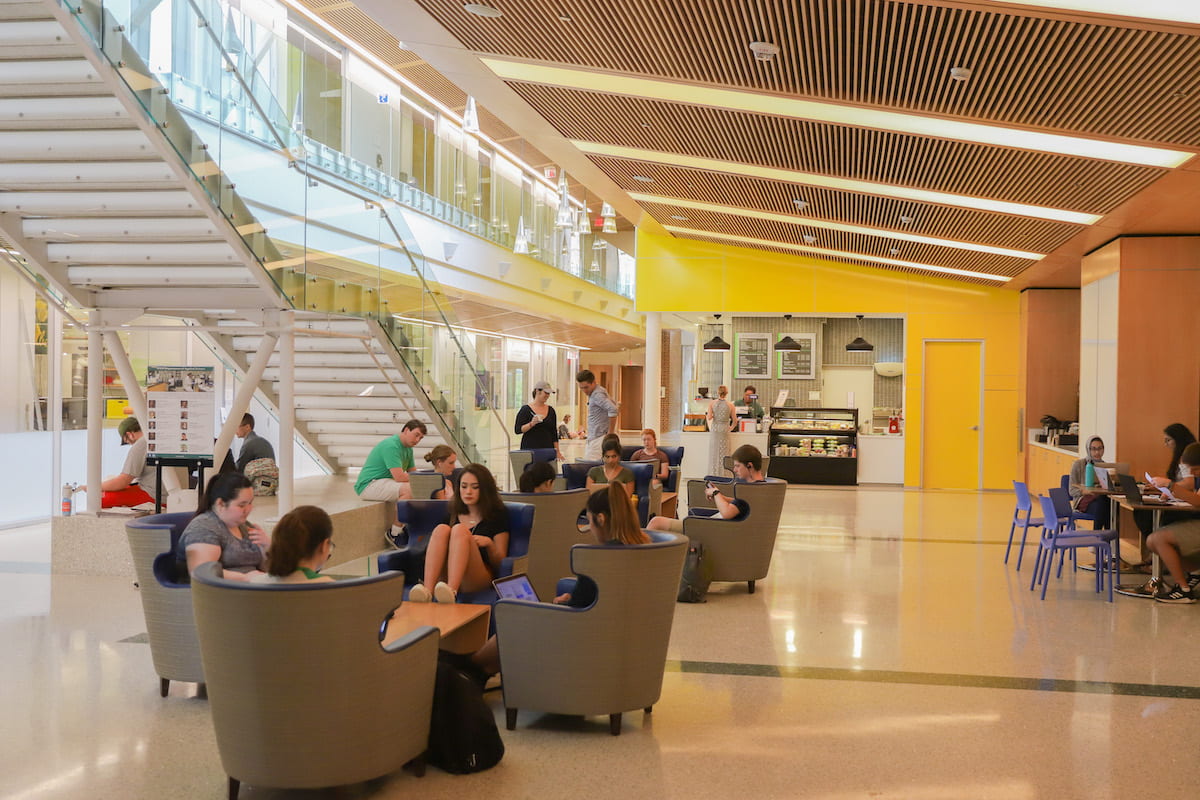 Virtual Tour
Take a digital stroll through campus and experience William & Mary's most iconic and beloved locations. You'll also learn more about our top-ranked academics, hands-on student research, robust campus community, the Williamsburg area and so much more.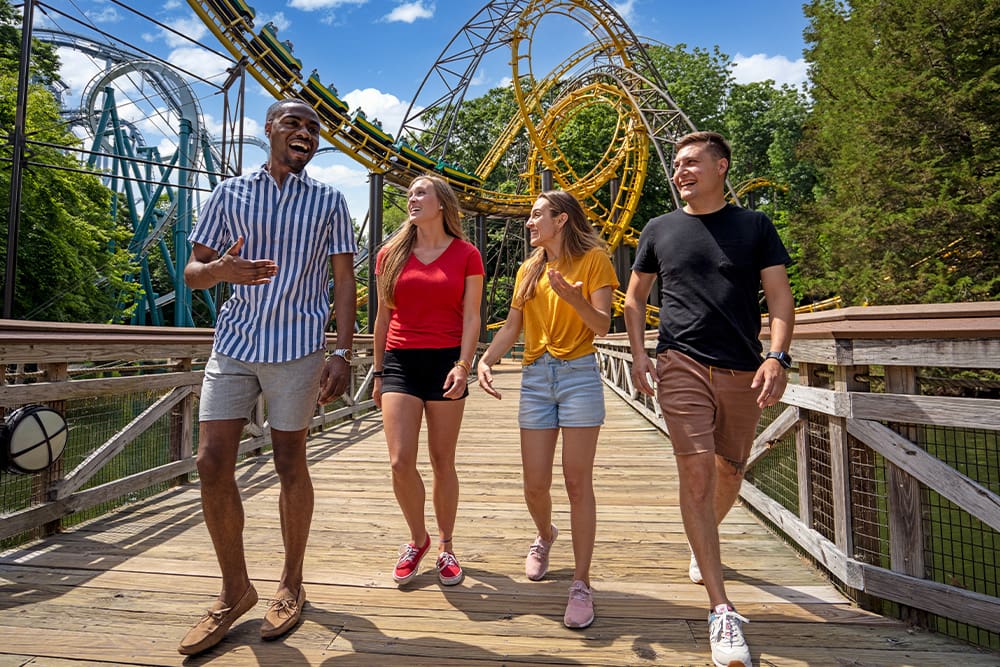 While You're In Town
In and around Williamsburg, you'll find bustling dining and shopping centers filled with boutiques, restaurants, coffee shops and more. Perhaps best known for Colonial Williamsburg, Busch Gardens and other popular attractions, this lively town hosts many area events and was named a top U.S. city by Travel + Leisure magazine.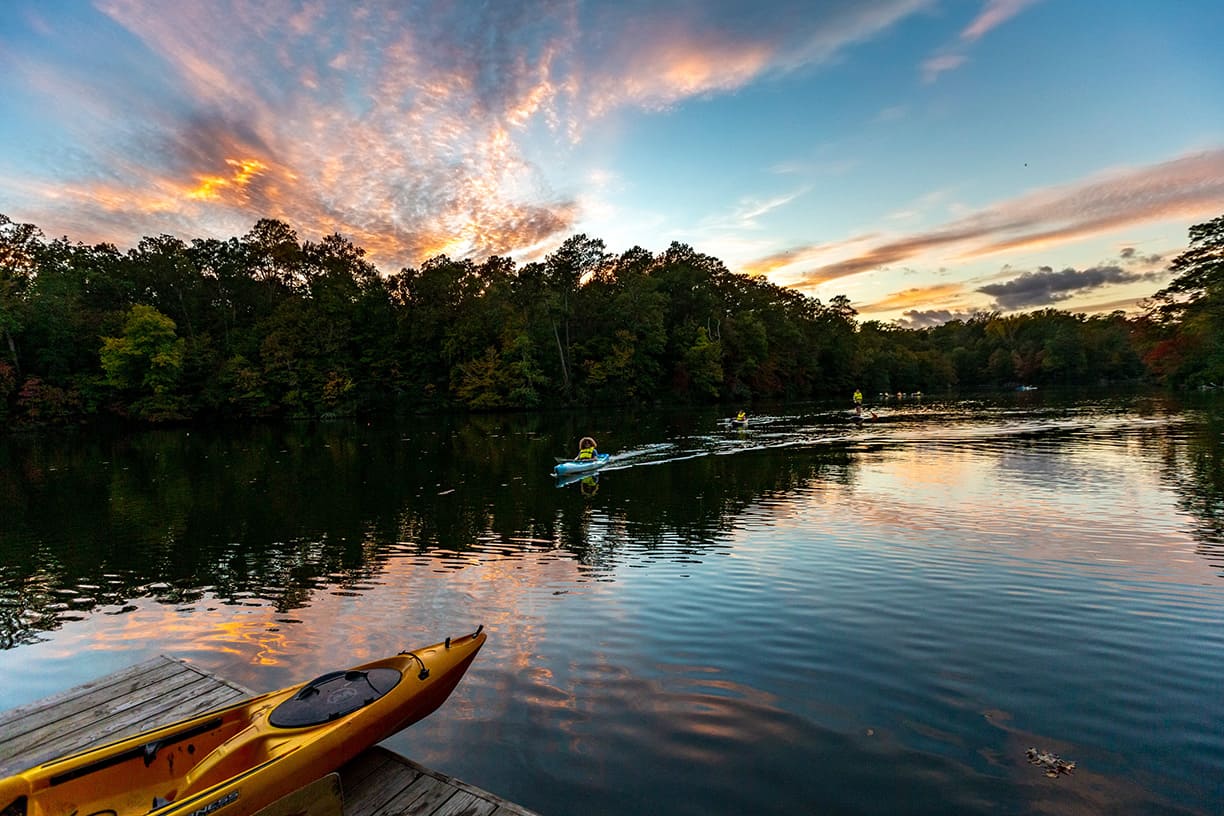 Campus Greenspace Map
Lake Matoaka is a favorite location on the William & Mary Campus Greenspace Map. Developed by the university's Parks & Ecotherapy Research Lab, this interactive map includes dozens of places across campus and the surrounding area to run, hike, relax, study, eat and play.
Experience Life at W&M
Learn more about campus and the area from the student's perspective.
Where could W&M take you?
Learn more about what makes William & Mary so powerfully unique.