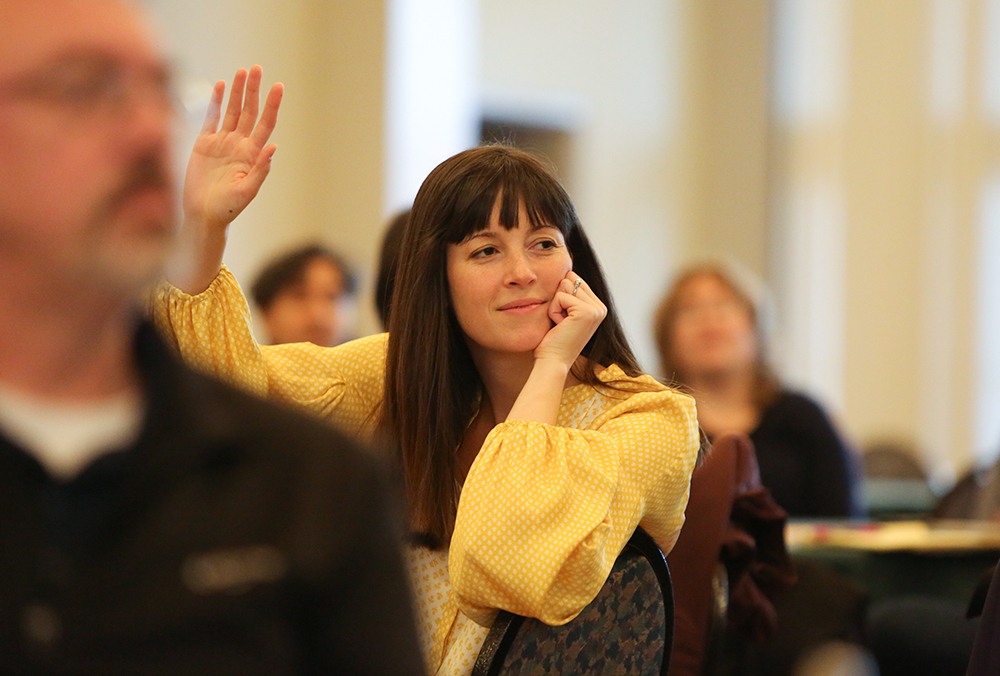 New Employees
Welcome to William & Mary! We are delighted to have you as a member of our Tribe. Find resources here that you will help you in your new role.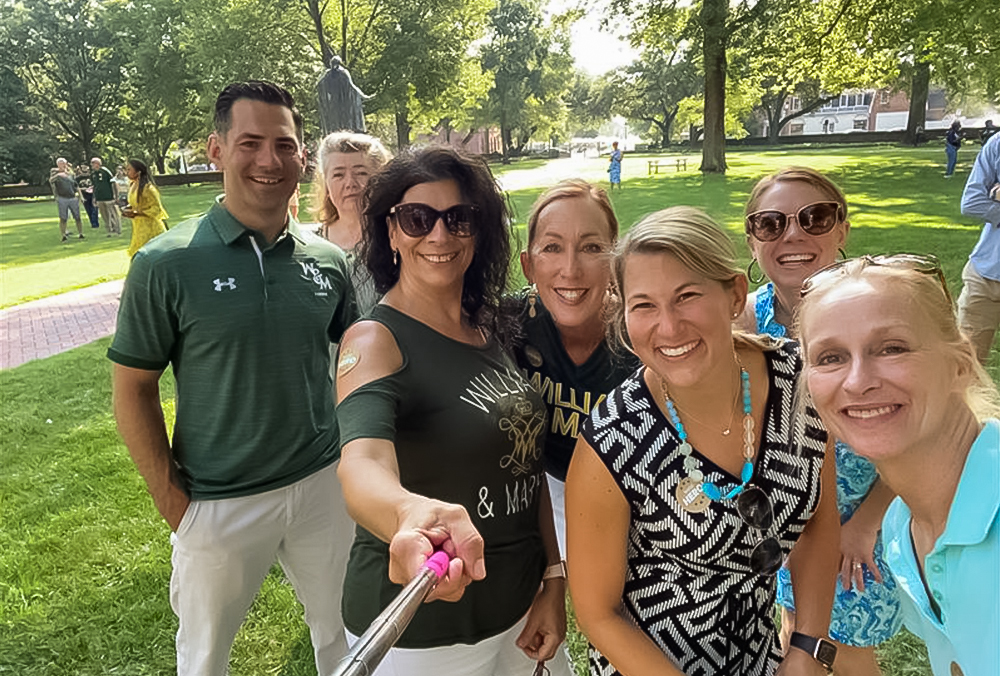 Current Employees
We appreciate our faculty and staff and are here to serve you. Find the resources and information you need to access your benefits package, update personal information and perform other employment activities to enhance your work-life balance.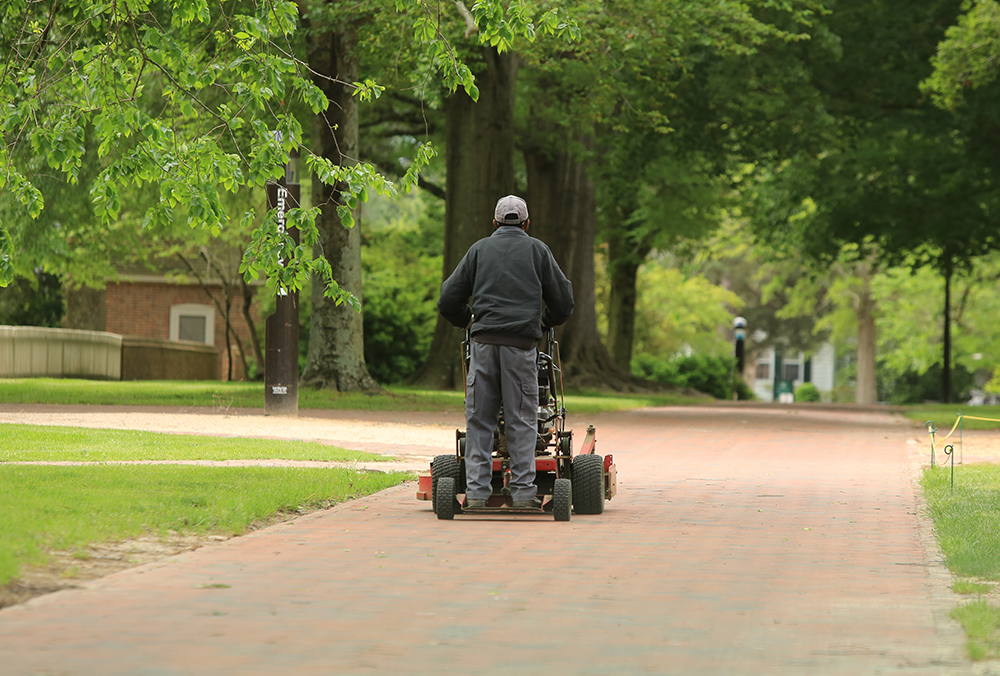 Retirees
Thank you for your dedication and devotion to William &  Mary. Resources are available here to assist you with starting the retirement process, updating life insurance beneficiaries, modifying health coverage and more.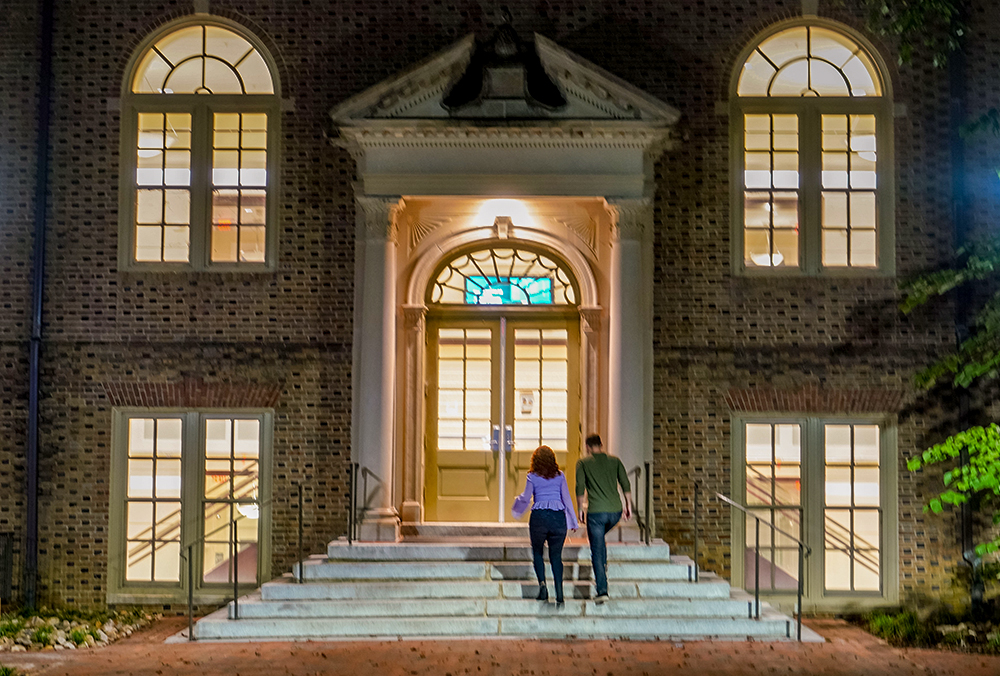 Former Employees
We value the contributions made by our former employees. Find the help and resources you need related to health care, Public Service Loan Forgiveness, employment verification and other topics.