Welcome to Greater Williamsburg
In Williamsburg, life moves at one pace. Yours. When you experience this region with its mild climate, fabulous food, abundant nature and so much more, you'll soon discover why the readers of Travel + Leisure named Williamsburg the "Best Small Town in the South."
Education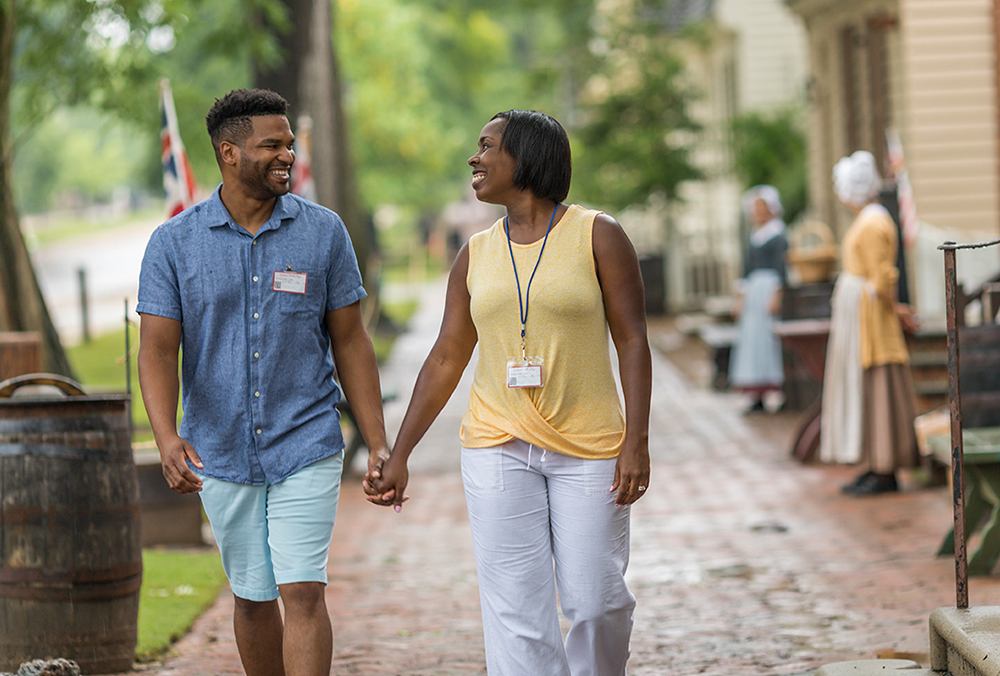 Families in Greater Williamsburg value high-quality education, and this standard is met each day by dedicated faculty, staff and administrators. With two public school districts, several private education options and premier higher education institutions, students of all ages have access to rigorous curricula and diverse programs.
Health Care
Your health is important - there is no doubt about it. When you feel under the weather, it is comforting to know you'll receive the best care possible. As a region, Greater Williamsburg boasts two top-rated health systems, ready to meet the needs of you and your family. From urgent care and pediatrics to rehabilitation centers and mental health counseling, there are a variety of facilities and health care specialists to serve you and your loved ones.
Parks & Rec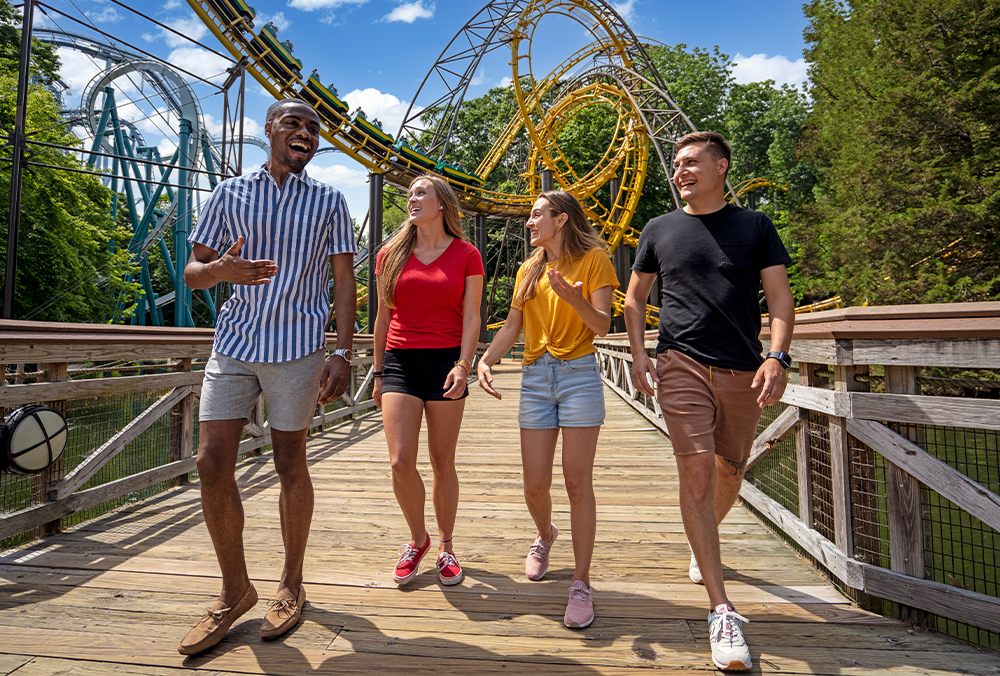 Greater Williamsburg features safe neighborhood playgrounds, stunning reservoirs and natural areas, thrilling adventure parks—like Busch Gardens and Water Country USA—and multi-use trails that encourage a healthy lifestyle for residents of all ages. Between James City County, York County, and the City of Williamsburg, residents can find great joy in the outdoors in any season!
Shopping
Shopping local is simple in Greater Williamsburg. With several walkable shopping districts, residents can browse a unique selection of home furnishings, apparel, artisan crafts, flowers, specialty services and more. Visiting pop-up shops, local vendor fairs and farmers markets around town is another great way to spend the week with friends in Greater Williamsburg!
Dining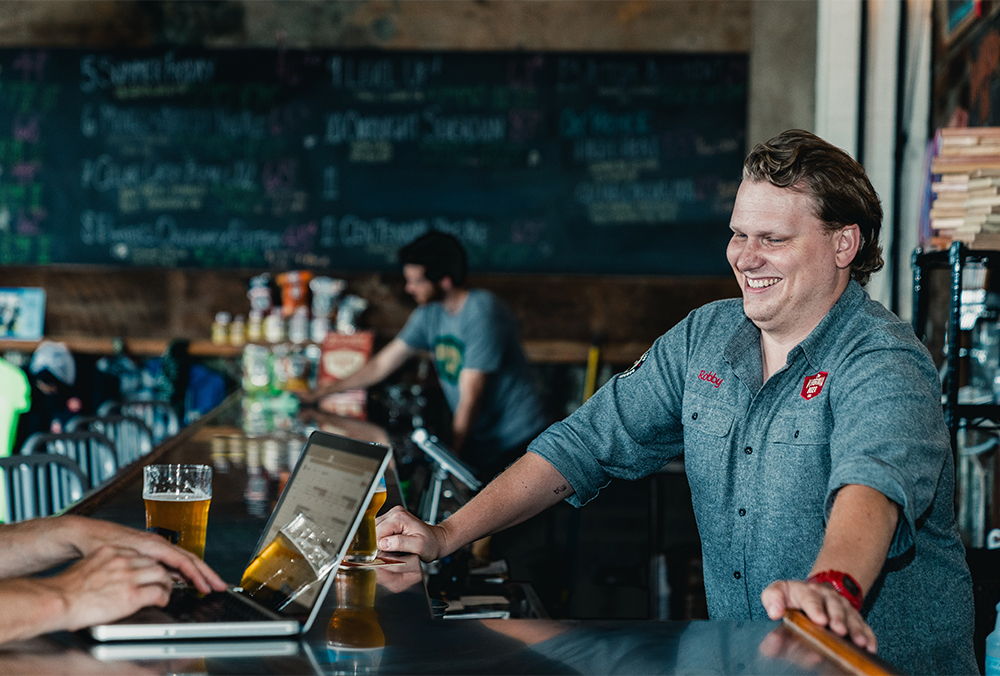 With an ever-growing mixture of restaurants, lounges and cafés located around the historic areas of Greater Williamsburg, residents can always find the perfect spot for a family meal or intimate date night. Local food trucks are often around town, as well, making it even easier to grab a bite to eat on the go!
But what truly makes Williamsburg special is the people. They are engaged, they are forward-thinking, and they are community-minded. To learn more about the Greater Williamsburg area, check out the Chamber of Commerce's new Welcome Home Guide.
Virginia's Historic Triangle
Jamestown | Yorktown | Williamsburg
Virginia's Historic Triangle is full of living history and fun for the whole family. Located in Coastal Virginia between the James and York rivers - Jamestown, Yorktown, and Williamsburg together are named the Historic Triangle for their historical significance and proximity.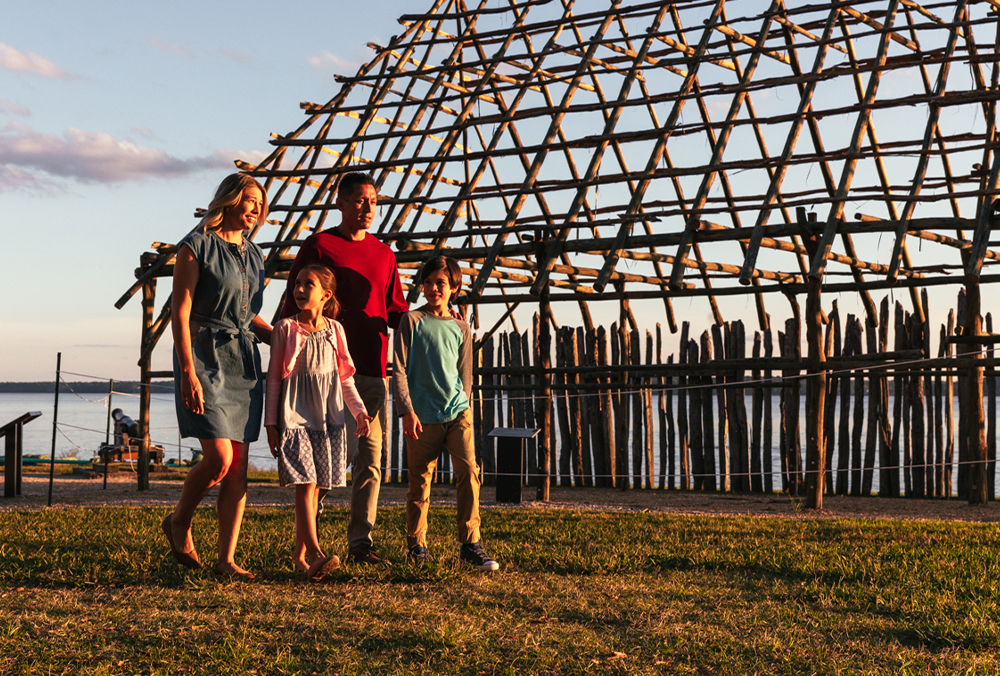 We recommend the following websites for you to explore to learn more about the area.
Local Programming
Greater Williamsburg has many wonderful opportunities to connect with the community. This city is filled with people who champion our community and push to make it even better. To learn more about ways to get involved, check out the Greater Williamsburg Event Calendar.
ASPIRE - Young Professionals of Greater Williamsburg
ASPIRE is Greater Williamsburg's young professionals organization that aims to connect, develop, and empower young professionals throughout the Greater Williamsburg area. The program provides members a voice in the community and opportunities for networking, as well as personal and professional growth. To learn more, visit the ASPIRE program's website.
Community Services
Greater Williamsburg benefits from many excellent community services. To learn more about these services, check out the Community Services page.