Careers at William & Mary
William & Mary and the Virginia Institute of Marine Science (VIMS) are vibrant, innovative and engaged communities and we are delighted about your interest in a career with us. 
Why William & Mary?
Come to shine! Superstar colleagues in our inclusive community constantly innovate, showcase their incredible talents, and boldly rise to face any opportunity.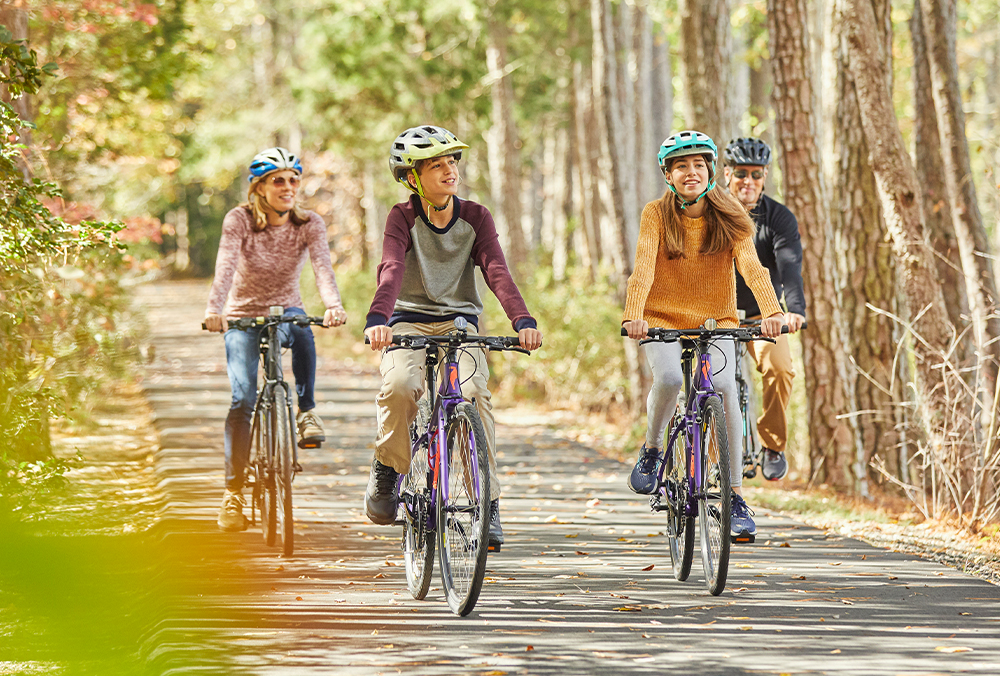 Why Williamsburg?
More than an average college town, Williamsburg is a vibrant contrast of timeless traditions and modern comforts. We dare you to find another home where you can interview Thomas Jefferson and ride roller coasters in the same day.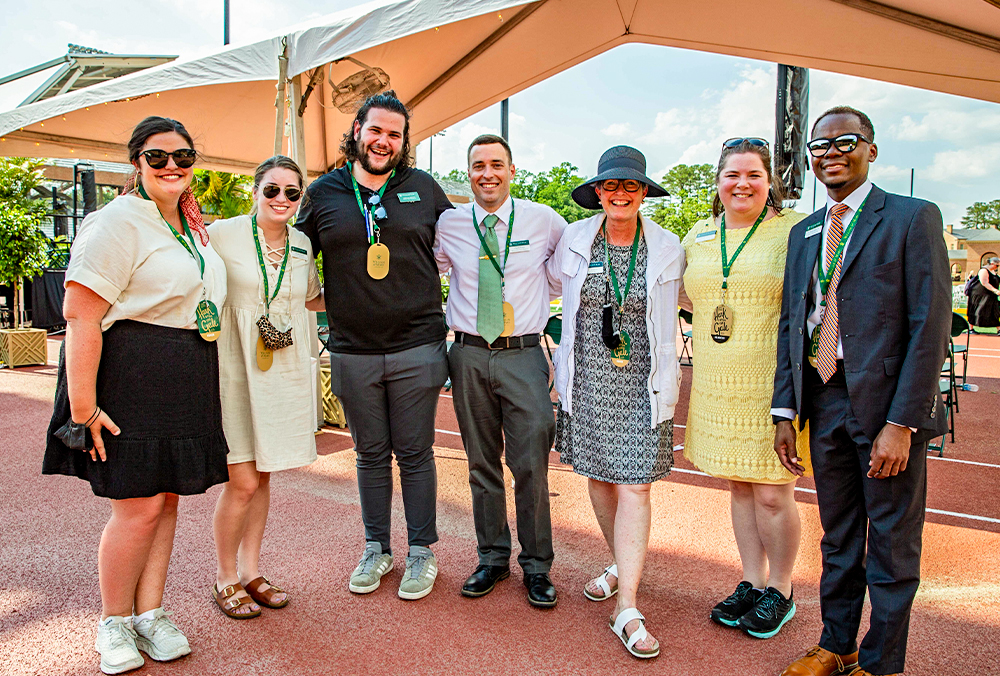 Join Our Tribe
At William & Mary, the word Tribe is synonymous with community. It speaks to our shared commitment to each other and to our passion and pride for this venerable university and the beloved traditions that bring us together.
Virtual Tour
Take a digital stroll through campus and experience William & Mary's most iconic and beloved locations. You'll also learn more about our top-ranked academics, hands-on student research, robust campus community, the Williamsburg area and so much more.