Compliance
The Office of Compliance & Equity provides central support for ensuring the university's commitment to a culture of compliance and ethics.  As the designated office with oversight over centralized compliance functions, our mission is to establish policies, standards and procedures to prevent and detect misconduct, educate the community on expectations on a regular basis, ensure systems for monitoring and reporting suspected wrongdoing without fear of reprisal, and respond to and prevent further similar misconduct upon detection of a policy violation.
In compliance with federal regulations, William & Mary's Non-Discrimination Notice includes affirmation of our non-discrimination in educational programs and provides contact information for filing a report of discriminatory conduct.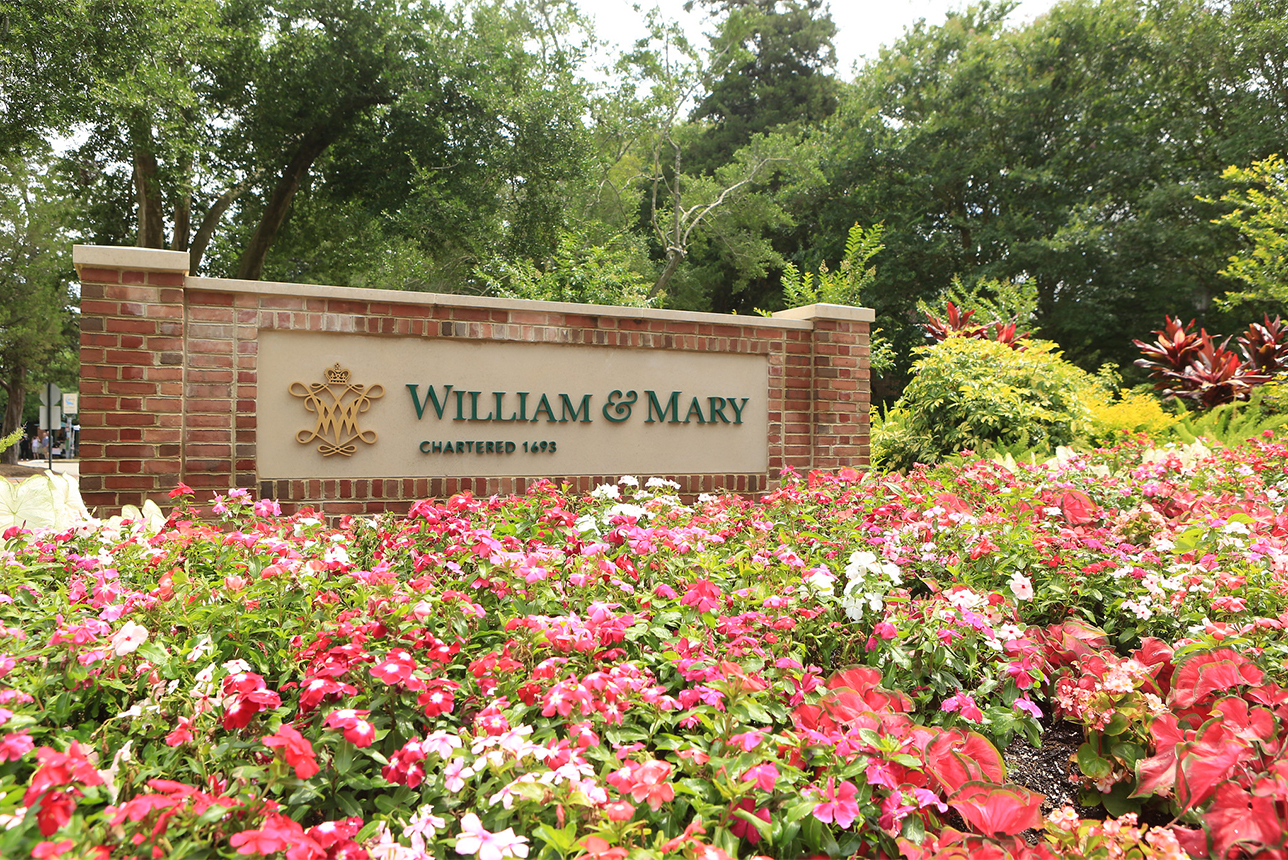 Policy Library
The Policy Library is a centralized collection of current university policies that govern our activities within the campus community.  University policies ensure all members of the campus community and visitors are able to fulfill William & Mary's vision, mission and values in compliance with local, state, federal and governing regulations.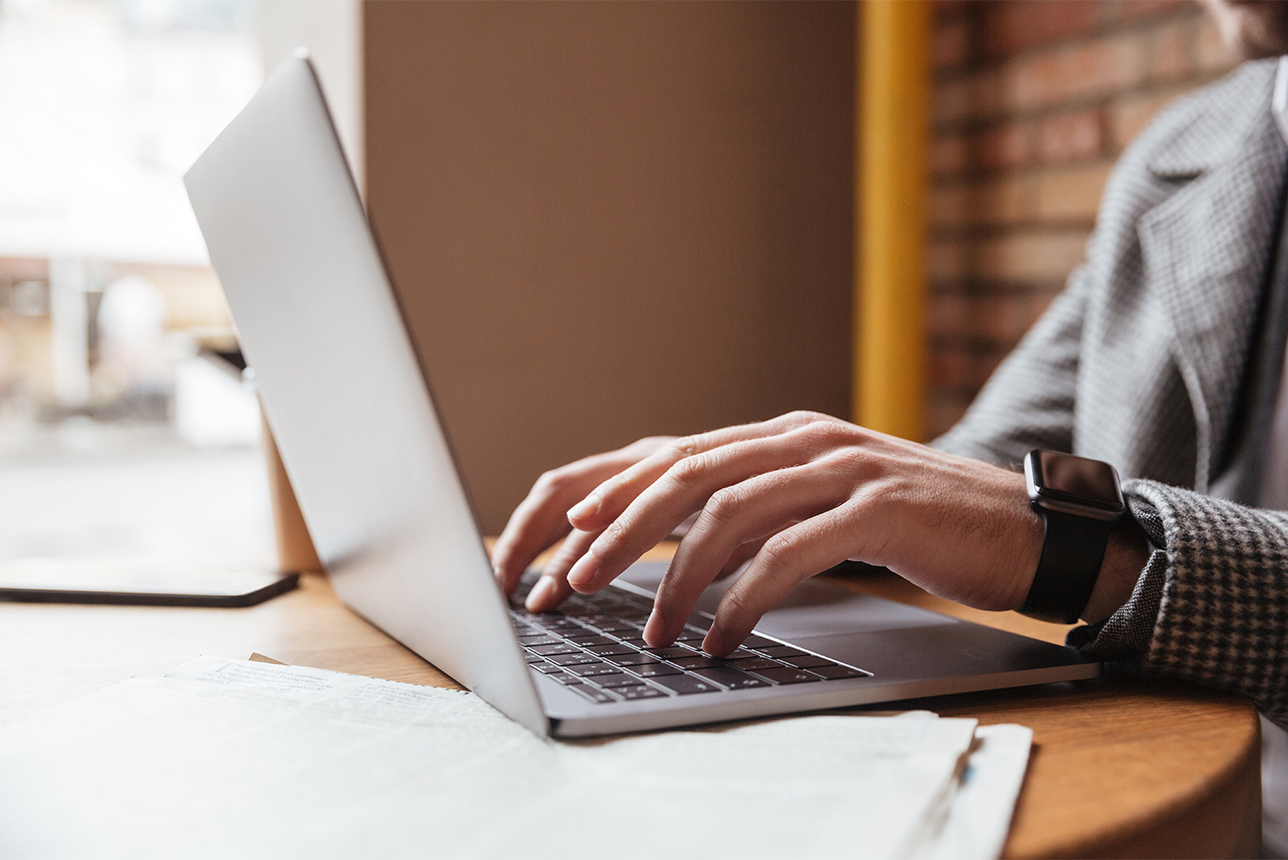 Training & Education
Effective compliance with local, state, and federal laws as well as university policies requires continual training and education from all members of the campus community.  Learn more about general topics or review specific requirements to refresh recollection of compliance responsibilities in this collection of short training and education content.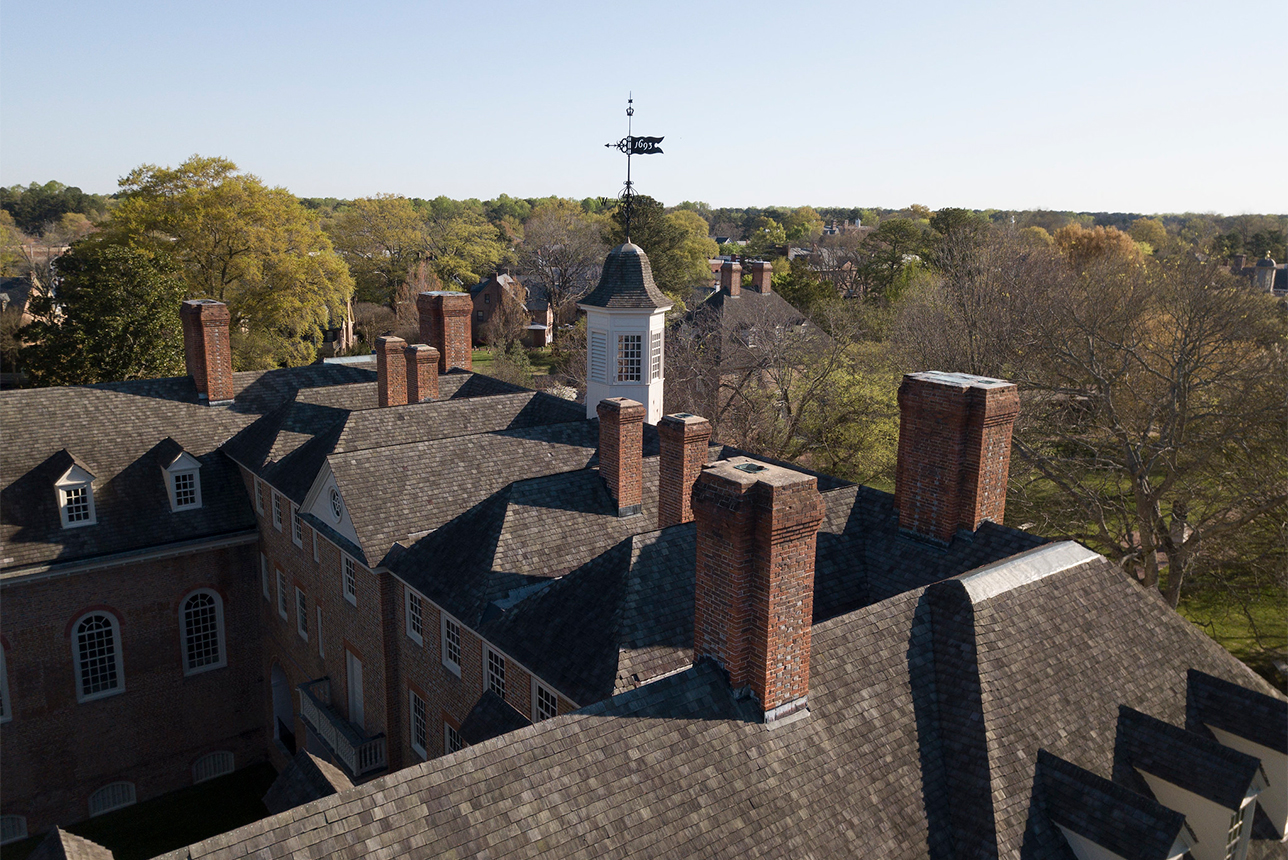 Compliance Collaboration
In addition to the Office of Compliance & Equity, many offices and individuals on campus are responsible for compliance oversight and partnership on specific federal and state regulations and university policy. Information on specific topics, such as Research compliance, Immigration and Visas compliance, and NCAA compliance, as well as campus partner contact information, are linked in this section.
Report Concerns
We encourage reports of any type of discrimination, harassment or stereotyping of individuals or groups on our campuses or in our community. While not all reports of conduct may be actionable or require investigation, knowing about concerns impacting members of our community is important. Having more information about potential discriminatory conduct allows us to stop misconduct before it creates a hostile environment, and better target education and awareness to departments, organizations, or individuals where there are concerns of intolerance or discrimination.