W&M faculty featured on With Good Reason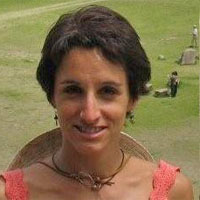 William & Mary's Silvia Tandeciarz and Jennifer Bickham Mendez were featured this weekend on the public radio show With Good Reason.  The program will be rebroadcast this Thursday, August 27th.  The segment, "Latino in America," addresses the tremendous growth of Latino populations seen in the United States in the last ten years. Tandeciarz and Bickham Mendez discuss the challenges Latinos face as they integrate into new communities, and the ways in which they are influencing our culture.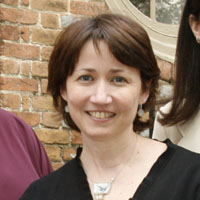 Tandeciarz is an associate professor of modern languages and Bickham Mendez an associate professor of sociology.
With Good Reason is heard around the Commonwealth on public radio channels.  All broadcast times for the segment are posted
online
.  
An audio file of the full program and its companion news feature may also be accessed
online
.