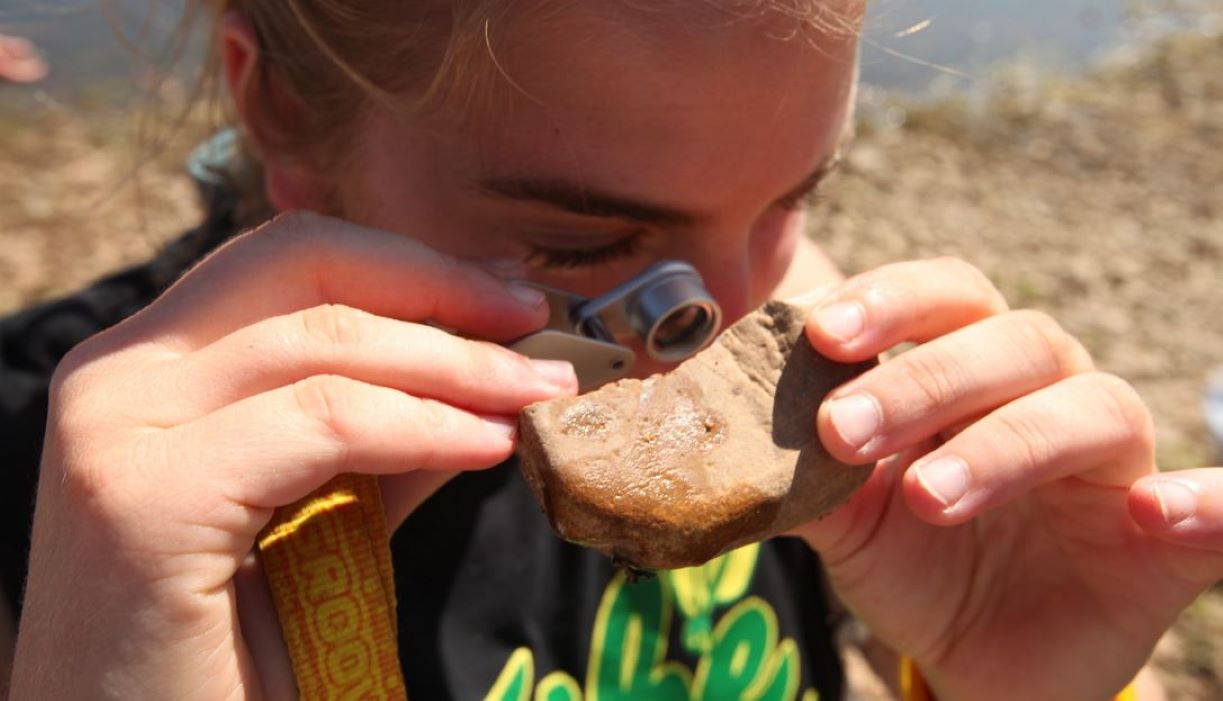 Research + Mentorship = Transformative Experiences
The Charles Center curates a variety of mentored research experiences for W&M undergraduates.
Click below or continue to scroll to learn more!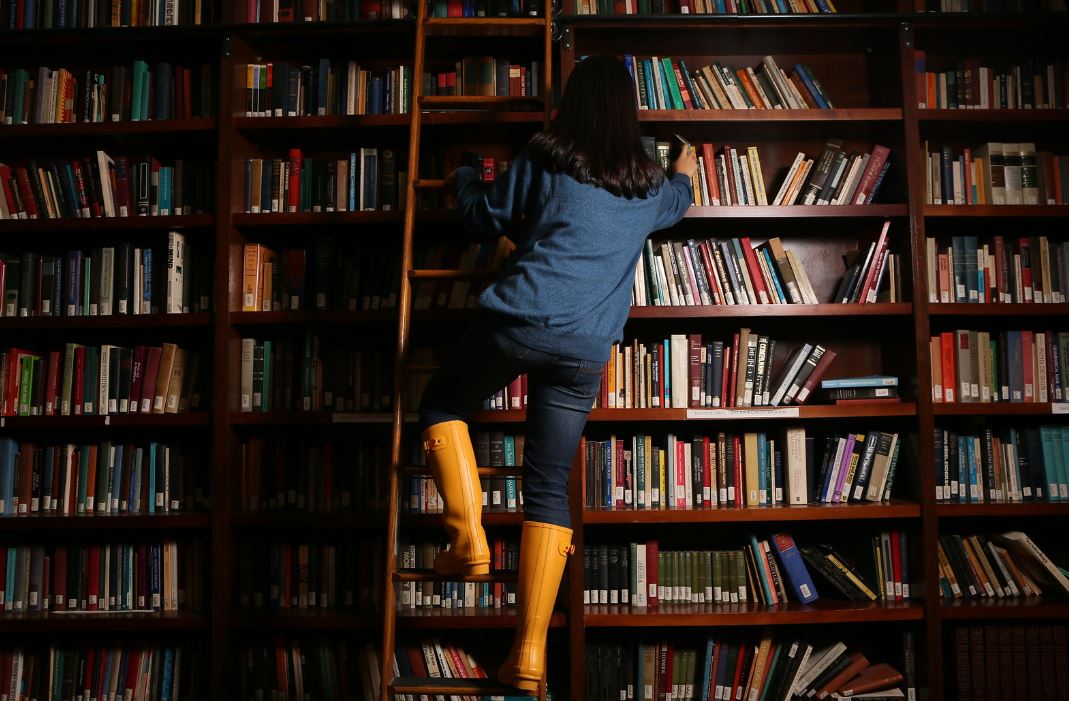 Honors Program
Completing an Honors project can be one of the most academically rewarding experiences of a student's undergraduate career and can enhance career opportunities and graduate school applications.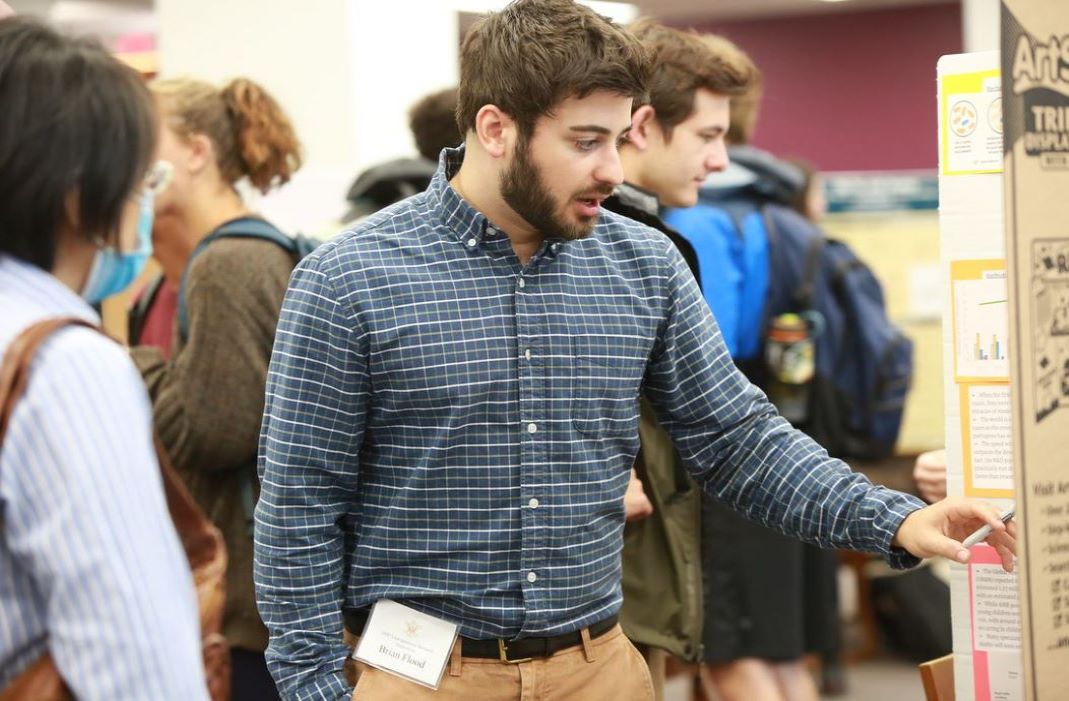 Mentored Research
300+ undergraduate students received Charles Center funding in support of their research this year.
Interested in learning how to apply for research support?
Paid Internships
Looking to gain career skills by pursuing your academic passion in the summer?
Check out these opportunities to gain valuable experience researching and devising solutions to real-world problems.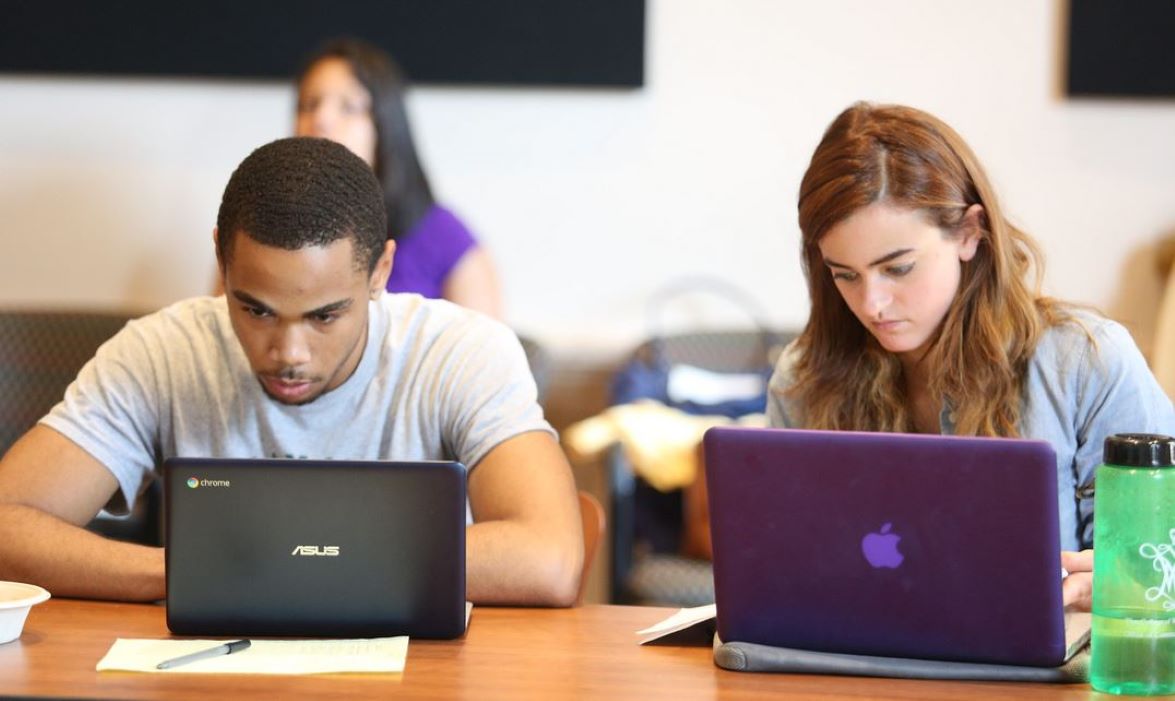 Scholars Programs
The W&M Scholars Undergraduate Research Experience (WMSURE), James Monroe Scholars, 1693 Scholars, and Sharpe Community Scholars programs provide enhanced opportunities for undergraduate research and collaboration with faculty members.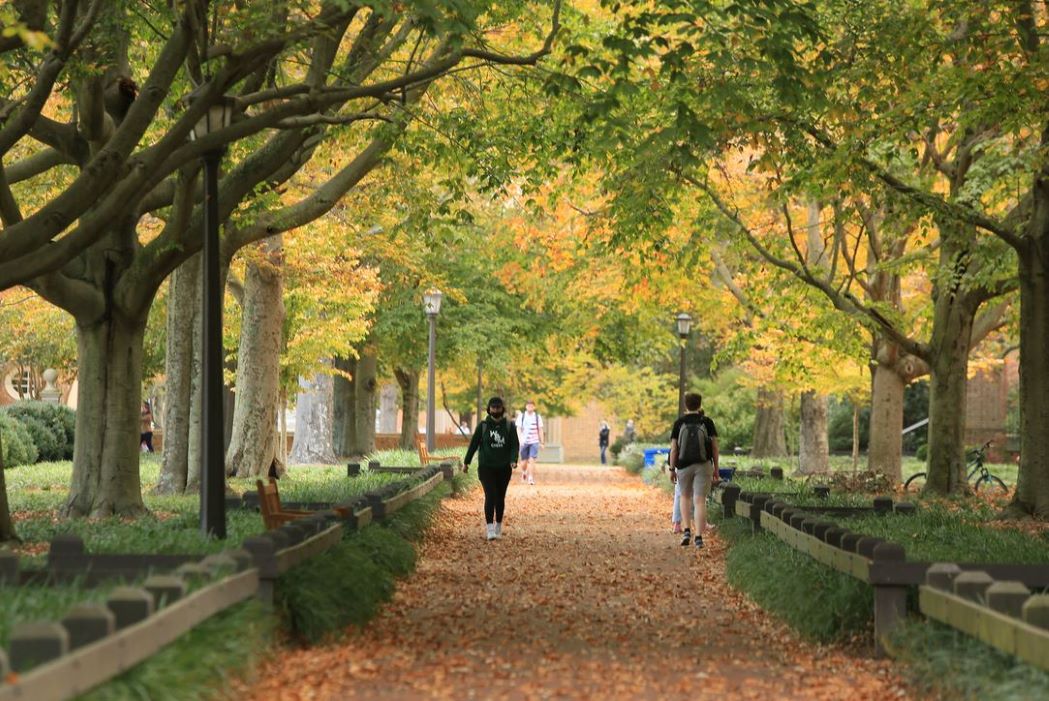 Support Us
Currently, 1 out of every 5 W&M undergraduates pursues mentored research through Charles Center experiences. 
Help us do more.
Apply now for Summer Research Grants!
Footnotes
Check out the latest Charles Center news!